Garfield Robinson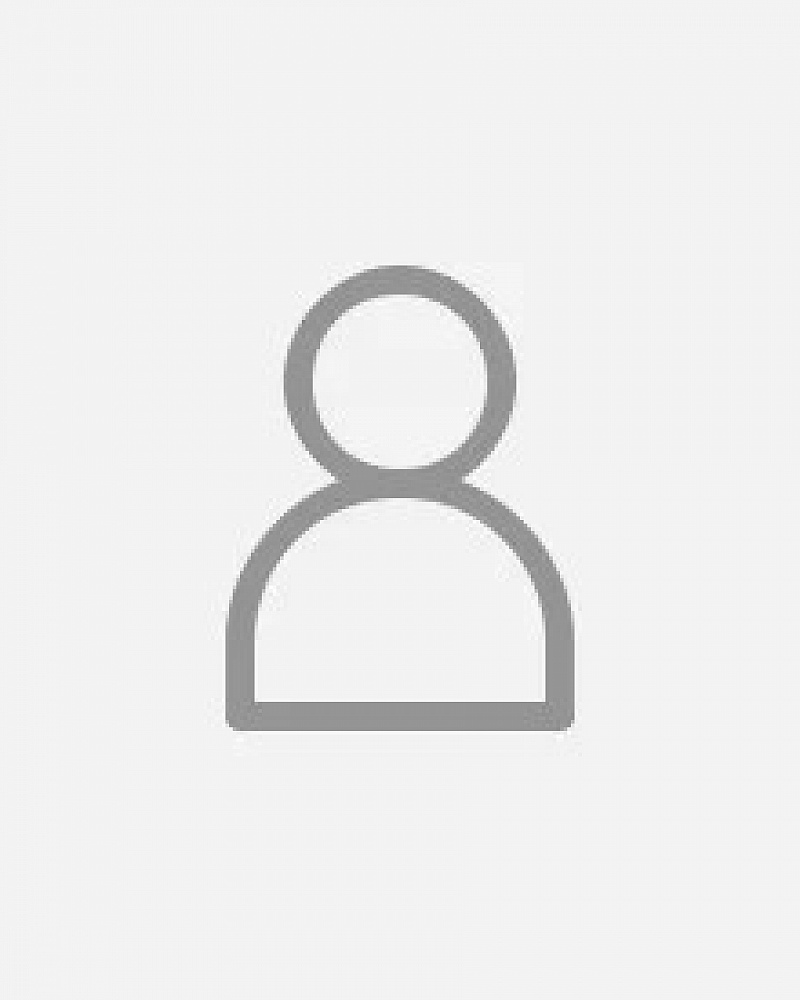 ---
Garfield Robinson is the Chief Financial Officer for WeShall Investment Inc, overseeing all Investment decisions, financial evaluation for private equity and public investments, and financial leadership and risk management for its core subsidiaries.
Garfield is a seasoned finance executive with over thirty years of experience gained across varying industries in large publicly traded companies. Within the industry, he's acknowledged as a finance leader with a general manager mindset adept at managing the value chain to increase revenue, margins, earnings before interest, taxes, depreciation and amortization (EBITDA), and the relationships necessary to align the strategic vision with execution.
He holds has an MBA from Laurentian University, a Chartered Professional Accountant (CPA), a Fellow of the Chartered Association of Certified Accountants (UK), and a Bachelor of Science in Accounting from the University College of the Caribbean.
Garfield is passionate about giving back and building up the next generation in general and members of the Diversity community. He currently serves as a mentor with the Pinball Clemons Foundation and is driven by his purpose statement, "We Will Win Together and Leaves No One Behind."
As Executive in residence at Telfer, Garfield is a Mentor/Advisor to the Telfer Finance Society.