David Delcorde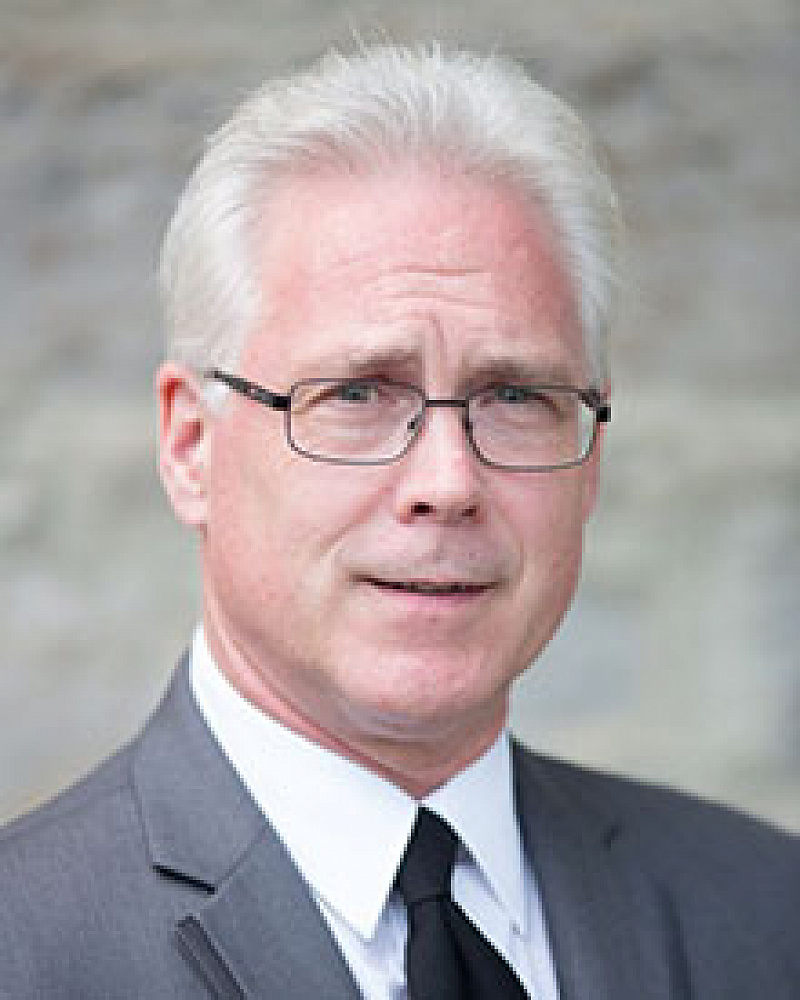 Director, MBA Program
B.Adm (uOttawa), LCP (College of Preceptors, UK (now the College of Teachers)), M.B.A. (Heriot-Watt University), M.A. (University of Westminster), Ph.D. (London South Bank University)
Email

This email address is being protected from spambots. You need JavaScript enabled to view it.
---
Biography
David Delcorde, Ph.D., has taught with the Telfer School of Management since September 2002. Prior to his appointment as Director of the MBA Program, he has served as Director, Undergraduate Programs from January 2015 through April 2023. A retired federal executive, Dr. Delcorde brings 31 years of federal government experience in a range of areas including finance, auditing, program evaluation, program management, industrial development, international policy, information technology and information management, human resources management, risk and performance measurement.
Teaching Areas and Research Interests
Professor Delcorde teaches undergraduate and graduate courses in Business Management, the Social Context of Business, Marketing, Comparative Management, and Human Resources & Organizational Behaviour.