My Experience Studying at Telfer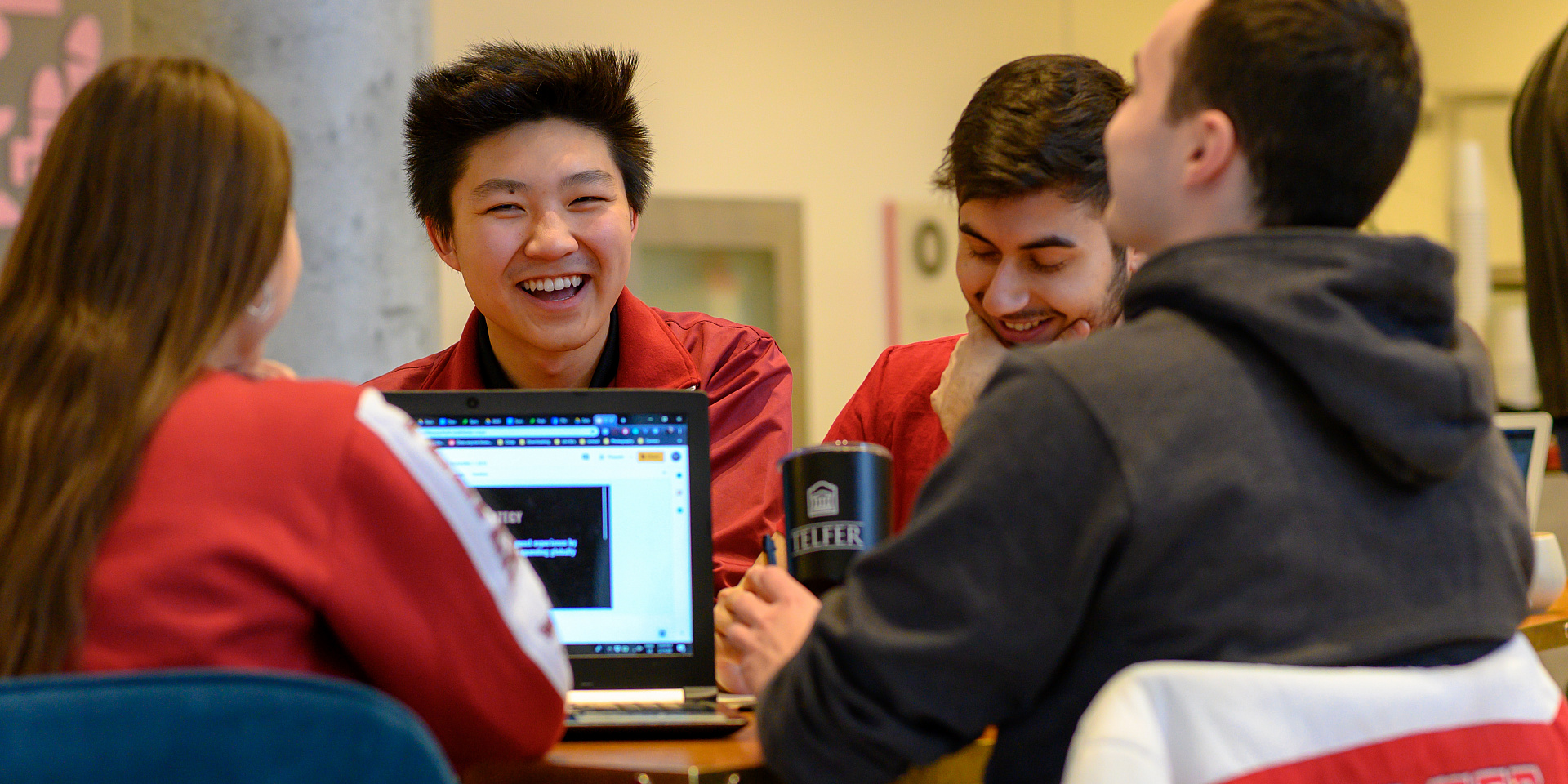 by Idriss Diamouténé
4th-year BCom student
Whether it's an experience with the student clubs, the quality of teaching, the personal and professional development, studying at the Telfer School of Management is a unique experience.
Students talk about it with pride and it is obvious that being a member of the Telfer Nation means first and foremost being part of an exceptional community within the University of Ottawa family.

Here are the 3 reasons that I think make Telfer such a special faculty:
1. Studying in English, French, or both languages
That's right! The University of Ottawa is considered the largest bilingual university in the world, which means that you can study in both French and English, or in one of these languages. Since I am an international student from a Francophone country, I felt that attending the Telfer School was the best way for me to improve my English, while studying in French. Indeed, in addition to being able to practice in the city of Ottawa, most courses are also offered in both languages, which is a considerable advantage in terms of bilingualism.
2. Personal and Professional Development
Beyond a university education, I believe that a university must be able to contribute to the personal and professional development of its students, and this was a criterion I considered when I was in high school exploring my options for university.
In addition to the co-op program, the Telfer School of Management also gives students the opportunity to participate in programs such as the CMP (Capital Markets Program) for finance students, the Peer Mentoring Program, or the Profession of Management Consulting Program (PMCP) for students interested in consulting, to name a few.
Moreover, thanks to the Telfer Career Centre, which organizes a multitude of events with employers and accommodates Telfer students in all aspects of professional development (CV, cover letter, interviewing, etc.), we feel well prepared to enter the workforce and make the most of our academic knowledge.
Last but not least, associations and student clubs are the elements that stand out to me regarding the identity of the Telfer School of Management. With more than ten student clubs, the students involved at Telfer organize several social activities, networking events, and case competitions each year, as well as participate in competitions and contribute to the influence of our faculty on a national level. Participating in student clubs is also a good way for students to meet other students with or without common interests and to build a network for the future.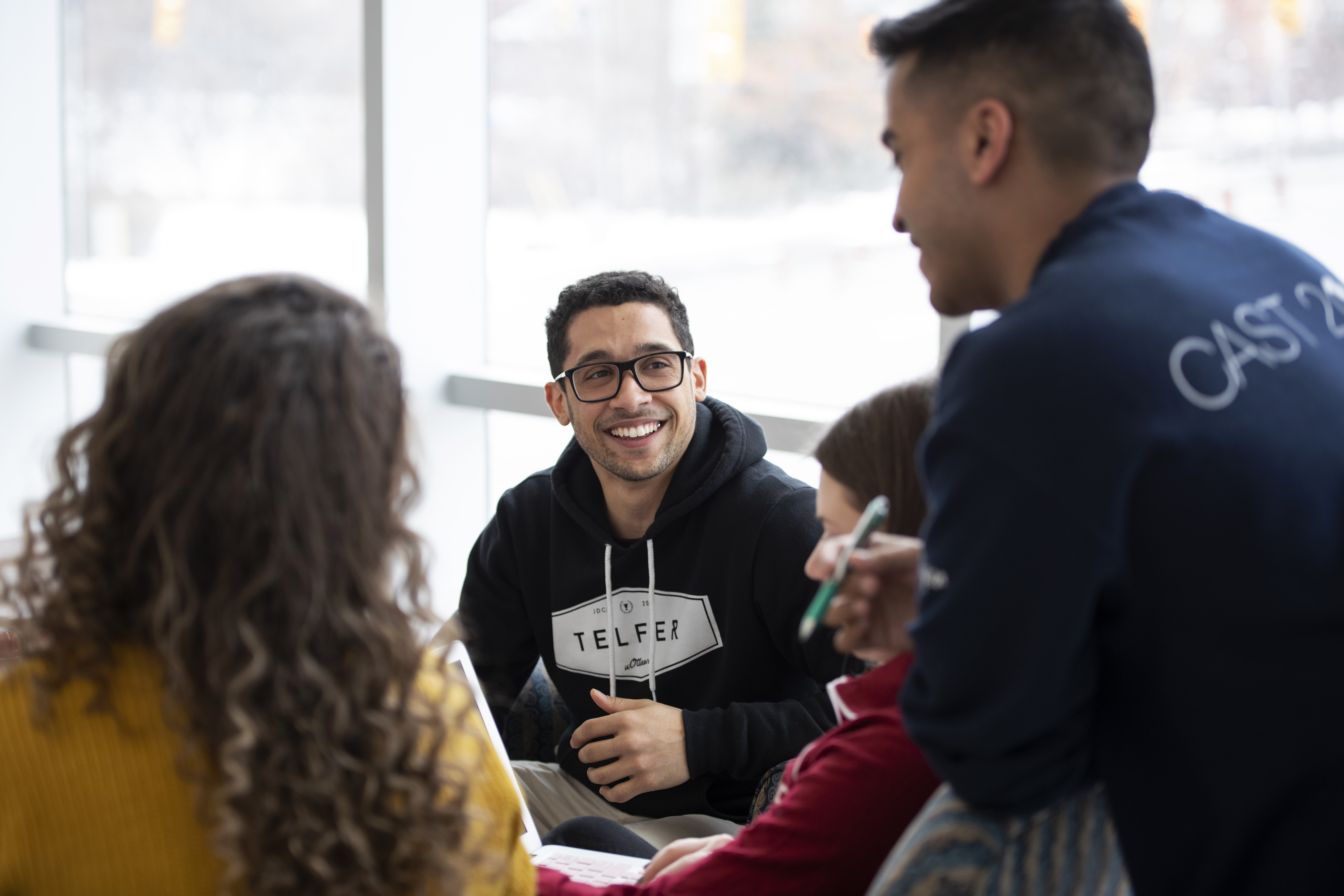 3. Work-Study Program
Although not exclusive to the Telfer School of Management, the University of Ottawa's Work-Study Program (WSP) is, in my opinion, one of the best opportunities available to students. As students, it is often difficult to manage our studies and our personal life, but it becomes even more difficult when it comes to finding a job. As a result, it allows students to find paid administrative or non-administrative jobs on campus, that are only minutes away from their classes.