Profession of Management Consulting Program (PMCP)
Contact Information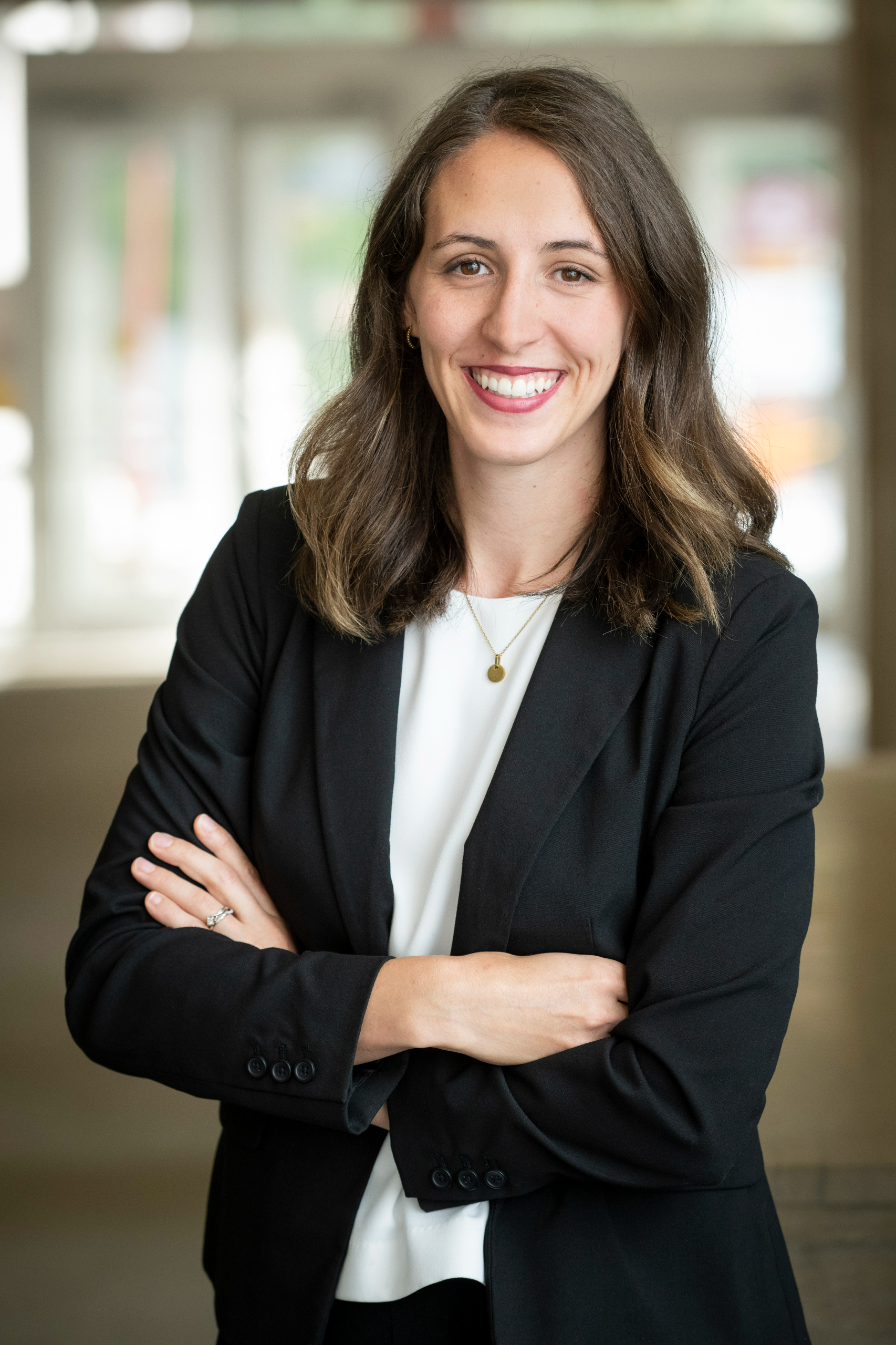 Vickie Lemire
Relationship Manager
This email address is being protected from spambots. You need JavaScript enabled to view it.
613-562-5800 x 8925
PROGRAM OVERVIEW
The Profession of Management Consulting Program (PMCP) is a two-year development program for Telfer School of Management students interested in consulting.
An intensive selection process is undertaken to choose 10 Telfer students who are finishing the 2nd year of their Bachelor of Commerce program. These students will participate in weekly extracurricular workshops and case simulations facilitated by consulting professionals.
Key competencies developed include: the ability to balance priorities – adaptability – critical thinking – communication and presentation skills – interpersonal skills – selling skills – resourcefulness – thinking on your feet – resilience
Students will also benefit from learning about and experiencing different types of case interviews, formats typically used in the consulting industry, as well as from participating in case simulations.
PROGRAM BENEFITS
How can employers benefit?
Employers will benefit from students' having greater awareness of careers in consulting. They will also benefit from having better prepared, more knowledgeable candidates applying for their consulting opportunities. When they are hired, students who have completed the PMCP will be able to hit the ground running, and this will be a great advantage for their employers.
What can students expect?
The PMCP is designed to give Telfer students the additional preparation, knowledge and networking experience they need to be competitive when applying for consulting positions.

While participating in the PMCP, students will be able to:
take advantage of an introduction to and practice sessions on the five-phase consulting model;
participate in workshops, case simulations and feedback sessions to deepen their experience and knowledge;
make new professional contacts in the consulting industry at networking events and through networking opportunities with senior professionals delivering workshops;
develop skills required for success as a consultant;
gain practical interview experience that applies to the consulting industry;
receive customized mentorship from senior professionals working in the consulting industry;
experience the culture within different consulting firms;
find their fit in the industry.
PROGRAM STRUCTURE
Year 1 (3rd year students)

Year 2 (4th year students)

Program Structure by Year of Program:

Introduction to the consulting process
7 workshops/presentations, including case simulations and feedback by employers, to be held on Thursday evenings
1 resumé/LinkedIn profile networking workshop
1 case interview workshop
2 practice interviews
Profession of Management Consulting Panel and networking
3 mandatory Career Centre workshops/clinics (choose from Networking, Etiquette, LinkedIn/Social Media, Interview skills)
Inclusion in resumé book

5 workshops/presentations, including case crack and feedback, to be held on Thursday evenings
1 networking event
1 case interview clinic/workshop
1 practice interview
One-on-one mentoring by a professional consultant, including job shadowing, practice interview and/or career guidance
Lead the Profession of Management Consulting Panel event and networking
Participate in the development of the next cohort
Inclusion in resumé book
Student Eligibility Requirements
The Telfer PMCP selection process is competitive. Students must meet the requirements below and pass the essay portion of the process to be considered for an interview.
Students must:
have completed the first- and second-year common core courses for their program option;
have a CGPA of 6.0 or higher after their 3rd semester;
be willing to dedicate an average of five hours per week to activities including, but not limited to, workshops, meetings, and email exchanges with mentors and professionals (there will be no time requirement during reading weeks, exam periods and holidays);
be fluent in English (bilingualism will be considered an asset);
have a willingness to learn and to be ambassadors of the Telfer School of Management;
be full-time students.
For additional information on how do get involved as a Consulting firm or Consulting professional, please contact:
If you require more information, please contact Vickie Lemire, Relationship Manager at This email address is being protected from spambots. You need JavaScript enabled to view it. or 613-562-5800 x 8925.