Why Should You Do the CO-OP Program at Telfer?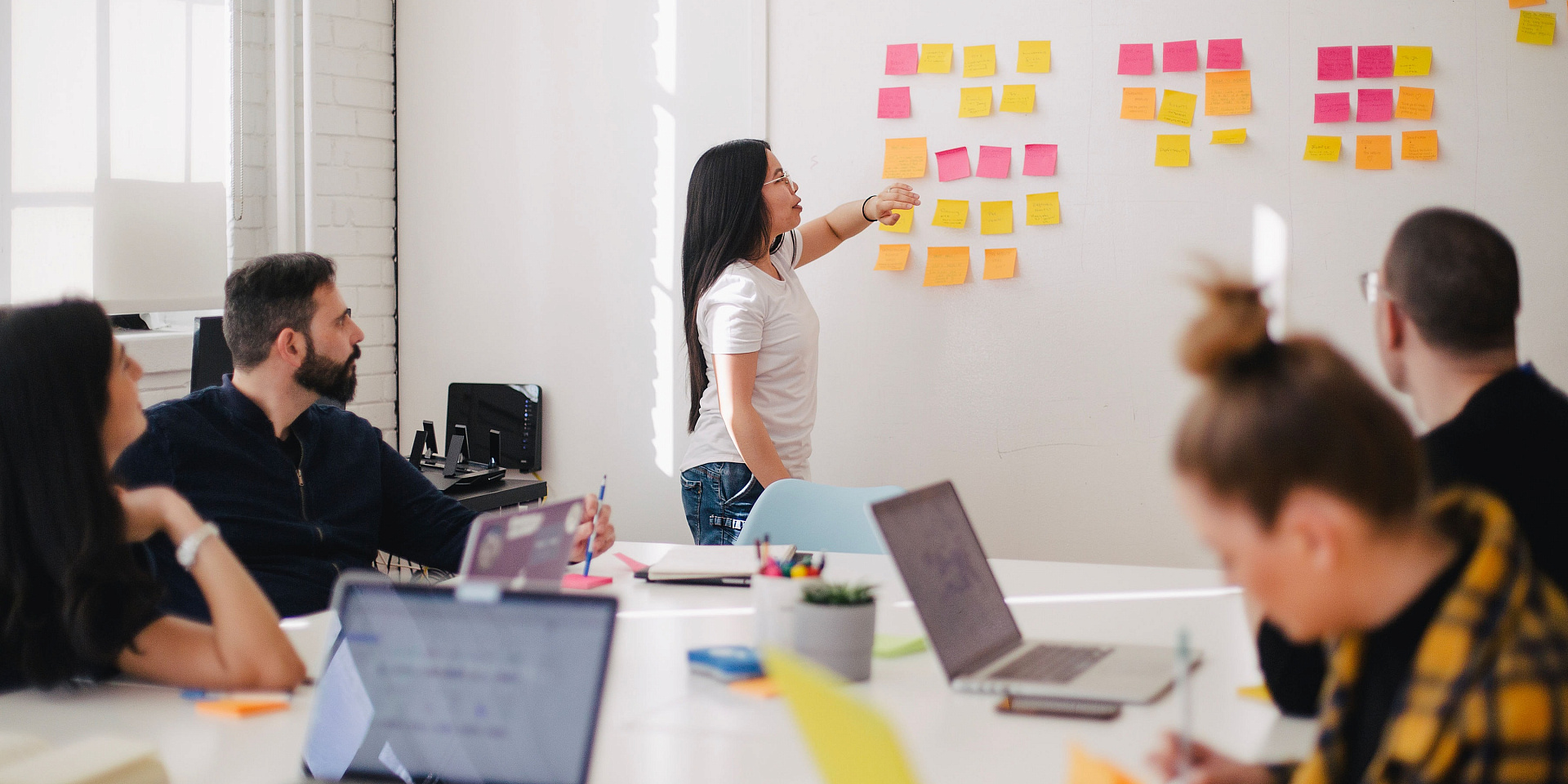 by Oumayma Zahedi Website ›
4th-year BCom student
As defined by Co-operative Education and Work-Integrated Learning Canada (CEWIL Canada), "cooperative education (CO-OP) are work terms which provide paid experience in a workplace setting related to the student's field of study". With a placement rate of 97%, the CO-OP office at the University of Ottawa offers a wide range of work experience with thousands of employers inside and outside of Canada to thousands of students.
I have had the opportunity to experience three work terms as a CO-OP student at the Telfer School of Management. I can confidently say that the experience has been beyond what I had ever hoped for.
CO-OP is the greatest way not only to smoothen your way from school to work, gain the knowledge and experience you need, determine what career option works best for you, enhance your network and get a competitive edge when entering the workforce, but it is also a great opportunity to make money you can invest later, or put towards your student loans.
Here are the reasons why I feel that being a CO-OP student can ease your transition into the workforce after graduating.
1.Obtain Knowledge and Experience in your Field of Study
CO-OP at Telfer is a great way to gain up to 16 months of experience in your field of study.
As a Telfer student, these work terms will enable you to: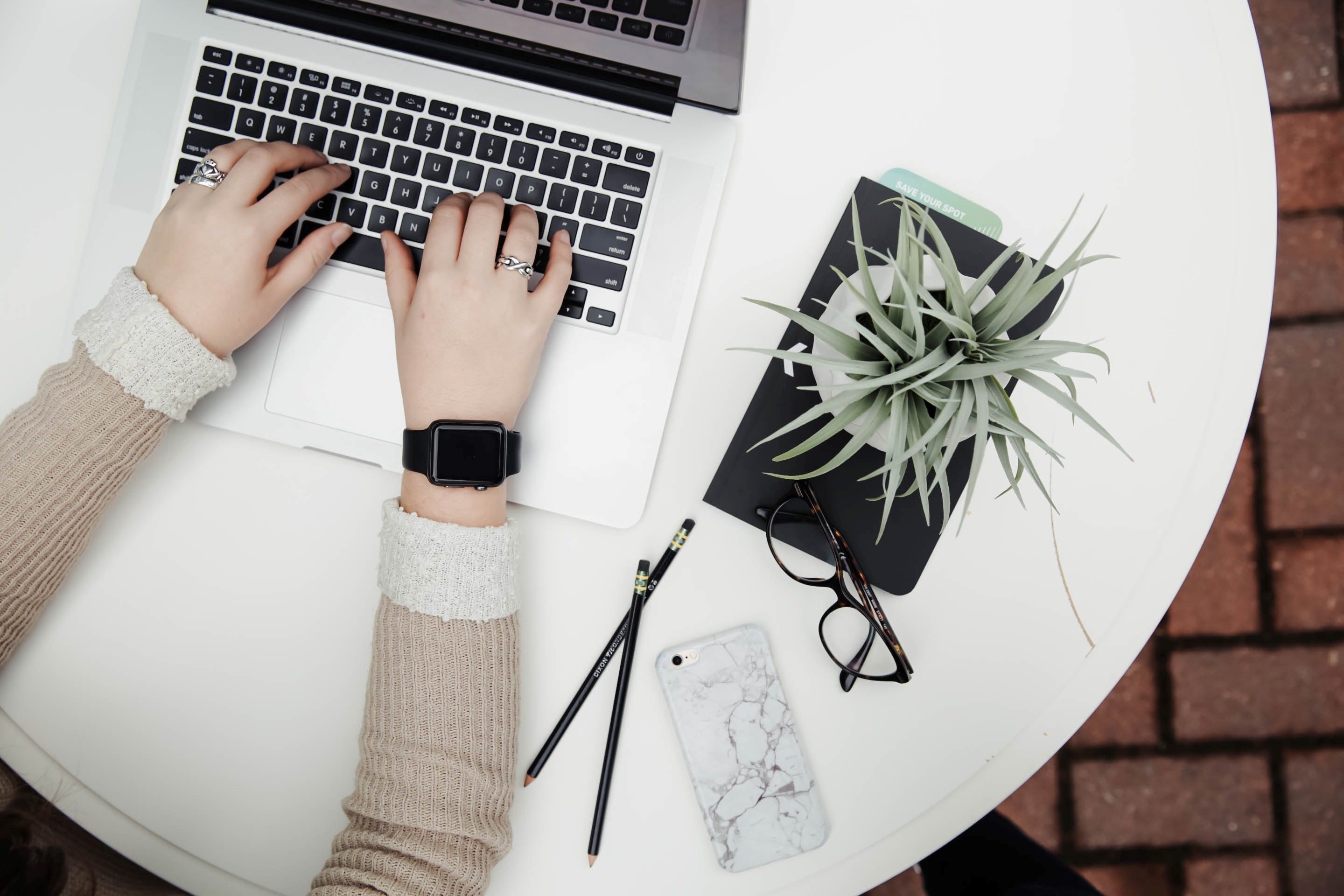 Practice what you learn in classes
Increase your skill set
Set learning, performance and leadership development objectives at the start of your term, which your employer and the CO-OP office will mentor and guide you to achieve throughout your placement;
Get a glimpse at the different career options available to you in the market,
Experience several types of organizations (governmental, private sector, NGO, etc.); and
Determine which career path inspires and fits you the most.
2. Enhance Your Network and Build Meaningful Relationships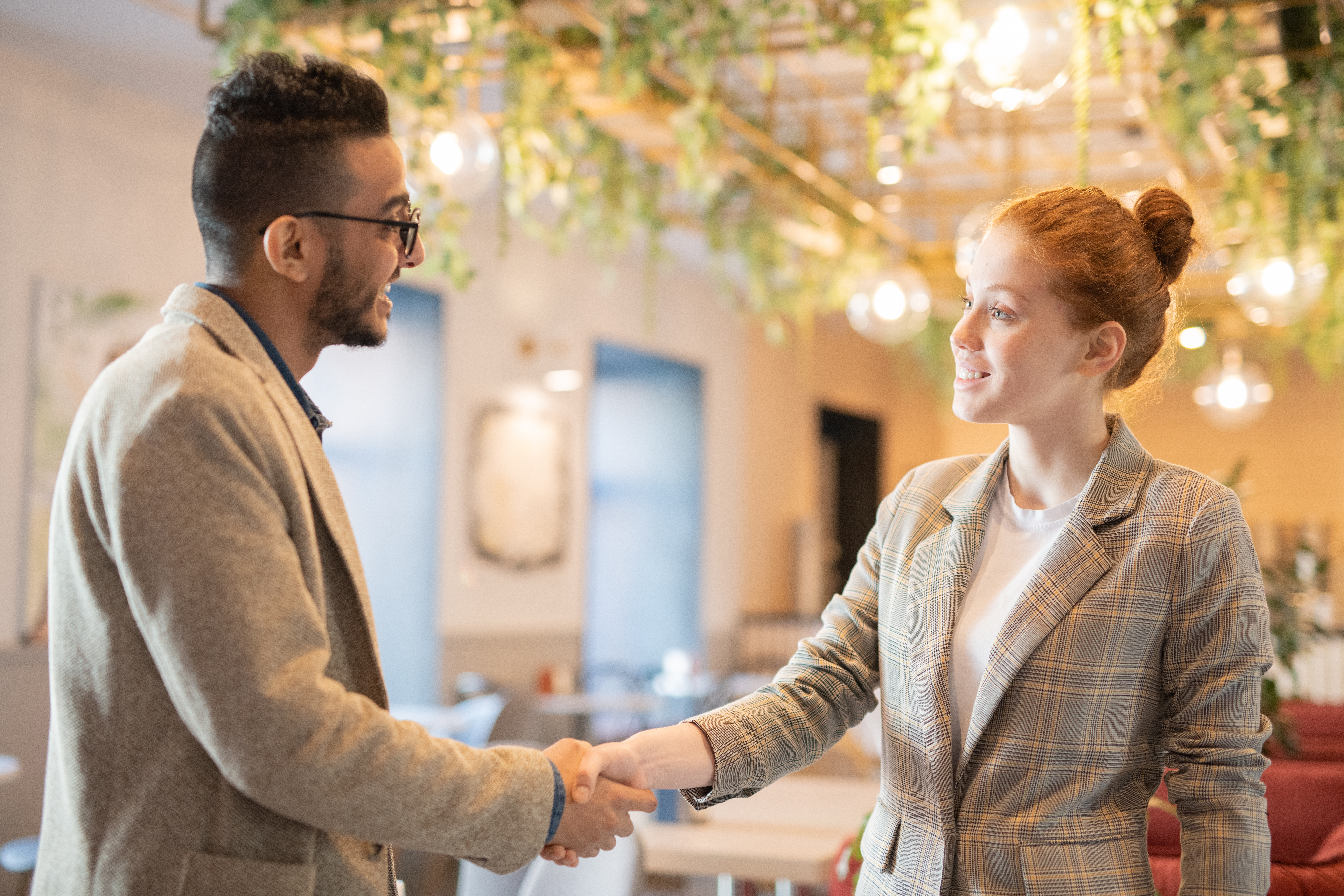 Some of the employers that Telfer students get to work with include, but are not limited to, the Government of Canada, Nokia, Fintrac, The Growcer, and PwC.
By doing CO-OP at Telfer, you will get the opportunity to:
Engage with inspiring people in your field of study; and
Connect with mentors and advisors from different backgrounds, and learn from their experiences.
These valuable connections will help you later during your job search through referrals. If you get a referral from an employee to a position you have applied for, your chances of getting an interview are 50%, and your chances of getting hired are 20%. Without a referral, your chances are narrowed to only 3% for getting an interview, and 1.2% for getting hired.
3. Gain a Competitive Edge and Differentiate Yourself from Others
If you want to give your future employer a great reason as to why they should hire you, then CO-OP is the answer. Even for entry-level positions nowadays, employers require that job seekers have at least a few months of experience within their industry.
CO-OP at Telfer also gives you the opportunity to:
Get more than a year worth of full-time experience in your field of study by the end of your bachelor program;
Discover different part-time opportunities you can choose to enlarge your horizons; and further exposure to the workforce.
4. Acquire Valuable Paid Work Experience
Either if it is to pay off your student loans, pay for your study terms, or even save money that you can later invest in your own business, the CO-OP option at Telfer will give you the chance to do all of this. You will be gaining the exposure you need, and developing yourself both on a personal and professional level. CO-OP employers are required to pay students at least the minimum wage during their work terms, however, salaries for Telfer students could go as high as $30 an hour, which adds up to over $15,000 for your four-month work term, and $60,000 in total for your four work terms.
All in all, I can tell you from personal experience, during each one of my CO-OP work terms, that each of my supervisors went out of their way to help me achieve my learning, performance, and leadership objectives. I have had the chance to get out of my comfort zone, help organize a TEDx event, learn coding, make connections that helped me get other co-op opportunities, practice my public-speaking skills, work for the Government of Canada, which as an international student never seemed possible, but most importantly, do what I love most: Human Resources Management.
If you haven't already applied to CO-OP, then this is your chance to do it. If you already are a CO-OP student, then make the best out of your work terms, and share the best advice an employer has given you.