Adjusting to Life at Telfer as an International Student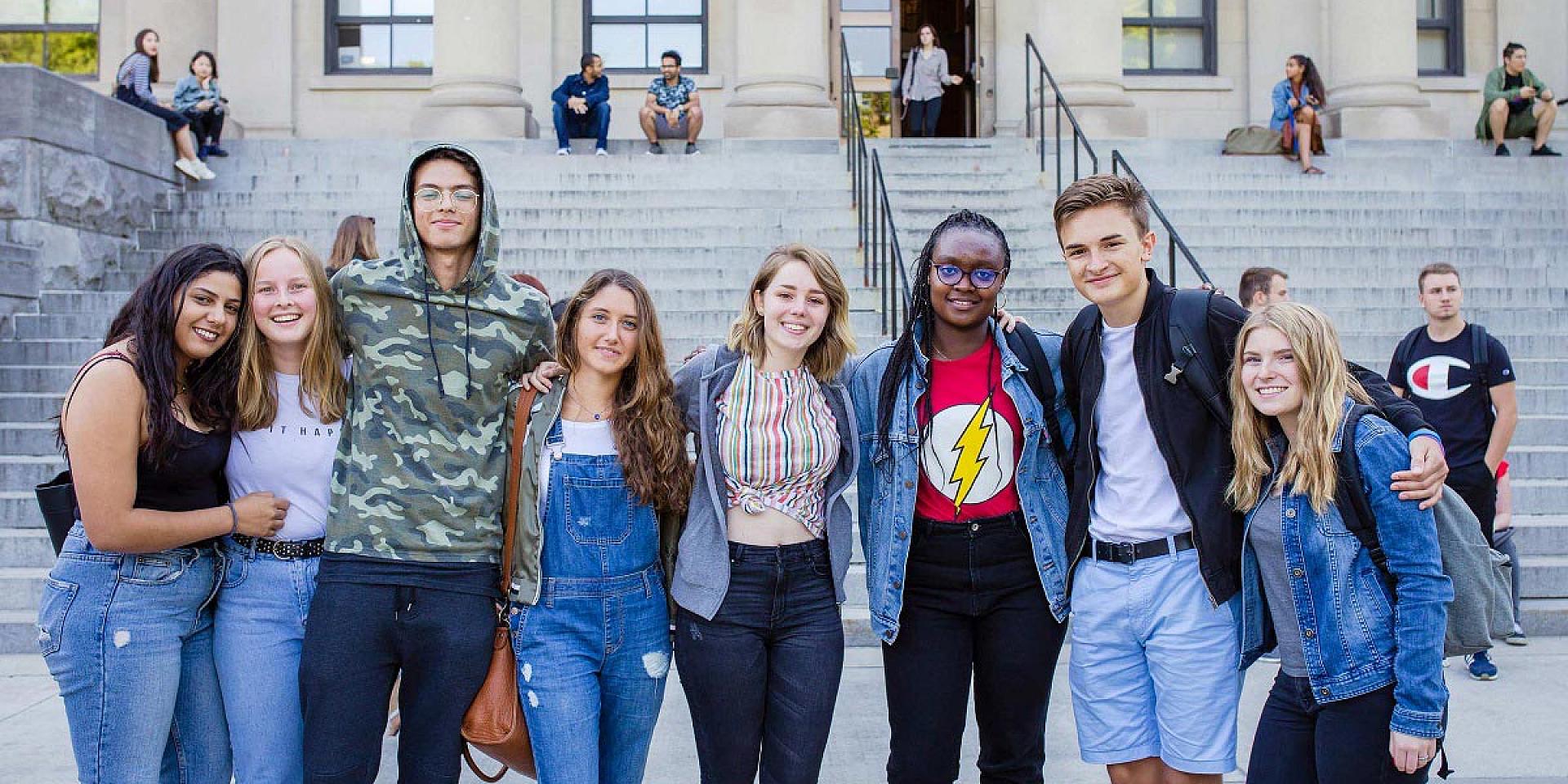 Starting a brand new life in an unfamiliar country, with new people, sites, and cultural norms is a courageous life decision. We are pleased to welcome new international students every year to the university and excited to see when these new students choose an education at Telfer.
As your new home, we want to make sure that as an international student at our school, you feel welcome and prepared for daily life in Ottawa.
That is why the University of Ottawa has an International Office that is designed to provide support, tips, and resources to international students while they prepare to come to Ottawa and for the duration of their studies. Additionally, at Telfer, we offer resources and services to help enhance the Telfer experience.
Here is a list of helpful tools and services from uOttawa's International Office and from us at the Telfer School:
Details for prospective students: Information about life in Ottawa, studying at our university, and admission essentials are provided for students considering uOttawa in this quick link. You can also use this Government of Canada tool to check your eligibility to come to Canada.
Information for newly admitted students: For our newly admitted students, the International Office provides information relating to academic accommodations, immigration documents, admission offers, housing, orientation, health insurance, arrival on campus, and more.
Tips and resources for current students: Students already attending uOttawa can use this quick link to find immigration, health insurance, and international mentoring centre information.
Information sessions: If you are a first-year international student this year at Telfer, you can attend one of the mandatory information sessions on September 3.
Telfer Career Centre tools: The Career Centre at Telfer has developed the International Career Mentorship program and launched a global career portal called Highered to help with your Canadian job search. The Career Centre also hosts many job search workshops, and provides a number of immigration resources.
Telfer Student Information: The Telfer Graduate Office has listed helpful resources for International Candidates in regards to studying, living, and working in Canada.
International Student Coaches Program: We have created the International student coaches program to assist with your transition into a Canada university. International Student Coaches program. You will be matched with a senior student who will work with you to help you succeed and answer any questions you may have.
Events for International Students: Check for upcoming events in the uOCal, on the International Office Facebook page, or from the uOGlobal events page.
We hope you are ready for a new school year! Feel free to get in touch with the Telfer Undergraduate Office, Graduate Office, or Student Services if you have any questions.