International Students
Working in Canada Panel : Job Search for International Students
Job searching is a difficult task and can be even more challenging for someone that is not from Canada. This panel, organized specifically for international students, highlights the nuances of the job search and recruitment process in Canada.
This Career Centre activity is offered in the Winter Term.
HIGHERED Portal
The Telfer Career Centre has launched Highered, a global career portal that comes as an addition to all other existing initiatives and resources students have access to at school. It is targeted towards international students looking for placements back at home and local students that want to explore an international experience.
As a Telfer student, you gain exclusive entrance to an international network of internship and job opportunities in Asia, Europe and America. The GTP provides the perfect opportunity for Telfer students to seek internship opportunities while on exchange overseas or to pursue international careers.
Top industry sectors featured:
banking and financial services
telecommunications
manufacturing
consumer goods
Each student can also complete a free ability test on work-related bahaviour, numerical reasoning, verbal skills and motivation. There is no cost involved. All you have to do is login with uOttawa email address on the portal.
Access to the Highered Portal.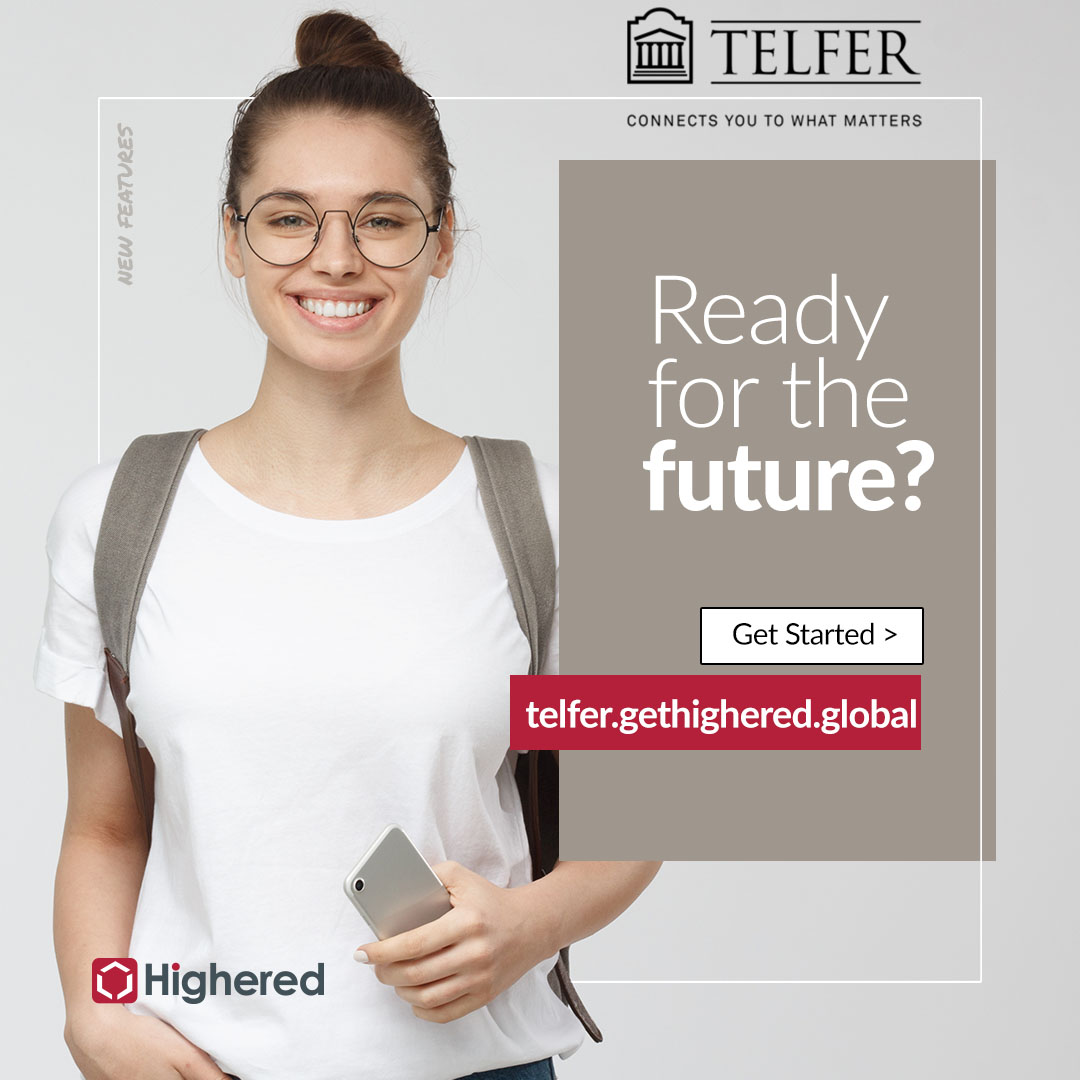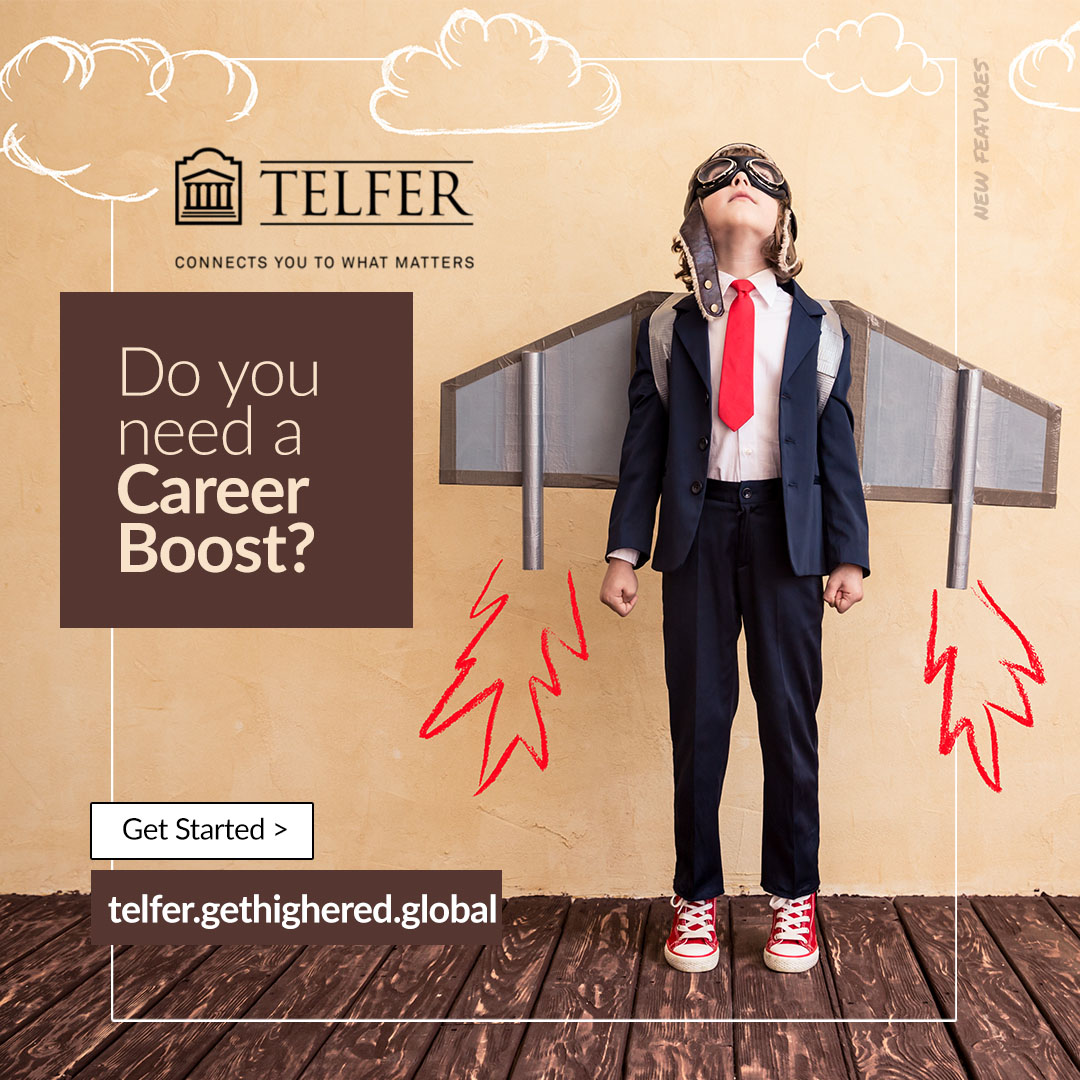 uOttawa International Office
The International Office organizes over 30 activities per year for international and exchange students. Social outings, cultural activities and sporting events are a great way to make friends, stay active and to discover some Canadian traditions.
There are many groups outside of the IO that are similarly dedicated to engaging students in extra-curricular activities, so make sure to explore this section for a detailed list of the many ways that you can get involved.
To contact International Office:
Email: This email address is being protected from spambots. You need JavaScript enabled to view it.
More information on the uOttawa International Office.
SOS Immigration (sessions)
The International Office offers weekly virtual Q&A sessions called "SOS Immigration". They will be answering general immigration questions pertaining to temporary residence such as study permits, post-graduation work permits, CO-OP work permits, etc.

Learn more about SOS immigration sessions
Citizenship and Immigration Canada (CIC)
Please note that due to a significant change to the Immigration and Refugee Protection Act (IRPA), educational institutions such as the University of Ottawa can no longer provide international students with immigration advice on our website. As a result we invite you to visit the website of Citizenship and Immigration Canada (CIC). The CIC Call Centre can also answer questions, in English and French, about CIC services and programs, or applications in process inside Canada (1-888-242-2100). Students may also This email address is being protected from spambots. You need JavaScript enabled to view it. with questions.
More information on work permits.
Ontario Immigrant Nominee Program (2020)
The Ontario Immigrant Nominee Program is an avenue that may allow you to live and work in Ontario permanently. The Ontario Immigrant Nominee Program allows Ontario to nominate people for permanent resident status, and have their application fast-tracked by Citizenship and Immigration Canada (CIC).