How Different Families Shape Family Businesses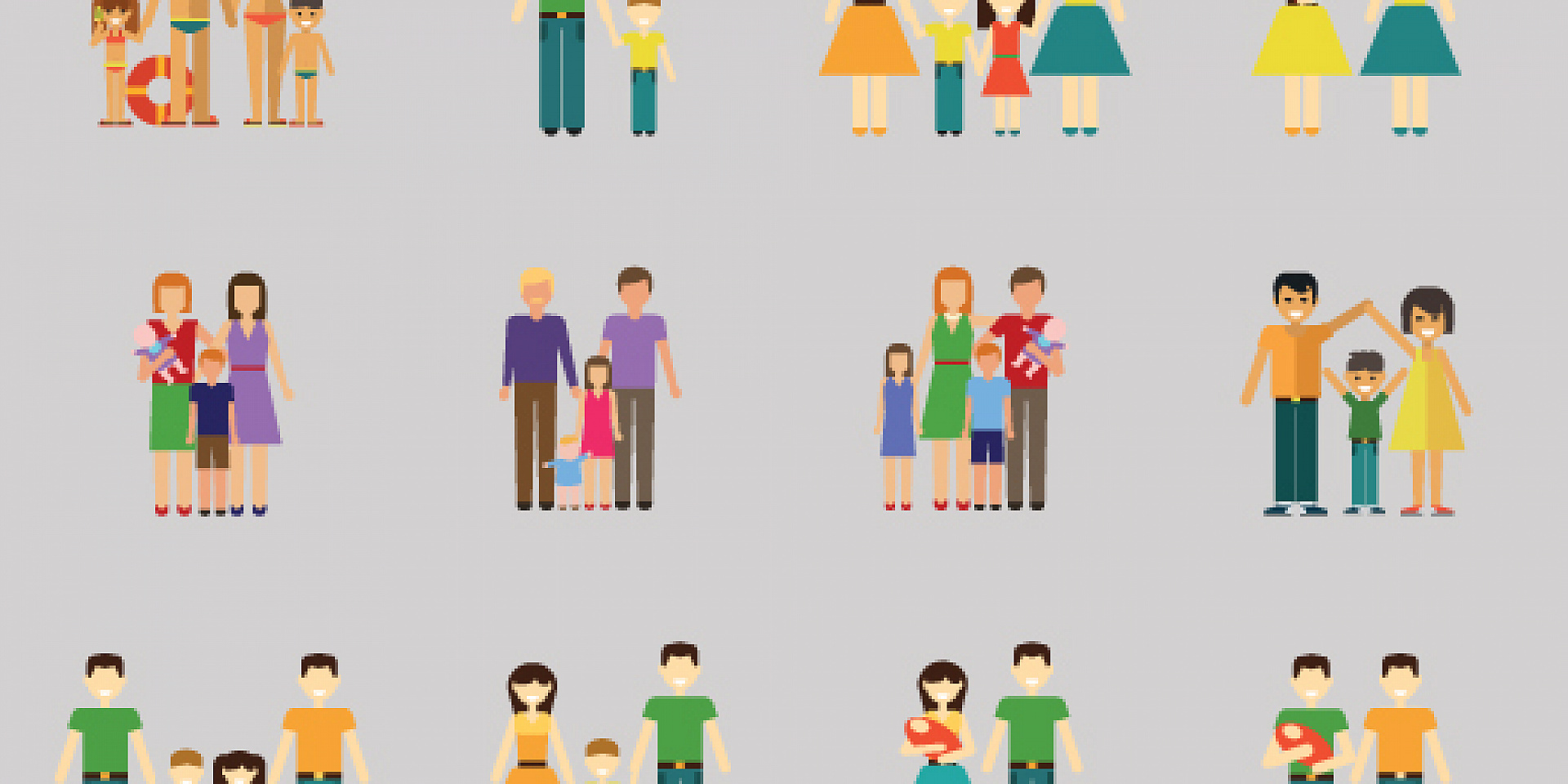 Families are not all the same
Family businesses are the backbone of all economies – including Canada's, but are they all the same? How families are organized, what they care about, and how they pursue their unique goals are changing rapidly. Contemporary families are more diverse than ever before. For example, families have become smaller and more geographically disperse. They do not always represent the "traditional" married couple with two children living in the same household.
"Practitioners and scholars have recognized that differences among family firms are driven by the families behind the firms, but do all these families experience their business in the same way? We know very little about when, why, and how non-traditional family structures manage, succeed, or fail in their family businesses," explains Professor Peter Jaskiewicz.
What's the project about?
Professors Peter Jaskiewicz, Sandra Schillo (Telfer School of Management, University of Ottawa) and Professor James Combs (University of Central Florida) will examine if and how these differences impact family firm growth, performance, and survival in a research project entitled "A family-based theory of the family firm." The team has been awarded an Insight Grant by the Social Sciences and Humanities Research Council (SSHRC).
Who gains from this research?
By understanding key family differences and how they shape family firms, the researchers can provide valuable insights for:
practitioners who advise and work with business families
grounding public policy
Ultimately, the team hopes their findings will strengthen entrepreneurship, performance, and longevity of family firms, which are critical for a healthy economy and continued Canadian prosperity.
"Our research program has a great potential to generate knowledge to support practitioners in their efforts to manage the family-firm relationship and help policymakers to reevaluate how family transitions and broader social changes can be dealt with in ways that do not threaten 60% of the firms in the economy," adds Professor Jaskiewicz.
To support Canadian family businesses/ business families in Ottawa, the researchers will:
organize a workshop with practitioner and policy-makers
deliver a list of policy recommendations to the Federal Minister of Innovation, Science and Economic Development and the Federal Minister of Small Business and Export Promotion.
---
The Telfer School of Management is committed to developing cutting-edge research in a variety of topics in management. As our faculty continues fostering research excellence, the Telfer School community and partners also benefit from valuable insights with impact. Over the next weeks, we will give an overview of the eight research projects that received the prestigious SSHRC Insight Grant in 2018. Learn more about how to apply for a SSHRC Insight Grant.