The 4 career platforms/apps you need for a successful fall term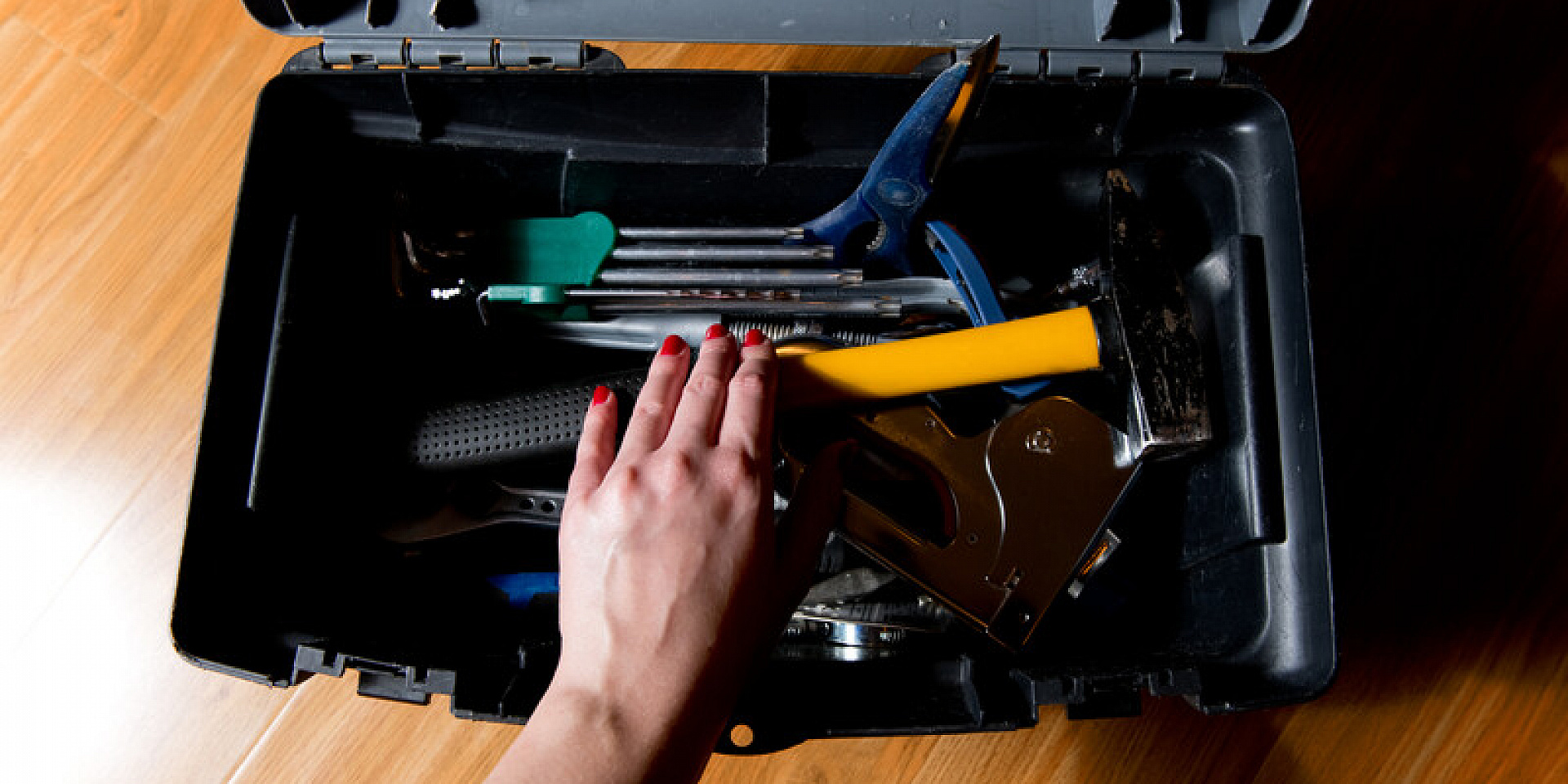 by Véronique Bélinge
Professional Development Coordinator
The professional world has evolved considerably over the last 18 months, a vast array of virtual networking, recruitment and meeting technologies have come to play a crucial role in the way we research industries, built career relationships, apply for jobs, interview, and get hired. As you are about to embark on your very first hybrid academic term, filled with both in-person classes and virtual events, we want to (re)introduce you to the 4 key platforms/apps you need this fall term (and beyond) to reach your career goals.
1. Highered EFMD
What it is: a convenient, online job platform loaded with internships as well as graduate and full-time opportunities from around the world. Know that you can access the platform right now with your uOttawa email at https://telfer.gethighered.global/vevents.
What it does for you: it features a global job board (with a separate site specifically dedicated to jobs in China!); access to virtual careers fairs (including Telfer Connects Virtually 2021, on September 23); and country guides and employer profiles; masterclasses, and more.
Is it for you? Do you want to:
Connect with employers across different sectors (finance, entrepreneurship, international organizations) from across the world?
Learn about the job search process and legislation for specific countries?
Discover about employers who are hiring?
Watch content on various topics, including how to maximize your job search, succeed at your online interview, and negotiate your salary successfully?
Want to attend Telfer Connects Virtually 2021 on September 23 (register through Career Launch)?
Yes? You need Highered EFMD in your life.
2. Grammarly
What it is: a Chrome extension and app that acts as a spell checker and grammar editor for everything you write online.
What it does for you: It flags spelling and grammar errors on any website where you type text: a Facebook post, an email, a Google document, etc. and gives you customized tips to improve your communications.
Is it for you? Do you want to:
Communicate professionally and make a good impression on contacts/colleagues/employers/recruiters?
Avoid being overlooked/rejected as a potential candidate simply because of avoidable typos?
Learn to become a better self-editor?
Yes? You need Grammarly in your life.
3. LinkedIn Job Search
What it is: an app that combines all the tools you need to find your dream job through a location-based search.
What it does for you: It automatically notifies you with job postings that fit your searches. It syncs with your LinkedIn profile, which allows you to apply with a few taps, see your connections at organizations you have applied for, and follow the status of your applications.
Is it for you? Do you want to:
Find a job locally that suits your profile?
Save time and make your daily commute more productive (find job postings on the train!)?
Make the most of your LinkedIn account and leverage your network?
Yes? You need LinkedIn Job Search in your life.
4. Career Launch
What it is: a one-stop-shop platform that enables Telfer students and employers to gain direct access to all the Telfer Career Centre programs, services, events, and resources.
What it does for you: It allows you to browse the Calendar of Events and sign up for myriad career-related activities; gives you access to current job postings (check out the Job Board); connects you with career experts at the Career Centre (think resumé critiques and career testing, among other things); allows you to sign up for the Career Development Certificate, etc.
Is it for you?
If you are a Telfer student, you need Career Launch in your life.
Want to build a solid foundation for your career? Get the right tools, right now.
Wishing you a successful back-to-school season!