Telfer Students Win First Place in Vanguard ETF Challenge with a Green Portfolio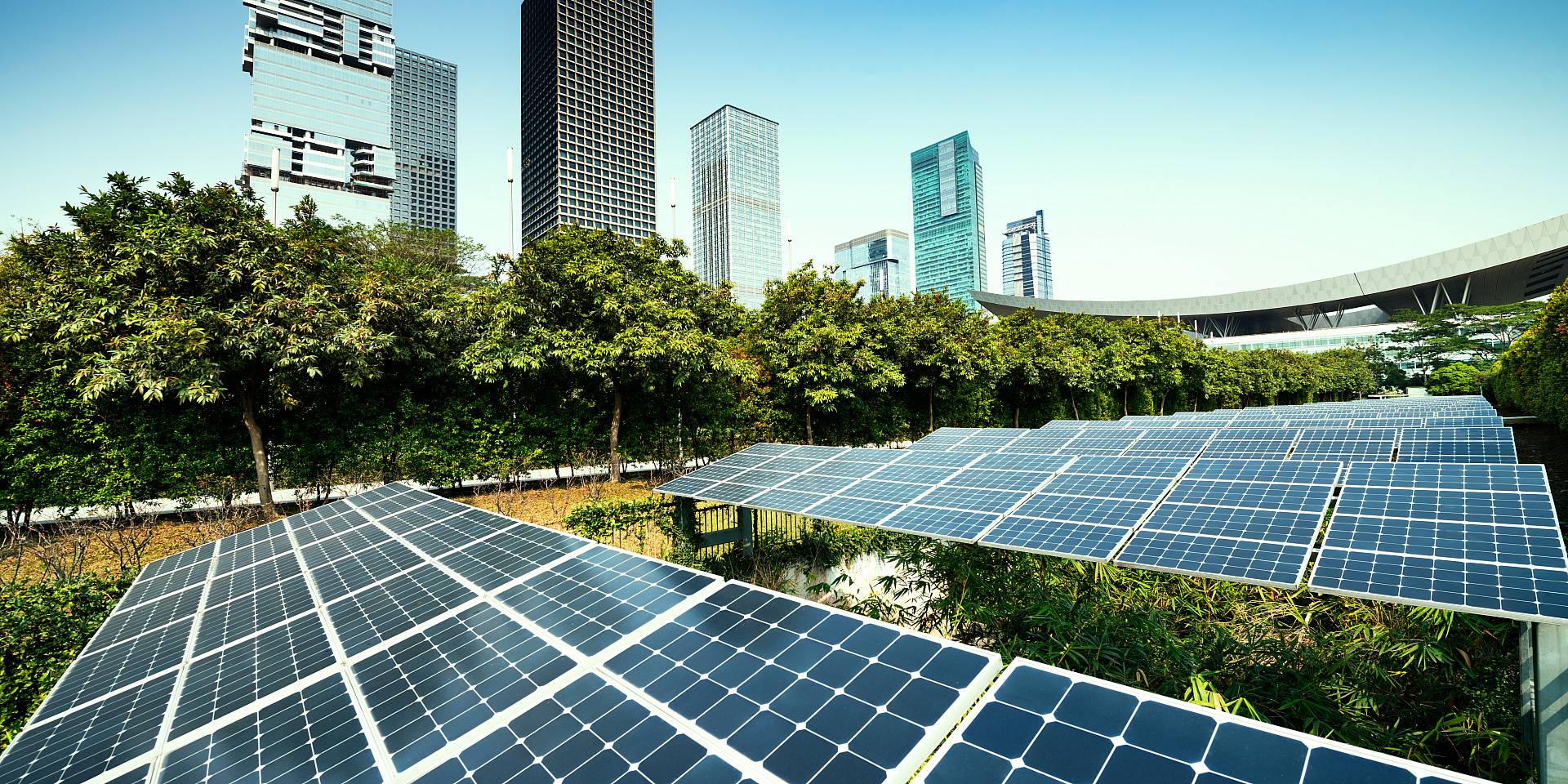 As the COVID-19 pandemic spread around the globe during the past few months, the stock market plummeted to new lows creating havoc for investors and financial planners. During this unprecedented time, a team of students at Telfer School competed against 37 teams from 20 different universities and colleges on an international stage in an investment competition.

Sponsored by The Vanguard Group, an investment management company based in the state of Pennsylvania, and hosted by Temple University's Fox School of Business, the annual Vanguard Exchange Traded Funds (ETF) Challenge requires teams of four students to manage a portfolio of $1 million for three months. They analysed ETF from both a fundamental and technical point of view, evaluated risks, performed an economic analysis using micro and macro trends, and finally set up a strategy about a new ETF at Vanguard. The top 15 finalists were chosen based upon the overall performance of their portfolio. Given the exceptional circumstances this year, each team had to present its investment strategy online before a combined panel of Vanguard and Temple representatives, who selected the top two teams, one for each division (undergraduate and graduate).
Four students represented the University of Ottawa at the competition, including three Telfer students: Anh Nguyen Nguyen (Finance), Abdul Shunbuli (Finance), Daniel Tian (BCom/JD), and Jad Izgua (Financial Mathematics and Economics). The team won in the undergraduate division.
"There were many uncertain days, as we were afraid that the market would go wild. So we had to pay attention to the market and news everyday," shared Anh. "A lot of emotions were involved. We sometimes freak out when the market drops, rush selling and we end up buying high, selling low, but there were days of enjoyment as our portfolio gained more than we expected."
As the market was highly volatile, the uOttawa team sometimes prioritized patience, but it sometimes meant having to take big losses. "We forgot to liquidate one time before the weekend and lost 8% on Monday," remembered Anh. "Timing the market was extremely difficult. Although we had the correct expectation for the market movement, it sometimes took time for the market to correct itself."
Overall, Anh and his team enjoyed the three-month competition, and personally grew throughout this competition. "Not only have [we] learned a lot about ETF management and trading strategy, but we have also learned that emotional involvement might destroy a portfolio, and that the news has a huge impact on a stock movement. Good earnings coming out might not make the stock go up if people front-run already based on anticipation," added Anh.
Congratulations to the 2020 Vanguard ETF Challenge winners and for representing Telfer Nation on an international level!