Technologies and Seniors in the COVID-19 Era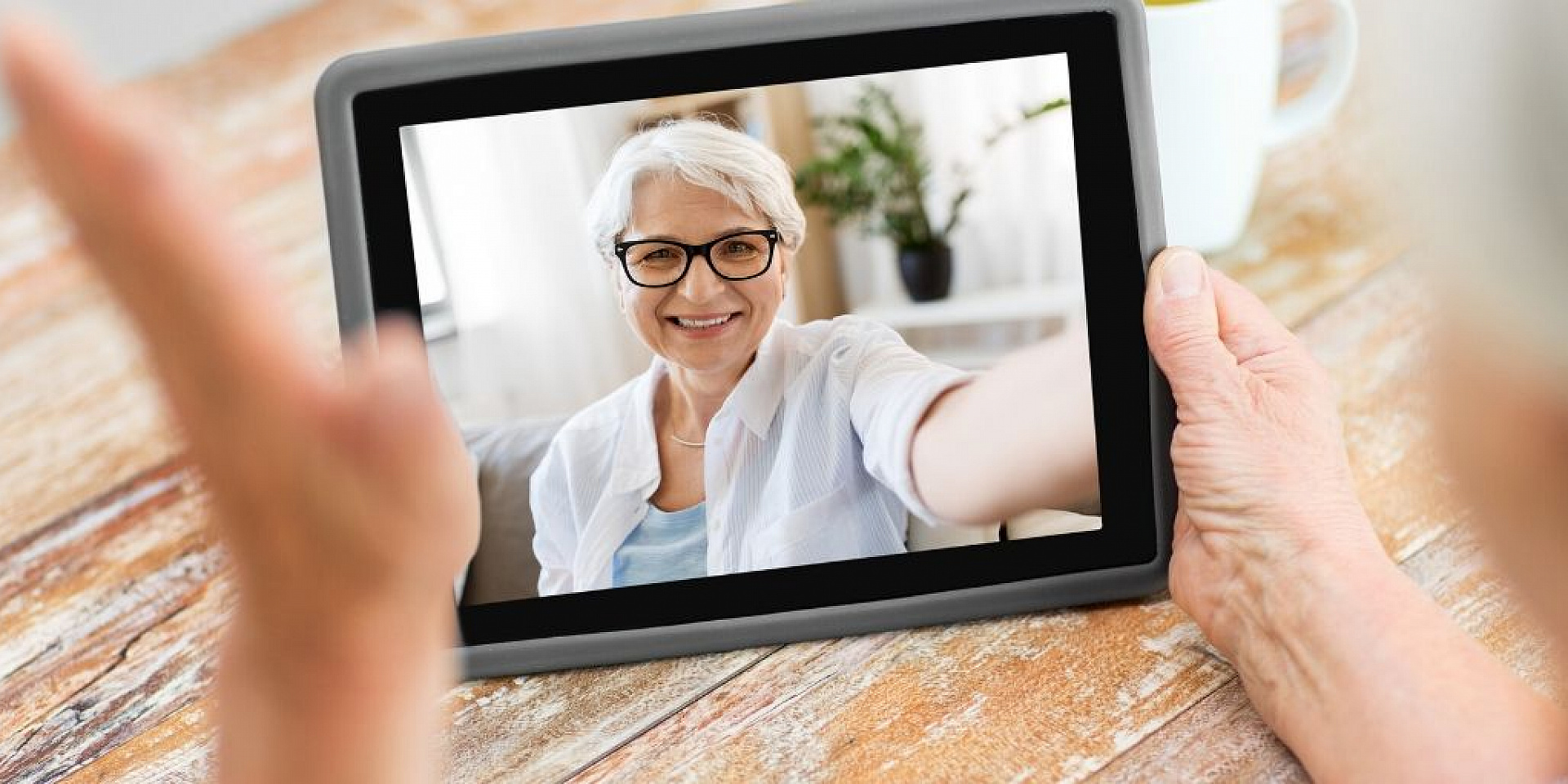 The population of seniors has been facing a challenging reality for over a month in Canada and many parts of the world, as a result of strict public health measures designed to protect the most vulnerable from the Covid-19 outbreak. The senior population is advised to practice physical distancing. However, just as their physical wellbeing is at stake at this moment, their social and mental wellbeing have also been a major concern during the COVID-19 crisis.
From tools that monitor and manage seniors' health conditions to communication platforms that connect seniors with their families and friends, several new technologies can make a major difference for seniors during the COVID-19 crisis if effectively leveraged. But are there challenges in engaging the population of seniors in these technologies? Two researchers from the University of Ottawa's Telfer School of Management discuss how health information and communication technologies can help the population of seniors overcome the hurdles brought by physical distancing.
Unintended Consequences of Physical Distancing
Although extremely necessary during these unprecedented times, physical distancing may have "unintended consequences" on our senior population. "If seniors are expected to be physically distancing, would this lead to social isolation, and subsequently contribute to faster deterioration in their mental health and frailty?" asks Mirou Jaana, a Full Professor at the Telfer School of Management. She notes that, given the limited interaction that seniors are currently having with the rest of the society, it is important to closely monitor change in their overall health, particularly in the case of seniors living with frailty, chronic diseases, and mental health issues.
Benefits
Home telemonitoring devices for chronic diseases, teleconsultation tools, fall-detection technologies, health applications on smart devices, and several other health information technologies can support elderly patients in managing their health, maintaining their autonomy, and improving their physical and psychological health. Through her research, Professor Jaana examines how many of these technologies can also help elderly patients stay connected to their health care providers and caregivers:
"Health information technologies can be used to ensure that caregivers and health care providers are aware of any changes in the health conditions of seniors, but more than that, during these unprecedented times, technology may also be leveraged to keep seniors connected, mentally stimulated, and reassured that they are not alone," explains Professor Jaana.
"The ability to communicate and stay connected with loved ones is fundamental to happiness and wellness," explains Michael Mulvey, Assistant Professor at Telfer and a research collaborator at the LIFE Research Institute. He is part of a team of researchers who examine issues around ageing and quality of life. "A visit, or virtual visit, can be the best medicine to stay positive and add variety to a daily schedule," he adds.
More than the potential to encourage social connections, some of these technologies can also empower the population of seniors, allowing them to share their life experience and knowledge during a time when our communities would benefit from their invaluable wisdom. "With devices in hand, seniors in long-term care facilities can visit with people anywhere," explains Professor Mulvey. He also illustrates that "seniors could visit classrooms and be guest speakers in a grade school class or university lecture."
Challenges
First, these technologies may not be readily available to the population of seniors. "Most retirement residences do not have the equipment and infrastructure, such as reliable Wi-Fi, to deliver this to residents; the duty falls to friends and family who visit," says Professor Mulvey.
Second, even in contexts when seniors have access to these various technologies like tablets and smart devices, this does not mean that this group of the population is using them optimally to monitor their health and connect with others. In a recent collaborative study involving a national survey in Canada, Professor Jaana found a major gap between awareness and use of these technologies among the senior population:
83% of seniors surveyed heard of smart devices or wearables such as smart watches and wristbands, but only 12% of seniors owned at least of one smart device or wearable and were actually using these devices;
50% of the population of seniors used a smartphone or digital tablet, but only 20% of seniors downloaded mobile applications (mostly health Apps).
"This is a further indication that although the population of seniors seems to be familiar with new technologies, these tools are not being fully leveraged so that seniors can connect or share information with their health care providers and caregivers," explains Professor Jaana.
Solutions?
Despite the abundance and potential benefit of health technologies, their low level of use by seniors is an indication something needs to be changed. Professor Jaana believes that, among other factors, the obstacles imposed by policies and reimbursement restrictions in the past may have fueled this situation. However, the current crisis could accelerate the use of these technologies:
"The COVID-19 crisis has triggered changes long resisted in the health care system in relation to reimbursement for virtual care visits. The introduction of new billing codes by the government for virtual visits is an important step that may hopefully mark the start of a revolutionized era of health care delivery in general, and elderly care, in particular," explains Professor Jaana.
"Many researchers are committed to finding solutions for some of the underlying challenges that exist in elderly care. For example, two of my fellow researchers at the LIFE Institute have launched a program that will look for solutions to improve elderly care during COVID-19 crisis and beyond," explains Professor Mulvey.
How businesses are stepping up to support seniors
Tech-businesses are also developing innovative solutions to help the population of seniors better cope with social isolation during the COVID-19 era. Launched by Telfer Alumna, Elizabeth Audette-Bourdeau in 2016, Welbi develops software to support recreation managers at retirement homes in engaging residents daily. The Ottawa-based tech-company also considers improving their software for wellness programming better suited for physical distancing.
---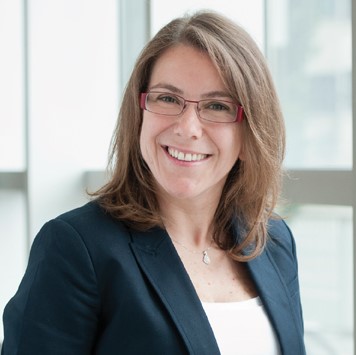 Mirou Jaana is a Full Professor and director of the PhD program at the Telfer School of Management in the University of Ottawa. Her research focuses on health informatics and health care management. Learn more about her research.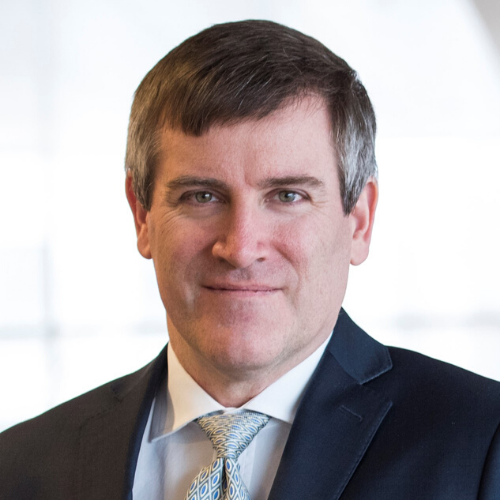 Michael Mulvey is an Assistant Professor (tenured) and a research member of the LIFE Research Institute. His research focuses on how products, brands and behaviours gain personal relevance to consumers.
Learn more about his research.