Gender Diversity in the Boardroom Furthers Sustainability Initiatives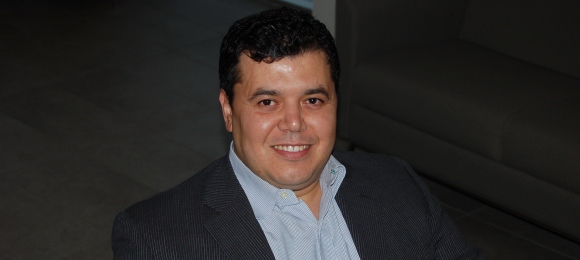 A study by the CPA Canada-Accounting and Governance Research Centre (CPA-AGRC) concludes that female representation in the boardroom makes it more likely for a firm to disclose climate-change related risks.
Walid Ben Amar, a professor of accounting and the Executive Director of the CPA-AGRC at the Telfer School of Management, Millicent Chang of the University of Western Australia and Philip McIlkenny, Telfer School examined the influence of board gender diversity on the firm's decision to respond voluntarily to the Carbon Disclosure Project (CDP) questionnaire using a sample of Canadian firms over the period 2008-2014.
The result supports other research showing a positive effect of board gender diversity on the adoption of corporate social responsibility (CSR) practices as well as financial reporting quality. Gender diversityenhanced board effectiveness in stakeholder management and promoted the adoption of sustainability initiatives, the researchers report in the Journal of Business Ethics.
The CPA-AGRC study provides Canadian evidence that female boardroom participation is positively related to the voluntary disclosure of climate change information, after board attributes and firm factors are taken into consideration. The data also reinforces the idea that board gender diversity needs to reach a 'critical mass' of at least two women directors before this impact becomes present.
Overall, the findings back recent changes introduced by the OSC aiming to increase female participation on boards and in senior management positions, noted Ben Amar. It will be holding a roundtable on September 29 to discuss progress on the representation of women on boards
"The OSC in 2014 introduced a 'comply or explain' rule with regard to women representation on boards of publicly traded firms, similar to the approach used in Australia, the United Kingdom, and the United States, and the evidence from our study was clear: women directors enhance corporate disclosure transparency with regard to climate change-related risks."