Steve Harvey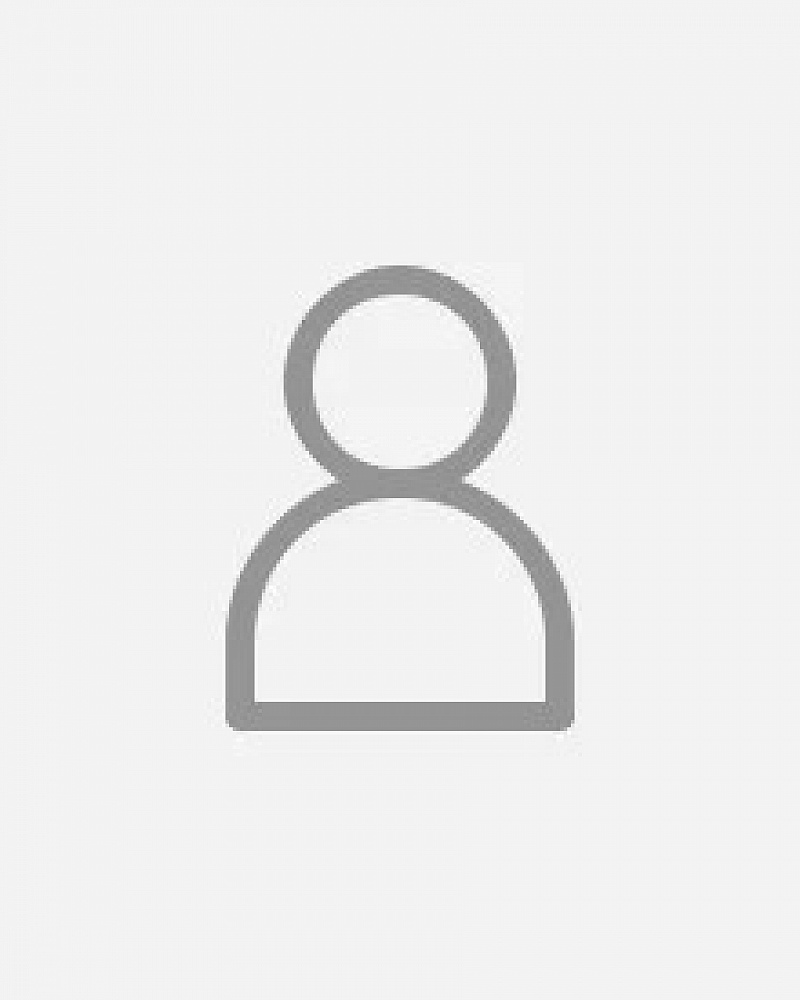 ---
Steve Harvey is President of Harvey Education Management (HEM). He also serves as a Strategic Advisor for SuccessFinder, a growing Montreal based HR Talent Assessment company. He has been an active Executive in Residence at Telfer since 2020, and in this role has brought support to its strategic planning and initiatives.
Steve has a distinguished career spanning thirty years as Professor, Management Consultant, and Senior Leader across multiple appointments in Business and Higher Education. He was most recently dean of the Olayan School of Business at the American University of Beirut, where he led the school through an impressive rise in its revenues, world rankings and reputation; a success driven by innovative new programs in executive education, career services, experiential learning, online education and business analytics. Prior to this, Steve was dean of the John Molson School of Business at Concordia University, Montreal, and before then, dean at the Williams School of Business at Bishop's University-- with each school witnessing similarly impressive growth trajectories.
Steve is a veteran of higher education in business and is sought out by business, higher education and by business schools worldwide to provide thought leadership and strategy in a fast-changing context for education. He has or continues to serve on international committees for education and accreditation, on business school advisory boards and organizational boards, and he continues to provide strategic consulting services to higher education within the domains of human resources management, organizational strategy and development, and talent management.
Steve earned his PhD from the University of Guelph in Industrial/Organizational Psychology, so in addition to his many years in strategic organizational roles, he has extensive experience in various I/O psychology domains, including talent management.
He has been formally recognized with various awards and reviews for outstanding work in his teaching, scholarship, and senior leadership.