Sean Finn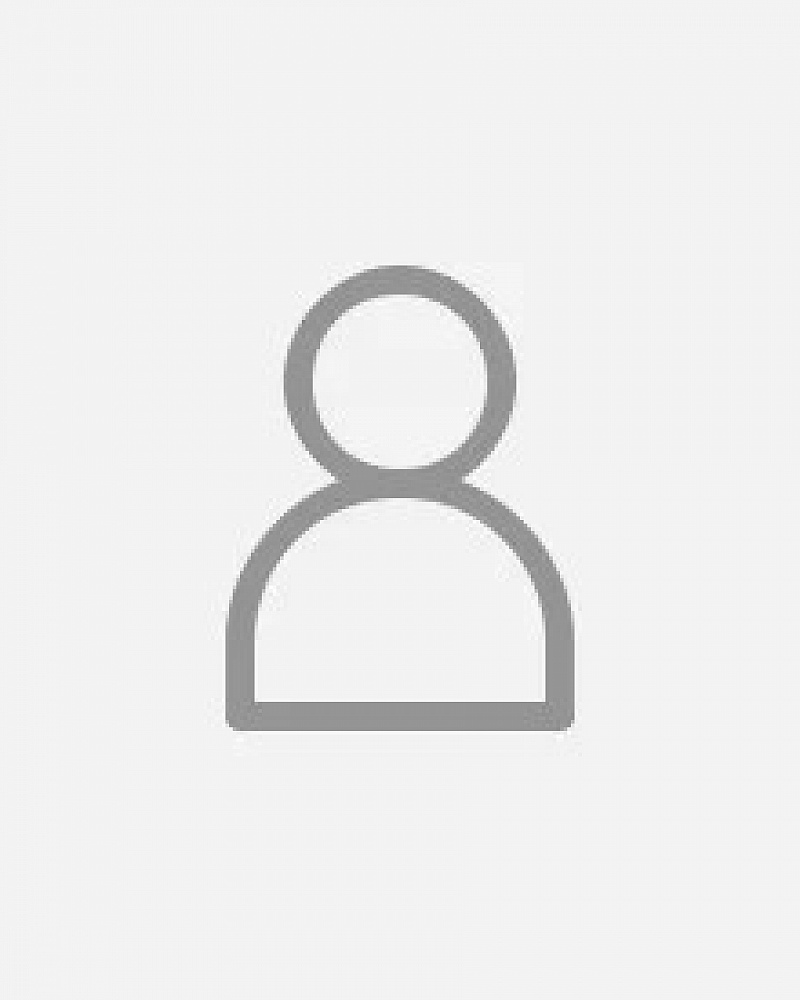 ---
Sean is a fluently bilingual, proven executive business leader and lawyer. He is a visionary, strategic thinker who identifies goals and objectives, develops and communicates a robust strategic vision, and nurtures longstanding relationships and support from all stakeholders to achieve winning business results.
A purposeful, bold, and strategic transformational leader, Sean promotes collaboration, transparency, and incites team spirit towards a common purpose. He understands not only the complexities of running a large business but also the impact of government regulations and public policy on meeting goals and objectives. He has devoted considerable energy to mastering government and parliamentary processes and building long-term relationships with elected members and key officials at all levels of government.
For almost three decades, Sean was at the heart of Canada's largest railway, CN, and served, for twenty-nine years, as one of its most senior executives.
Sean is a cross-appointed Executive-in-Residence at the Telfer School of Management and the Faculty of Law (Common Law and Civil Law Sections). He also provides mentorship to members of our student clubs.
Sean's deep experience in the rail sector is bolstered by the insights he has gained and relationships he has built through leadership positions beyond his responsibilities at CN. He has chaired the Canadian Chamber of Commerce, the Quebec Chamber of Commerce and the Chamber of Commerce of Metropolitan Montreal. He was the only Canadian board member on the US Chamber of Commerce from 2017 to 2023. While a CN executive, Sean served as Mayor of Saint-Lambert, Quebec from 2005 to 2009.
Sean is a proud Canadian and Quebecer. He grew up in a bilingual family, attended francophone schools, earned his law degree from the University of Montreal, and has been a member of the Quebec bar since 1983.