Richard Moll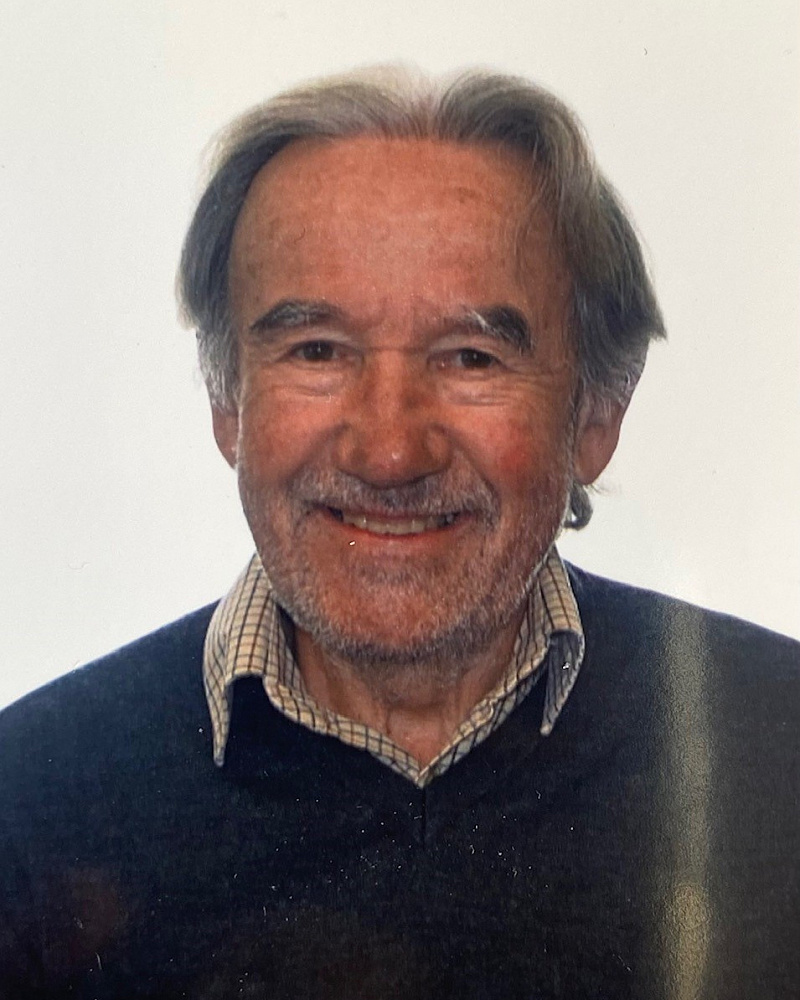 Adjunct Professor
B.Sc. (University of Leeds), M.Sc. (Aston), M.Eng. (Carleton University), Ph.D. (Carleton University)
Location

DMS 6111

Telephone

613-562-5800 x 4480
Email

This email address is being protected from spambots. You need JavaScript enabled to view it.
---
Biography
Richard Moll has been an Adjunct Professor at the Telfer School of Management since 2012. With Professor Daniel Lane (Emeritus), he developed a strategic System Dynamics model that captured the environmental, economic, social, and cultural dimension of a coastal community subject to vulnerabilities induced by the impacts of severe storms, storm surge and rising seas. He worked as a Senior Research Analyst for Statistics Canada where he was responsible for the design and implementation of the Statistics Canada Timber Resource Account until his retirement in 2012. He was then President of the Natural Resource Modeling Association from 2012-2014.
Dr. Moll's research interests were primarily in Socio-Economic modelling of forest resource systems which include economic evaluations of harvesting and regeneration alternatives in the presence of fire for a forest subject to pest infestation. His research with Dr. Lane extended these systems to measure the impact of storms on coastal communities. Currently, Dr. Moll is working with Drs. Lessard and Sauré in the modelling of the dynamics of health and social care using System Dynamics.
Dr. Moll is a practitioner of quantitative analysis techniques and uses STELLA for System Dynamics, R for statistical and algebraic modelling of dynamic Socio-Economic-Ecological Systems, and GAMS for optimization problems.