Ornella Sonhaye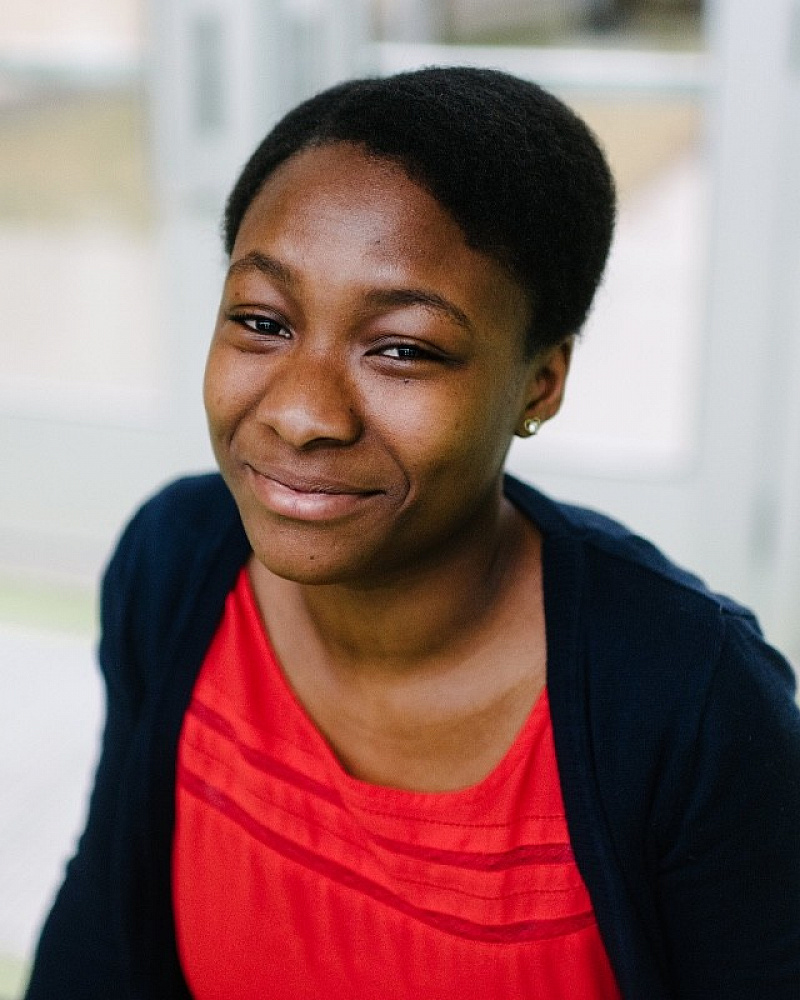 Program Coordinator
Executive Programs
Location

99 Bank St., Suite 200

Telephone

613-562-5800 x 7816
Email

This email address is being protected from spambots. You need JavaScript enabled to view it.
---
As a Program Coordinator, Ornella Kpébe Sonhaye is responsible for ensuring a high-quality participant experience for those enrolled in Telfer Executive Programs.
She manages logistics and administration for a wide portfolio of programs, ensuring high-touch client service and maintaining a standard of excellence in program delivery. Ornella's program portfolio mainly comprises programs tailored to the public service and healthcare sectors. She manages programs such as the Public Policy Leadership Program (PLPP), the Executive Security and Intelligence Leadership Certificate (ESILC), Quality Improvement and Patient Safety (QIPS), as well as a number of customized programs designed for a variety of departments within the public service. She also ensures smooth and efficient operations and supports the continuous improvement of business processes.
Ornella holds a Master of Arts in International Studies from Université Laval and a Bachelor of Business Administration from Université du Québec en Outaouais (UQO).
Outside of work, Ornella loves reading, discovering, and learning new things. She practices Judo, loves music and is particularly knowledgeable about Congolese Rumba.