Louise Villeneuve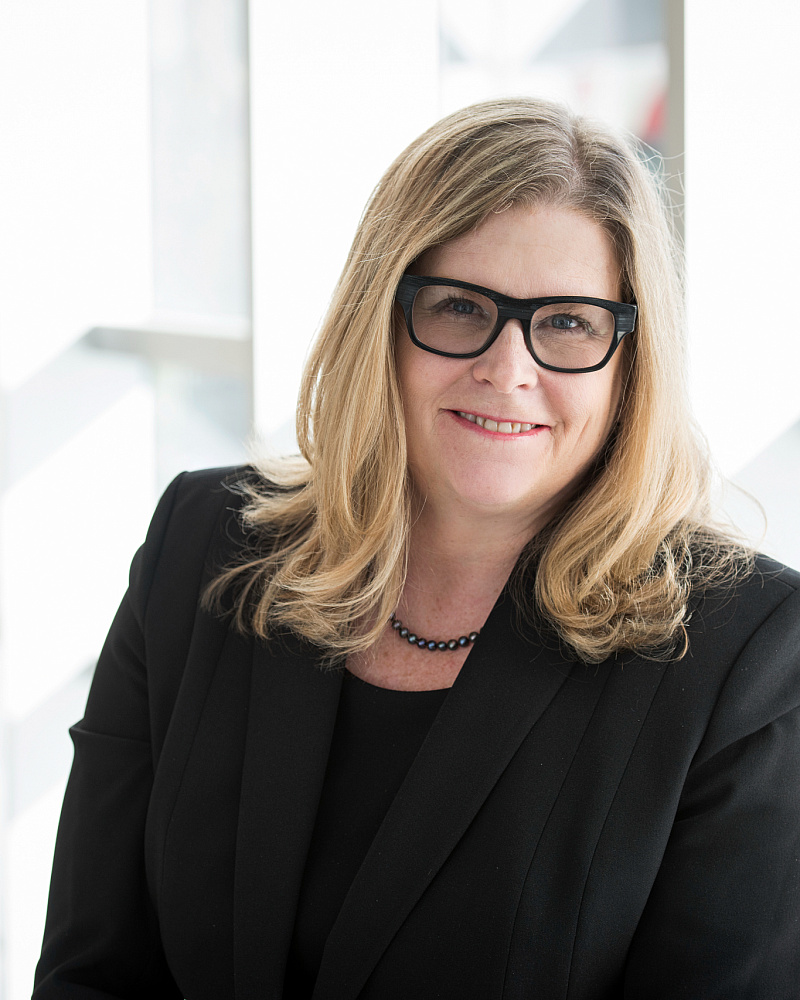 Executive in Residence
Email

This email address is being protected from spambots. You need JavaScript enabled to view it.
---
Louise is a seasoned leader whose diverse experience in business development and operations includes 11 years in senior management positions at Bell Canada and SCI Logistics Group Inc.
Since 2013, Louise has held several election-related positions with Élections Québec, Elections Canada and the City of Gatineau. She is the returning officer for the provincial electoral division of Papineau. In this role, Louise is responsible for holding and monitoring provincial election events in this area.
Over the course of her career, Louise has developed a passion for understanding how people can forward an organization's goals and thrive in doing so. This same passion led her to become involved in the MBA program. She currently works part time as the deputy director for the Francophone MBA program.
Louise holds an international master of business administration (IMBA) from the University of Ottawa and an undergraduate degree in economics from the University of Montreal.