Jérôme Doutriaux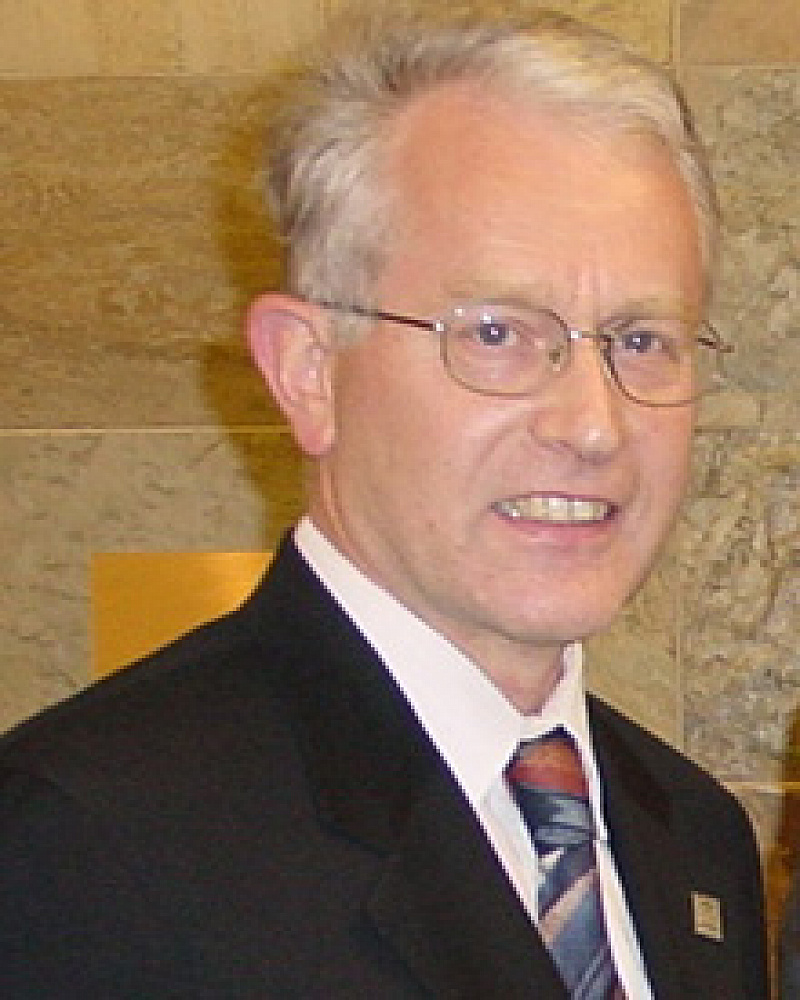 Professor Emeritus
Retired Professor
Ingénieur (Institut Catholique des Arts et Métiers), Ingénieur (École Supérieure d'Électricité), M.Sc. (Carnegie-Mellon), Ph.D. (Carnegie-Mellon)
Email

This email address is being protected from spambots. You need JavaScript enabled to view it.
---
Biography
Professor Doutriaux's research focuses on innovation, university-industry linkages in science and technology, business incubation, high-technology entrepreneurship, regional development. His interests also include international development. His latest book deals with Knowledge Regions in North America and his most recent book chapters deal with regional innovation and incubation. His refereed articles have appeared in a variety of journals like the Journal of Business Venturing; IEEE Transactions on Engineering Management; Industry and Higher Education; Local Economy; Journal of Small Business and Entrepreneurship; Canadian Public Policy; la Revue Internationale des PMEs; the Review of Economics and Statistics; the Canadian Journal of Development Studies.
Over his 34-year career at the Telfer School of Management, Professor Doutriaux has been director of its MBA program, chairman of its M.Sc. program in Systems Science, founder and associate director of its M.Eng. in Engineering Management, Associate Dean research, Associate Dean programs, and Vice Dean. He holds a Ph.D. and M.Sc degrees in Electrical Engineering from Carnegie-Mellon University and two engineering degrees from France. He has worked as advisor in industrial planning for the Harvard Institute for International Development, and as a consultant for the World Bank, the Canadian International Development Agency, and several Canadian government departments. Named Professor Honorario in Perú for his support in modernizing a university business program, Dr. Doutriaux has also received the Cross of Recognition from the Government of Latvia for his contribution to developing the Riga Business School.
Professor Jérôme Doutriaux has been named Emeritus Professor at the Telfer School of Management. Professor Doutriaux retired in 2005 after 34 years with the Telfer School. He has had a highly distinguished career as a researcher, administrator and teacher. The recipient of numerous external research grants over his career, his work in the areas of science parks and innovation management has won him international recognition.