Jean-Philippe Séguin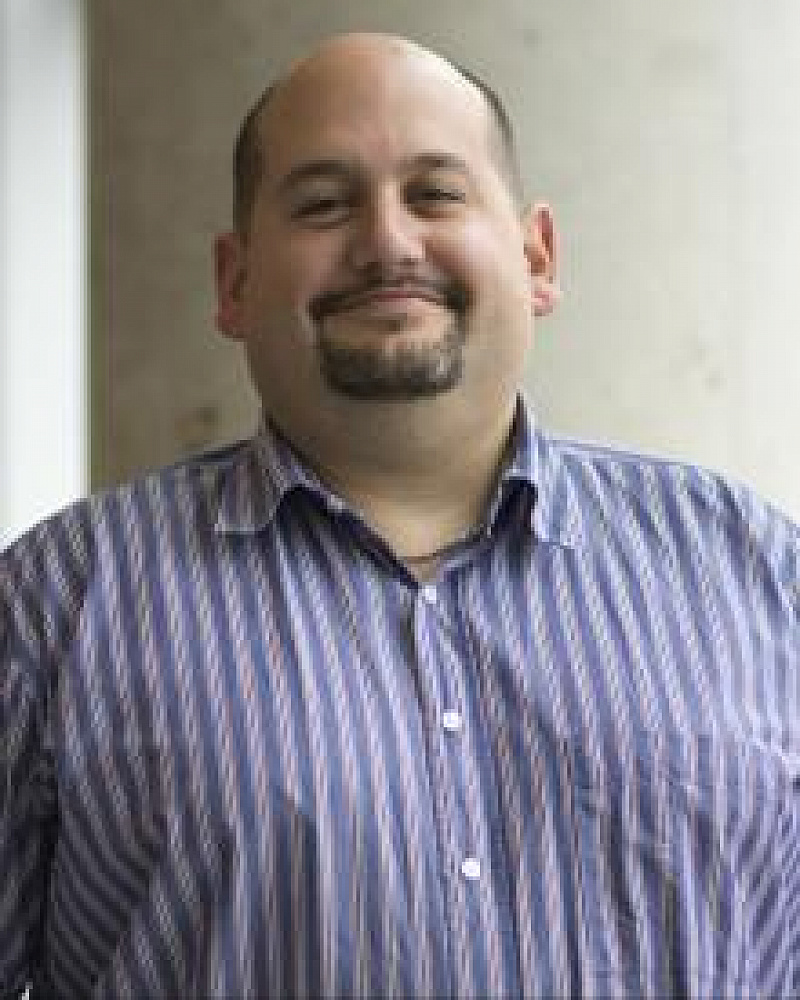 Senior IT Technician
IT Support
Location

DMS 2160 G

Telephone

613-562-5800 x 4935
Email

This email address is being protected from spambots. You need JavaScript enabled to view it.
For all IT service inquiries

Please fill out the IT support request form.
---
Provides technical assistance, support, and advice to the professors and administrative staff that depend on information technology. Responds to inquiries from the School's computer users; may run automatic diagnostics programs to resolve problems. In collaboration with the Support Manager, assists in the development and maintenance of training seminars on new software and applications. Also oversees the daily performance of the School's computer desktop systems, resolving technical problems with Local Area Networks (LAN), and other systems.