Gurprit Kindra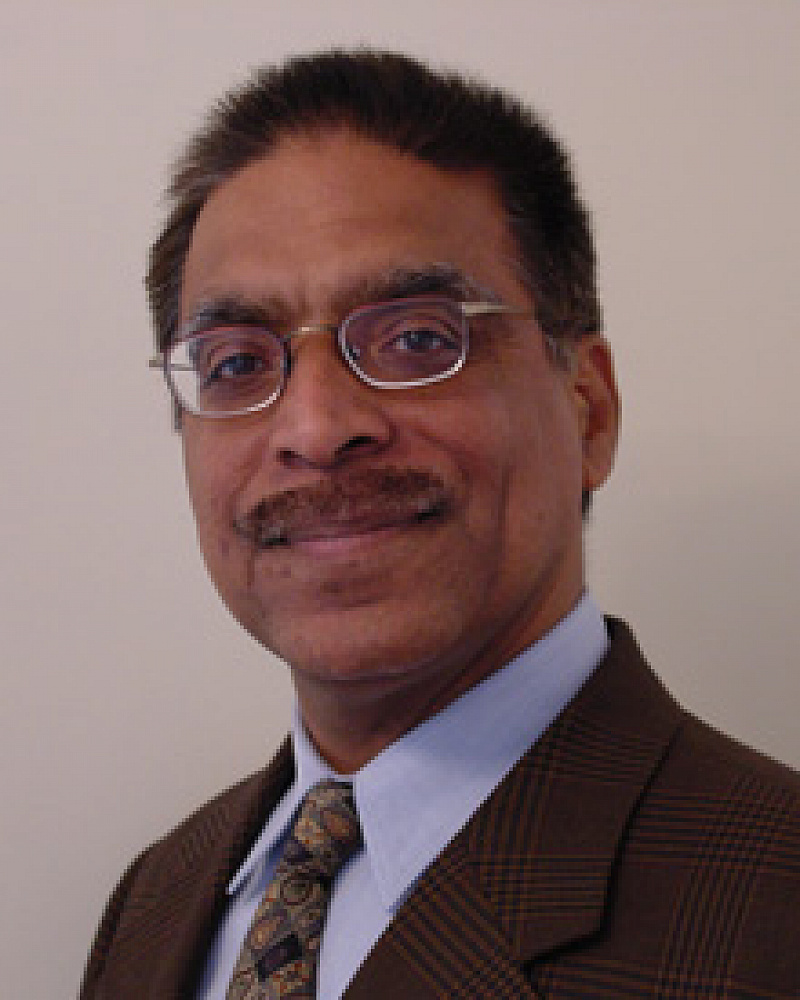 Professor Emeritus
B.Sc. (Dalhousie), M.B.A. (Northwest Missouri State University), Ph.D. (University of Iowa), M.A. (University of Iowa)
Email

This email address is being protected from spambots. You need JavaScript enabled to view it.
---
Biography
Author and co-author of several publications, Professor Kindra received the Best Applied Marketing Paper as well as the Fondation de Recherche en Administration de l'Université de Sherbrooke awards at the 1990 Administrative Sciences Association of Canada (ASAC) Conference for his paper Marketing Prescription for the Health Care Sector in Canada. Other publications include the award-winning standard Canadian text Consumer Behaviour in Canada, and Marketing Strategies for the Health Care Administrator, and research articles in Optimum, International Marketing Review, Canadian Journal of Administrative Studies, and European Journal of Business.
A recognized consultant in the public sector, Dr. Kindra has taught and consulted in many countries around the world. His consulting and training clients include Industry Canada, Environment Canada, Health Canada, Public Service Commission, Employment and Immigration, Public Works, Canadian International Development Agency, the Canadian Museum of Nature and The World Bank.
Dr. Kindra has appeared as Expert Witness to Parliamentary Committees as well in lawsuits involving the tobacco and health care industries. He has been extensively quoted on CBC, Global, Toronto Star, Vancouver Sun, Ottawa Citizen, CP, Southam, and numerous other media. He is presently working on a World Bank project in the area of strategic communications for parliamentary staff in emerging democracies.
Funded Research during the last 7 years
Funded Research during the last 7 years

| From-To | Source | Title | * | ** | Role | Amount |
| --- | --- | --- | --- | --- | --- | --- |
| 2017-2018 | Teaching & Learning Support Service TLSS | Blended Learning Initiative for 3321 | P | I | PI | $ 5,000 |
| 2014-2016 | Teaching & Learning Support Service TLSS | Blended Learning Initiative for 2320 | P | I | PI | $ 5,000 |
LEGEND:
*Purpose
C: Contract (R and D) | E: Equipment Grant | R: Research Grant | S: Support Award | P: Pedagogical Grant | O: Other, U: Unknown
**Type
C: Granting Councils | G: Government | F: Foundations | I: UO Internal Funding | O: Other | U: Unknown
Role
PI = Principal Investigator | Co-I = Co-Investigator | Co-PI = Co-Principal Investigator