Eduardo Rodriguez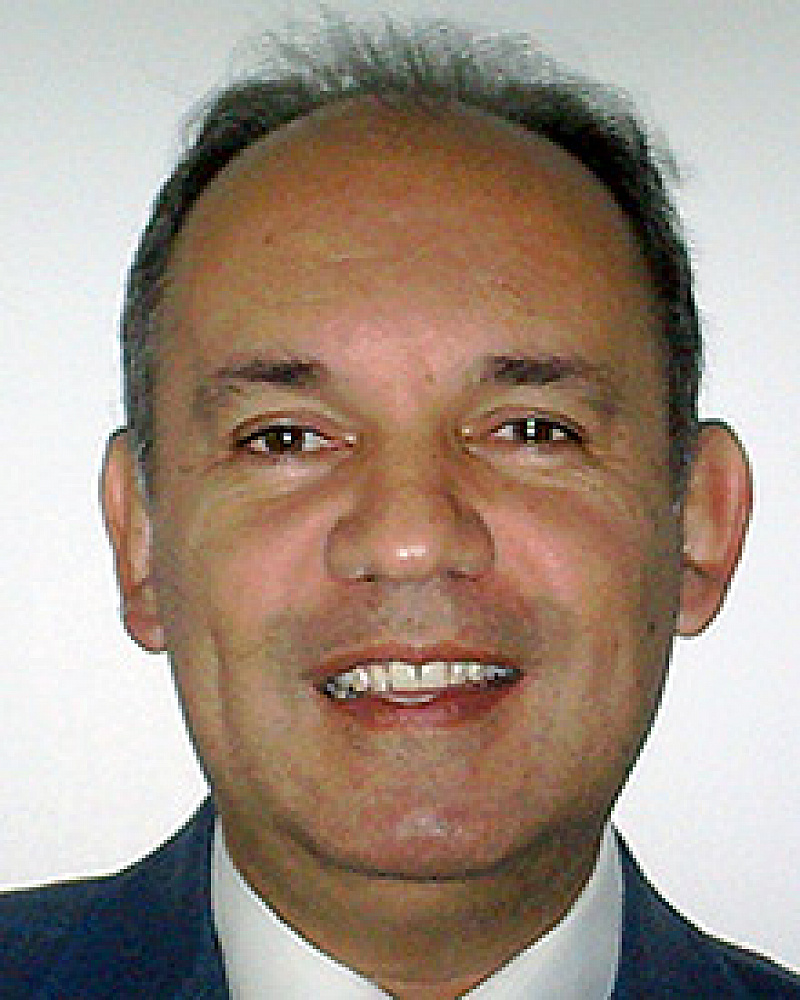 Adjunct Professor
Ph.D. (Aston Business School UK), MSc. (Concordia), Canada Advanced Management Program (McGill), MBA (University of Los Andes Bogotá), B.Sc. (University of Los Andes Bogotá, Colombia)
Location

DMS 7161

Telephone

613-562-5800 x 8827
Email

This email address is being protected from spambots. You need JavaScript enabled to view it.
---
Biography
Eduardo is an Adjunct Professor at the Telfer School of Management. His current research interests include Business Analytics, Enterprise Risk Management, Knowledge Management applied to Enterprise Risk Management, and Strategic Risk.
Eduardo has a wide range of experiences in the private sector. He has held important positions as VP Planning and VP Marketing in some of the largest financial, banking and insurance organizations of his native Colombia. Here in Canada, he has been the regional director of PRMIA (Professional Risk Managers International Association) in Ottawa; Senior Associate & CDLMGB Faculty (Centre for Dynamic Leadership Models in Global Business); and Quantitative Analyst and Knowledge Management Advisor at EDC. Eduardo is the Owner-Principal of IQAnalytics Inc. in Canada, with a branch office in Bogota, Colombia - IQAnalytics Inc. is a centre for research and consulting serving both public and private clients.
Eduardo's lifelong interest in research has always complimented his private sector activities. His focus has been on knowledge management, predictive statistical modeling and information and knowledge management systems. Eduardo has published widely, both in Peer Reviewed Journals and at Conferences. He is the author of a series of books on management, and contributor of several chapters in different works on Risk and Knowledge Management.