Research Annual Report 2017-2018: Impactful and cutting-edge research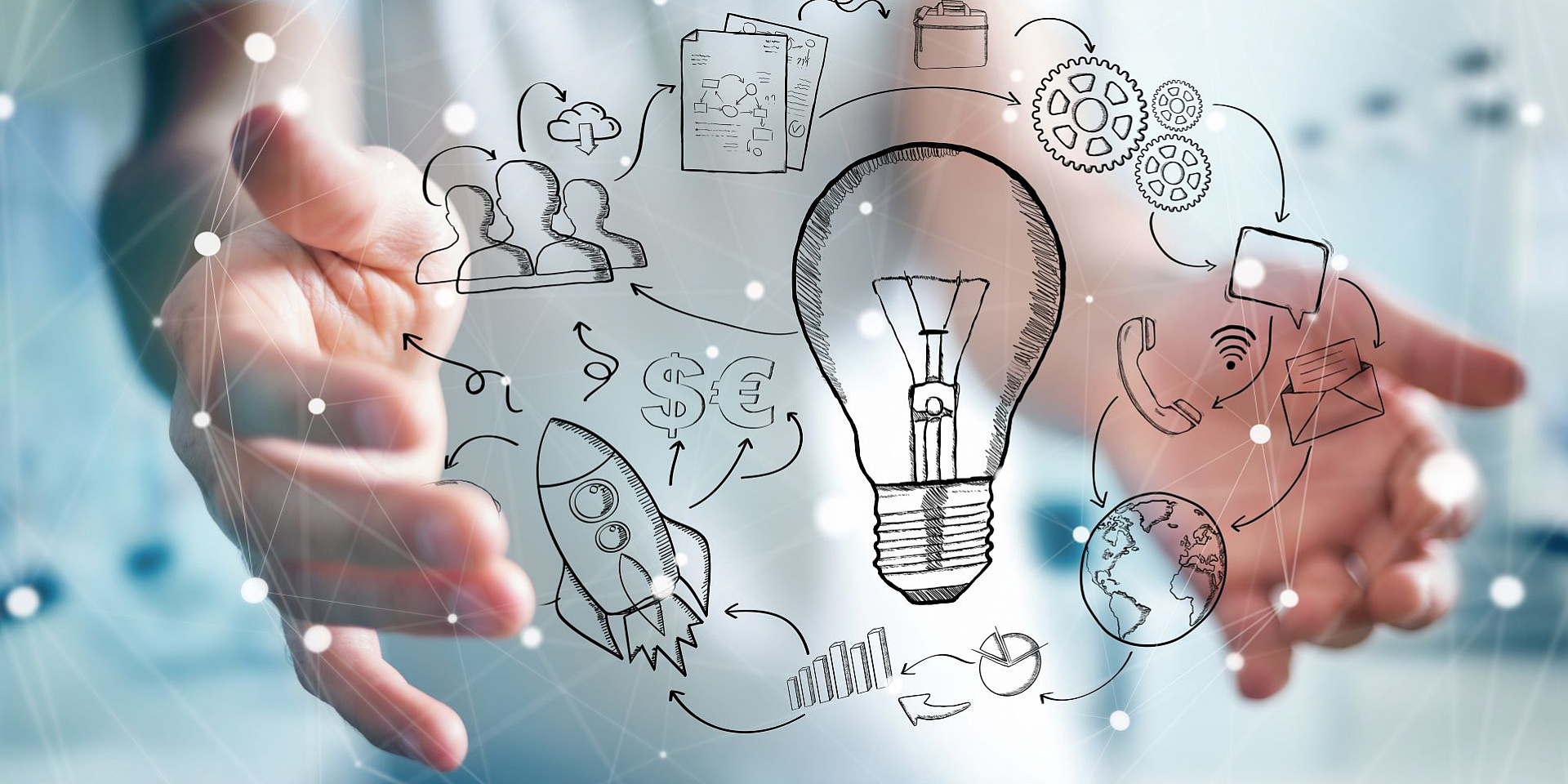 In the academic year of 2017–18, faculty members and graduate students of the Telfer School of Management demonstrated how well equipped they are to produce impactful and cutting-edge research that addresses relevant societal problems.
The Telfer School continues laying down the foundation to become a thought leader that makes a difference. We are creating new and exciting ideas that have a direct impact on organizations and society in general. To learn more and download our 2017-18 Research Annual Report.