Fostering Space Entrepreneurship through Strong Alliances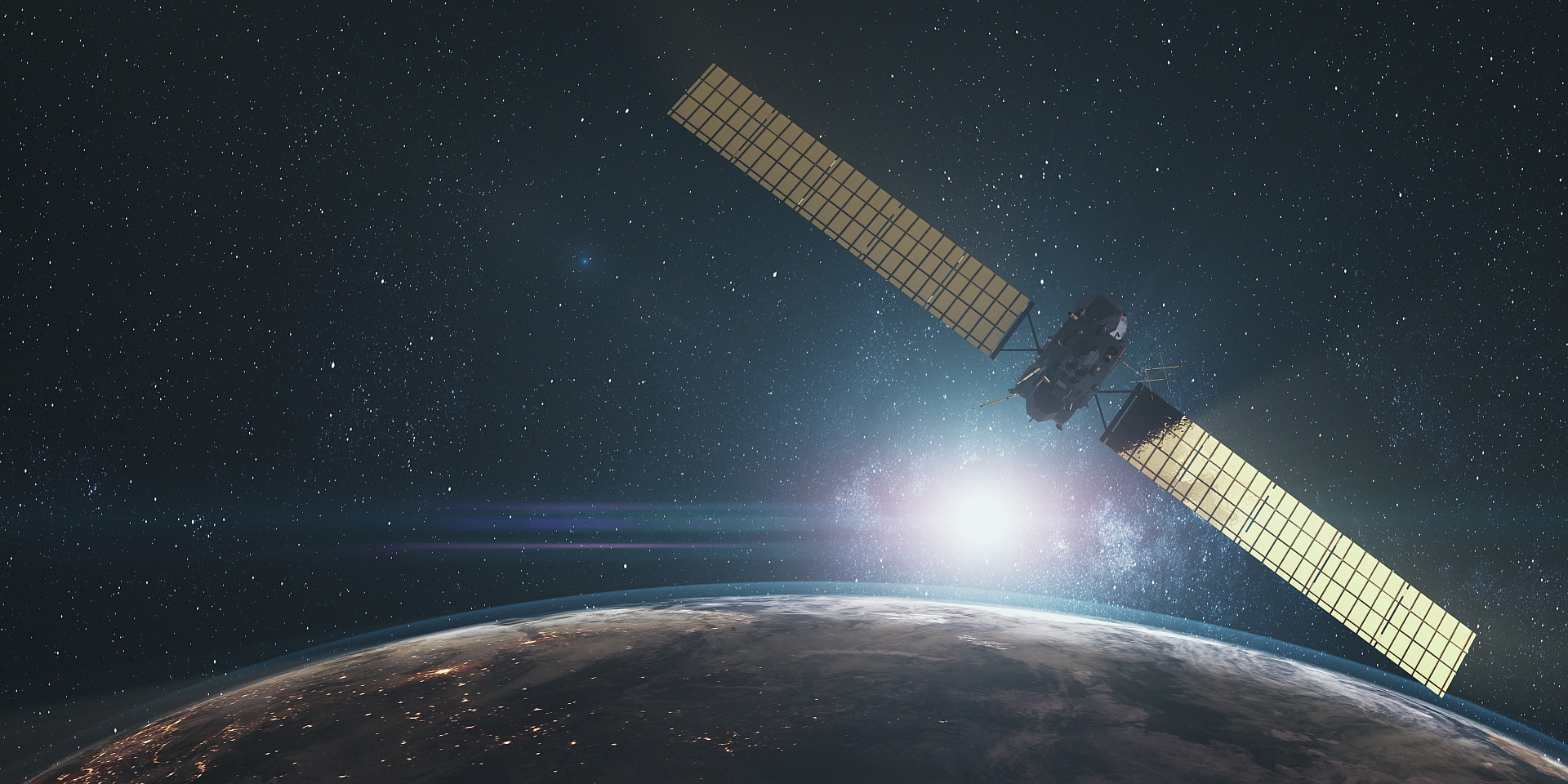 Both newcomers and longstanding satellite and aerospace companies are now in the space race. But a timely new study on the space industry led by Wadid Lamine, Associate Professor at the Telfer School of Management, has found that entrepreneurship innovation only really takes off when policymakers, entrepreneurs, established firms, and university researchers build strong alliances.
Barriers restricting innovation
Lamine and his collaborators interviewed major manufacturers, innovative space startups, small and medium enterprises, universities, space research centres, technology transfer officers and space business incubators in Europe.
"We observed that, in Europe, the government creates a restrictive climate that does little to encourage new entrepreneurs to enter the aerospace market," says Lamine. This is because the sector is highly regulated, based on restrictive quality standards and dominated by two French aerospace companies, Airbus and Thales.
Creating the environment for entrepreneurship
However, instead of restricting entrepreneurs, the government can play a pivotal role in fostering a supportive environment for them. "Policymakers and regulators can become agents who connect and collaborate with university researchers and aerospace companies." These three groups can learn from each other, share ideas and transfer knowledge.
The success of SpaceX shows how innovative the space industry can become with the support of government and researchers. A partnership between NASA and Elon Musk's SpaceX boosted public investment programs in research and space exploration. Meanwhile, Canadian space veteran Telesat's Lightspeed constellation, estimated to cost half as much as SpaceX, has been supported by both public and private bodies, including the federal government.
"Research has shown that institutions alter as they adapt to changes in the landscape or may be altered as entrepreneurs push out the boundaries of the entrepreneurial space," says Lamine. "Such changes represent a dynamic for entrepreneurial agency," he adds.
Advice for government agencies and universities
Lamine offers these recommendations to foster a nurturing space for entrepreneurs in the aerospace sector:
Increase the development of research partnership programs that connect large aerospace companies, entrepreneurs, researchers and public research laboratories.
Encourage knowledge transfer to ensure space research findings can reach companies and entrepreneurs in the space industry.
Implement policies that attract international venture capital and finance startups in the sector.
Build partnerships that operate from within the entrepreneurial space and work directly with entrepreneurs to remove existing barriers.
Read the study
Lamine, Wadid, A. Anderson, S. Jack, and A. Fayolle, 2021. "Entrepreneurial space and the freedom for entrepreneurship: Institutional settings, policy, and action in the space industry." Strategic Entrepreneurship Journal.
---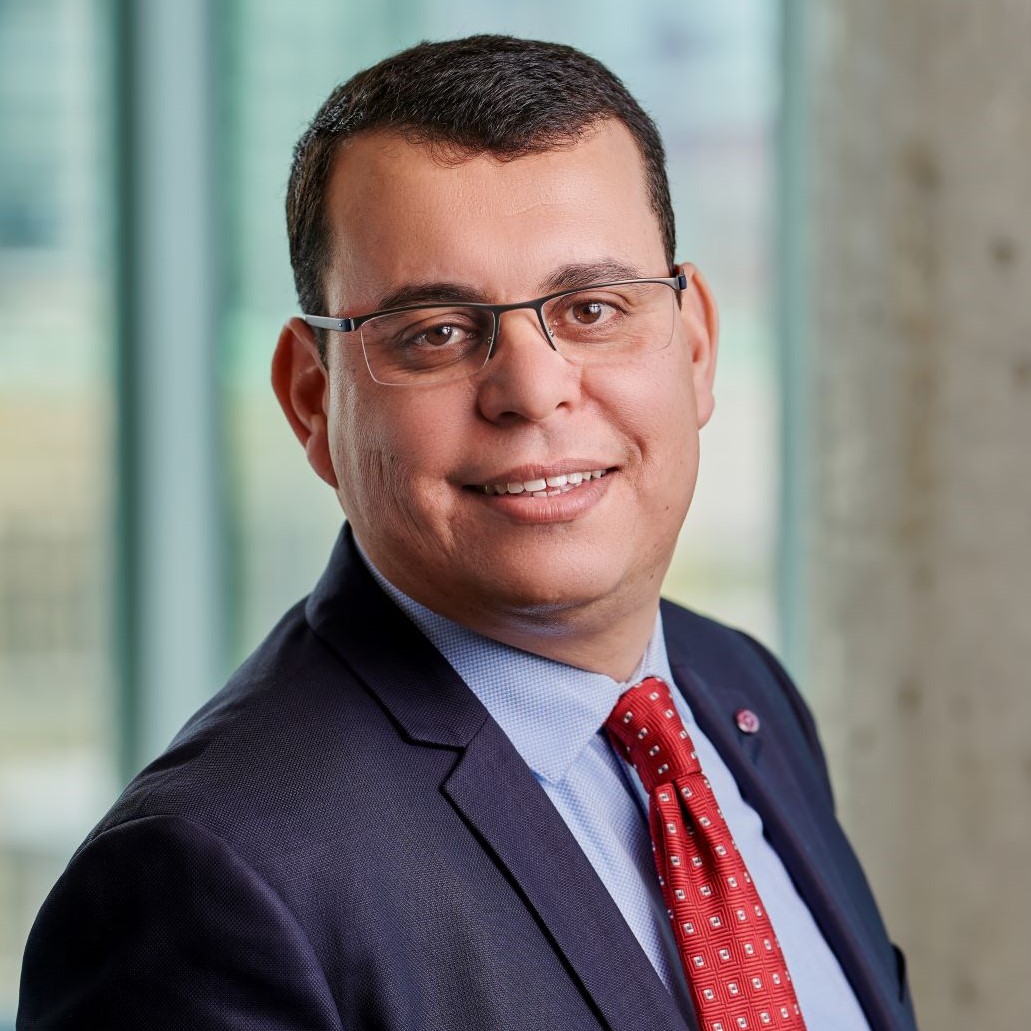 Wadid Lamine is an associate professor of entrepreneurship at the University of Ottawa's Telfer School of Management. His research interests include technology entrepreneurship, space entrepreneurship, entrepreneurial networks, francophone entrepreneurs and incubation support mechanisms. Learn more about Lamine's work.