Telfer is sending a delegation to the global climate strike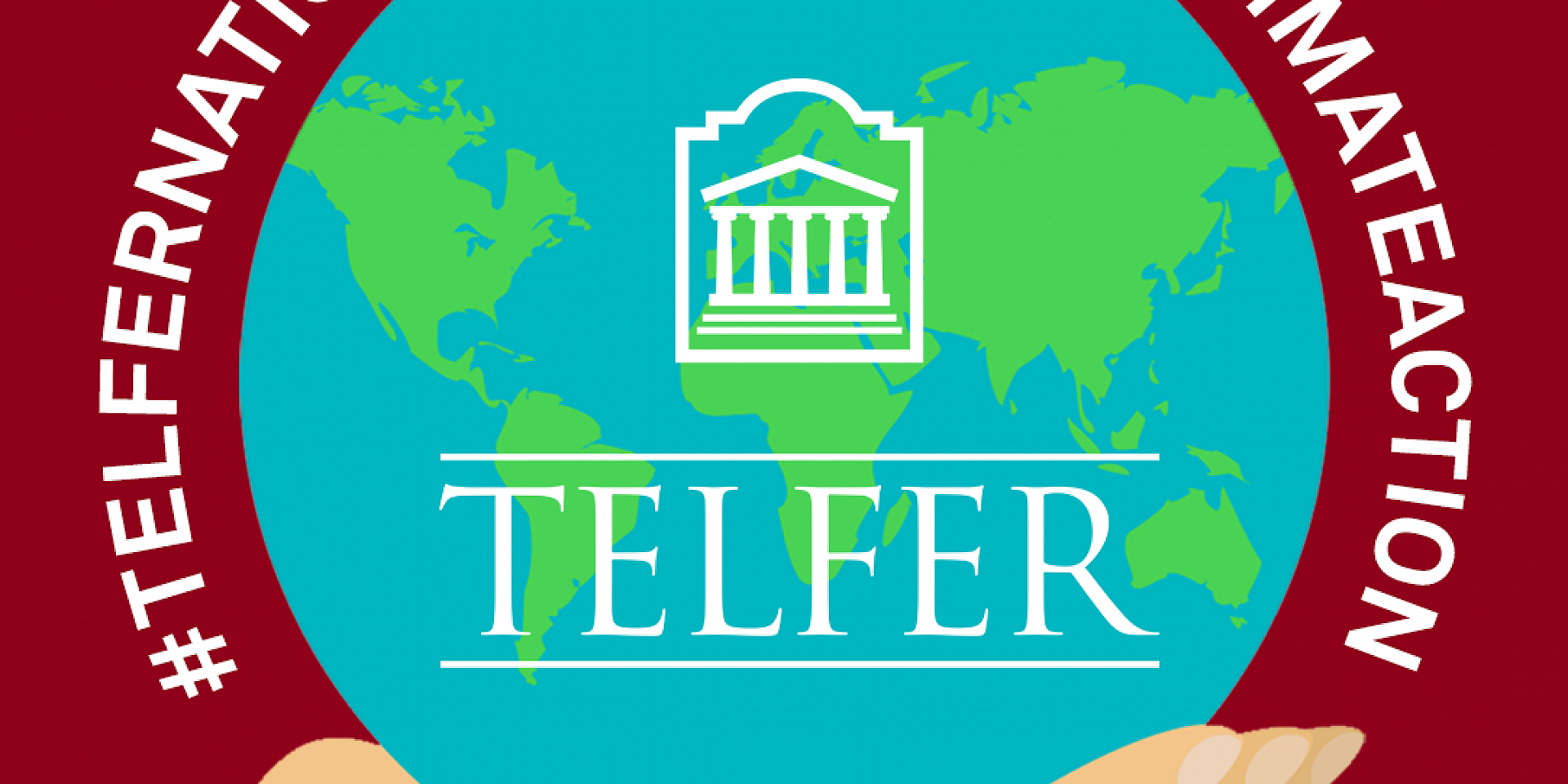 As a leading Canadian Management School focused on creating the world's next generation of leaders and influencing sustainable organization performance through the leadership of our graduates and the impact of our research, we believe it is our duty to stand in solidarity with the global climate strike movement.
The Telfer School of Management is organizing a delegation of staff members and students to participate in the activities planned on the day of the global climate strike happening this Friday, September 27th.
The Telfer delegation will leave the Desmarais building at 10:20 am on Friday, to join the thousands of Canadians who will march in solidarity to demand action on climate change from our world leaders.
Students will not be penalized in any way and are invited to participate in the march. While classes are not cancelled, professors are being asked to make available online, all class material that is to be covered and to push assignment deadlines for any assignment due on September 27. Tests or exams will not be rescheduled and students who wish to join the Telfer Delegation are asked to contact their professor to find out the special arrangements planned for missing the test or exam.
#TELFERNATION is proud to be part of this global movement. Join us tomorrow and take a stand for the future.
Best,
Dean François Julien
---
SCHEDULE FOR TOMORROW:
Friday, September 27th
10:00 a.m. - Gather in the DMS lobby (Creation of signs for march)
10:20 a.m. - Walk to Tabaret Lawn (University of Ottawa)
10:30 a.m. - Gather at Tabaret Lawn (University of Ottawa)
11:00 a.m. - Gather in Confederation Park
11:30 a.m. - Leave Confederation Park
12:30 p.m. - Arrive at Parliament Hill #ClimateStrike (Approximate time)