Telfer Graduate Research Students Continue to Amaze in 2019-2020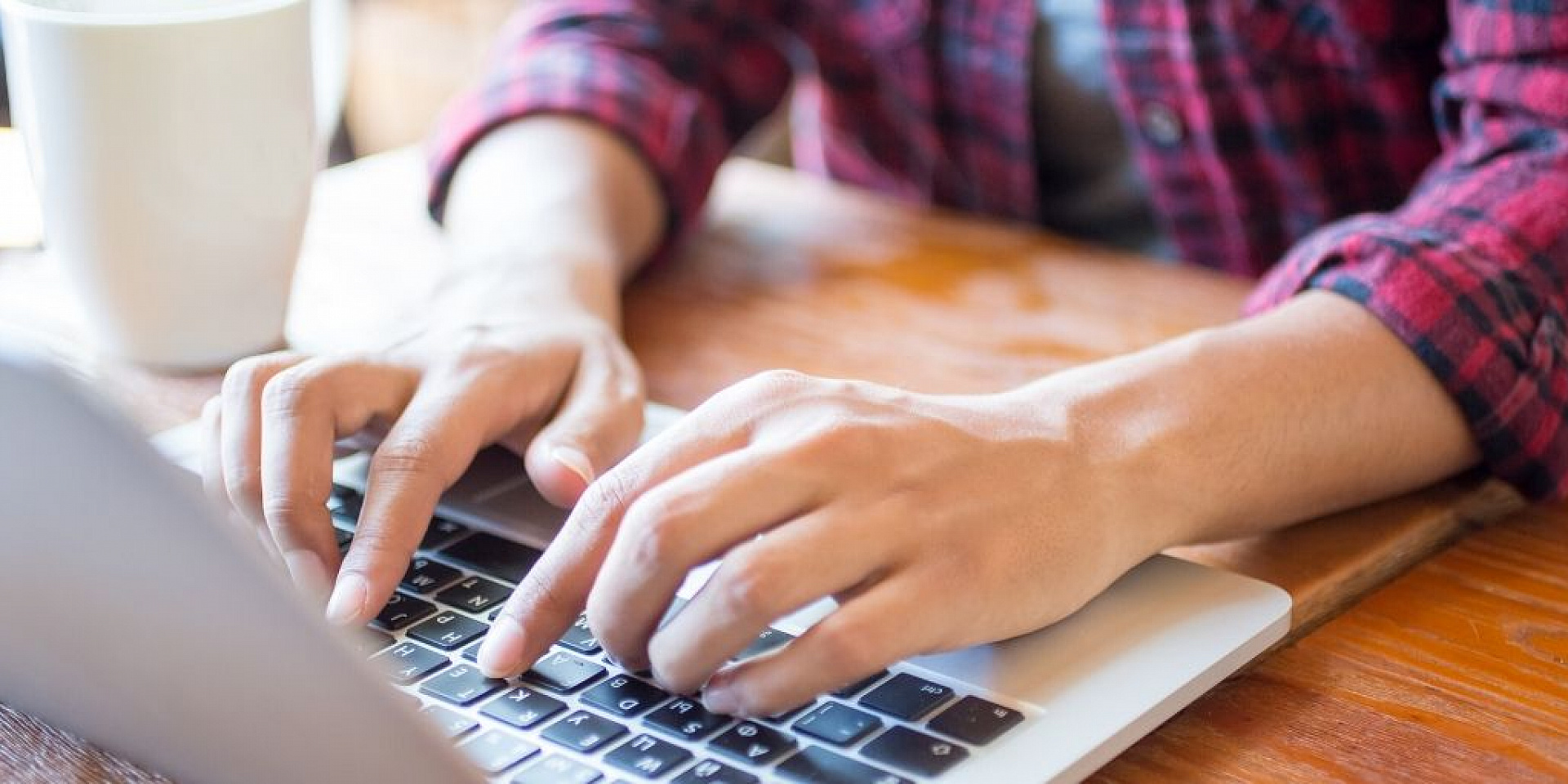 Telfer graduate students contribute considerably to the excellent research achievements of our school. Beyond their research activities they find exciting and creative ways to challenge fellow students and professors and enhance the overall research experience for everyone. Each year the Telfer School acknowledges these outstanding student accomplishments with two graduate student research awards: the PhD Engagement Award and the John Duncan and Deb Cross Award.
---
The PhD Engagement Award recognizes an exemplary doctoral student who demonstrates continued initiative in applying for funding and scholarships, leadership and engagement in the PhD Program, academic success, and persistent research progress. Alexander Chung received the 2019-2020 PhD Engagement Award for demonstrating continued commitment within the PhD program and on many levels at the Telfer School. He recently served as president of the graduate research programs student association, and previously as vice-president and PhD representative. In these roles, he initiated various activities to help his fellow PhD students, including a writing bootcamp, a skills-sharing activity, business on tap, and a career workshop on consulting. He was also responsible for voicing the collective interest of research-based graduate students at School Council meetings. Since starting his research training, he has been actively seeking opportunities to participate in several research projects. He contributed to four research publications and presented his work at two international conferences. Beyond his thesis project requirements, he repeatedly participates in research competitions and has received many scholarships and awards. He recently received the James Flaherty Research Scholarship from the Ireland Canada University Foundation to support a research project he developed in collaboration with researchers at Cork University Business School.
---
The John Duncan and Deb Cross Award recognizes the quality and impact of two PhD student's publications in peer-reviewed journals. The 2019-2020 John Duncan and Deb Cross Award goes to Hong Qiu, who won the first prize for her article entitled "Managing Family-Related Conflicts in Family Businesses: A Review and Research Agenda" in the prestigious journal Family Business Review. Her publication reviews 93 studies addressing conflict and conflict management in family businesses, proposing a new framework for conflict management strategies.
Alison Coates won the second prize for her article "Sustaining Rural Access to Emergency Care through Collaborative Emergency Centres in Nova Scotia" published in Health Reform Observer. This publication puts Alison in the centre of Canada's health policy debates and has important implications for the field of rural emergency medicine.
---
Congratulations Alexander, Hong, and Alison on these outstanding accomplishments. Your hard work and dedication are remarkable, and you certainly deserve this recognition. Learn more about our graduate scholarships.