Towards a Digital Platform to Support Innovation and Learning in Health Organizations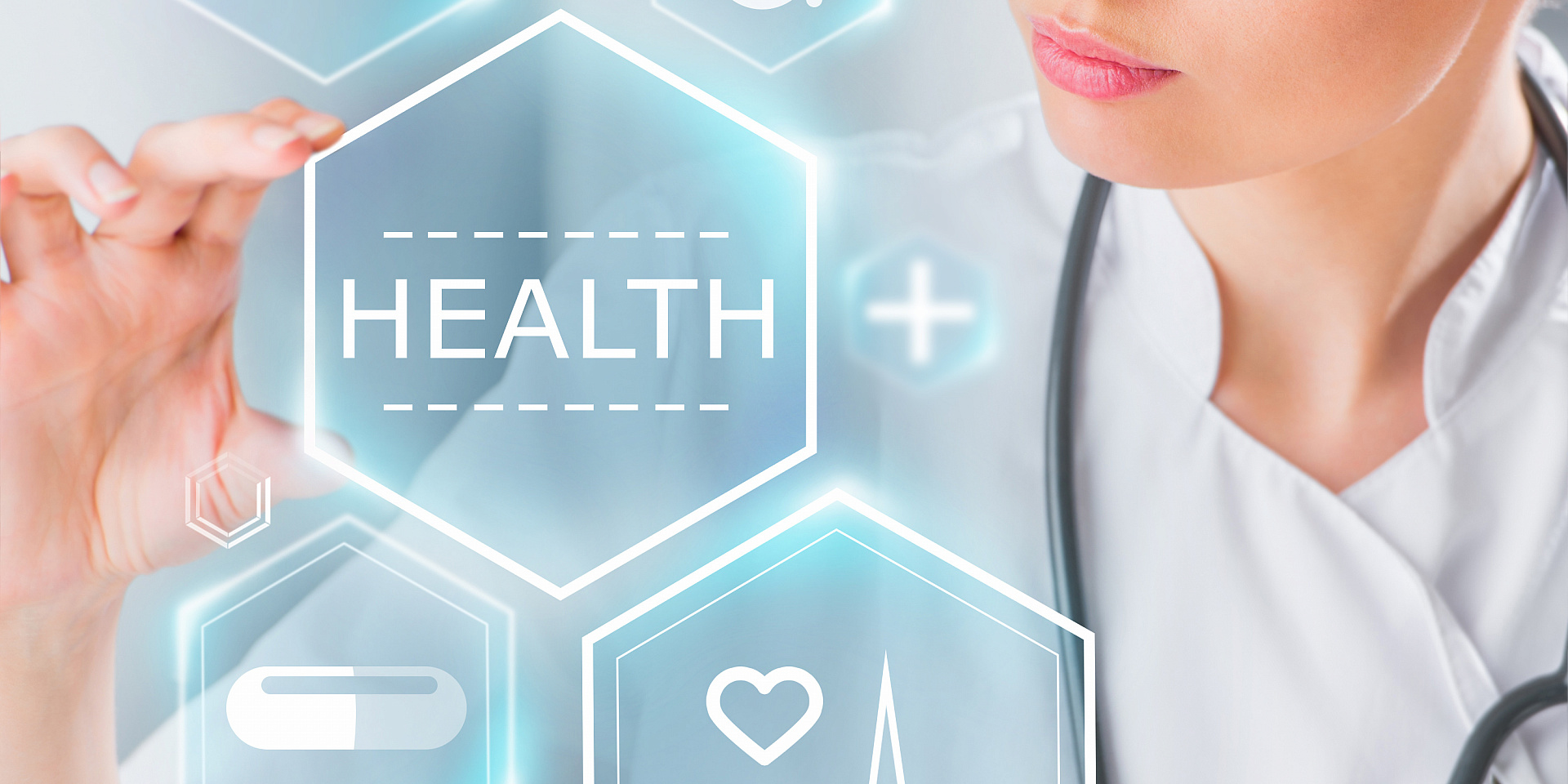 The First Interdisciplinary Team to Receive the School of Management Research Grant (SMRG)
Telfer School of Management Professors Lysanne Lessard, Agnes Grudniewicz, and Antoine Sauré are launching a research project entitled "Towards a Digital Platform for Learning Health Systems Innovation." Their research is the first to win the SMRG Team Grant competition, an initiative created to support collaborative and interdisciplinary research between Telfer faculty members.
Bringing together Professor Lessard's background in information systems design, Professor Grudniewicz's research in health services, and Professor Sauré's expertise in health systems and analytics, the team will look for solutions to support the learning cycle in health organizations in a much more comprehensive way.
Why Learning Health Systems?
Current practice shows that implementing new knowledge (policy, clinical guideline, new treatment, etc.) in the health care system may take approximately 15 years from the "laboratory bench to patient's bedside".
"This is a very long time. By the time that clinical and research data are finally turned into new insights and practices, they may be already outdated. Speeding up the cycle of knowledge uptake is fundamental in a system that has so many layers of complexities and challenges," explains Professor Lessard.
A growing number of physicians, nurses, and other health professionals in North America and Europe are turning to what is called learning health systems (LHS) – a new approach to knowledge uptake that may transform current health care system into one that rapidly and continuously learns and, as a result, improves patient care. LHS initiatives can be created at different levels, from a community of practice to a hospital system.
"These LHS initiatives have shown significant improvements in health outcomes and cost effectiveness in health organizations," but according to Professor Lessard, "these initiatives often lack the resources and tools that could help health organizations implement new knowledge more efficiently."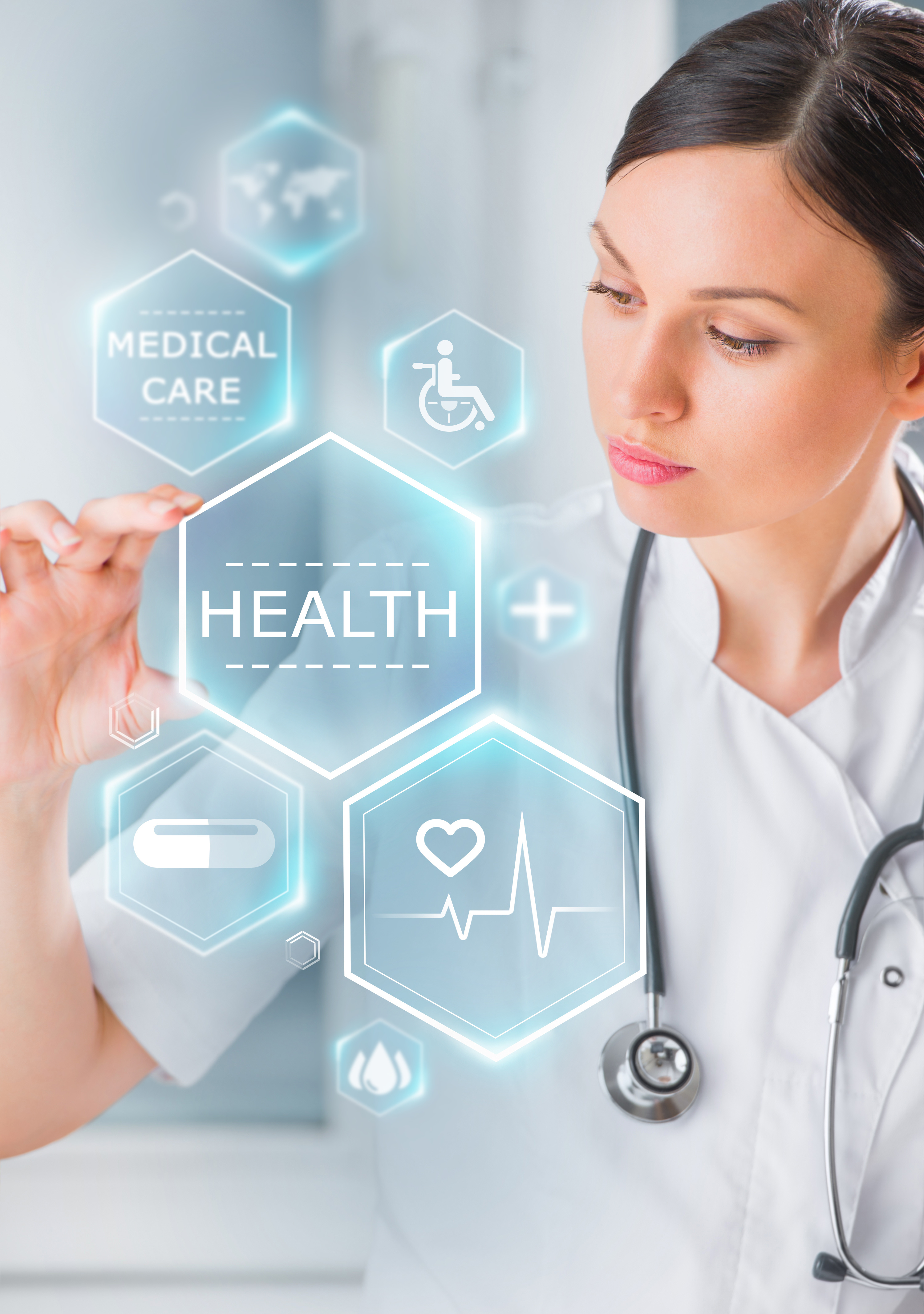 A novel digital platform to support LHS initiatives
Professor Lessard and her team will develop a novel digital platform to support health organizations that want to speed up the cycle of knowledge uptake and organizational learning. The goal of this platform is to guide new LHS initiatives, helping health organizations identify what they want to achieve, who will be involved, and how they will manage and protect their data.
"We hope that the platform will help health teams and health organizations start new LHS initiatives more effectively and efficiently. Overtime, as more information is stored, the platform will become a repository system through which health organizations can learn from other organizations that adopted a similar model and went through similar challenges," explains Professor Lessard.
At the initial phase of the research, the Telfer School research team will collaborate with their health care partners: "Ultimately health care experts are the ones who understand what their challenges and constraints are. They can help us define the requirements for the digital platform so that such a platform ultimately helps them overcome these challenges."