Addressing the Impact of the COVID-19 Crisis on Our Healthcare System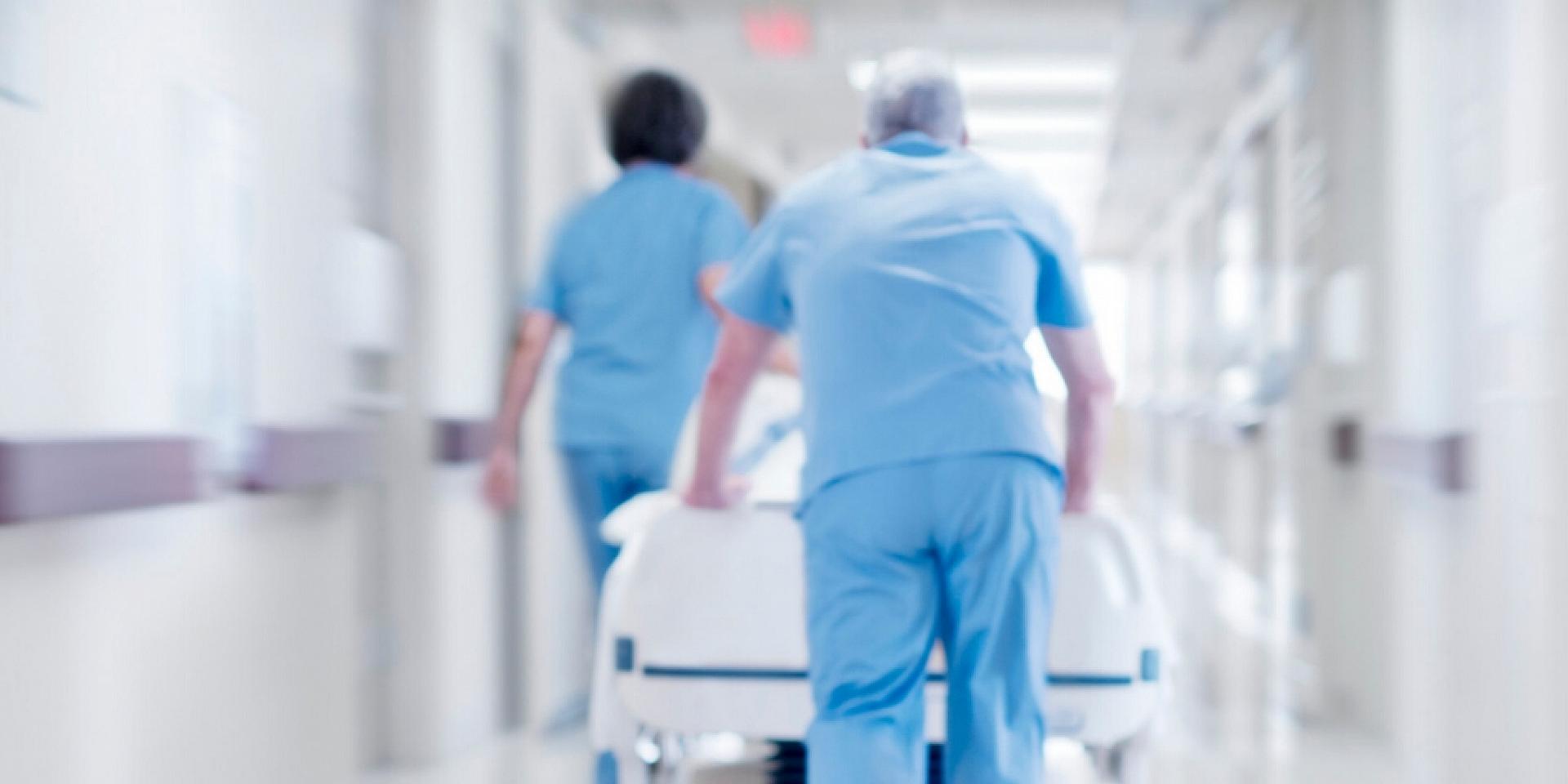 What's the challenge?
Empty shelves in supermarkets like Costco or Loblaws provide a very good analogy for a challenge our healthcare system is likely to face as the situation evolves. These shelves are empty because of a sudden surge of uncontrolled demands that supermarkets and their suppliers do not have capacity to meet. Although most supermarket supply chains are optimized to deal with moderate spikes in demand, it is impossible to have shelves restocked fast enough under the current circumstances. Our healthcare system is similarly designed but less prepared for day-to-day operations. Any significant spike in demand of services will significantly disturb the system and result in shortages.
This is why everyone is talking about "flattening the curve," a term popularized by Anthony Fauci, head of the U.S. National Institute of Allergies and Infectious Disease. Put simply, by flattening the curve, countries are trying to slow down COVID-19 spread so there aren't more cases than their healthcare systems can handle. Unfortunately many countries were not able to do slow down the virus progression, hence their health officials are forced to rationing services.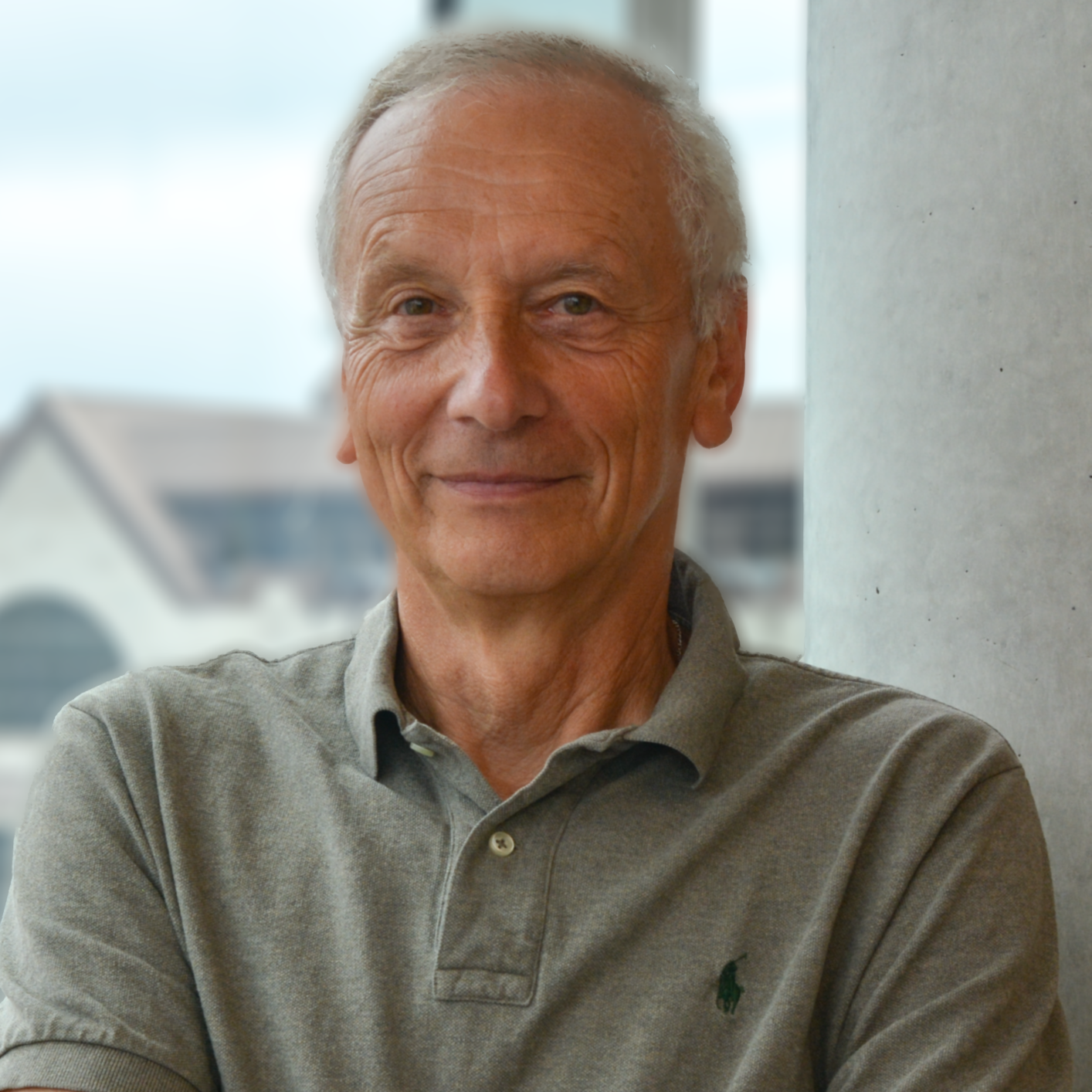 "Many might say that our healthcare system is not prepared for a coronavirus outbreak, but let's be clear. No healthcare system in the world is really designed to deal with such events," explains Wojtek Michalowski, Vice-Dean Research and Professor of Health Informatics at the University of Ottawa's Telfer School of Management. "As such outbreaks are extremely rare, building extra capacity into the healthcare system would require significant new investments and lead to a significant amount of resources being wasted or underutilized in normal conditions," he adds.
How is the COVID-19 outbreak likely to impact Canada's healthcare system?
Professor Michalowski believes that it is important to remember that our healthcare system cannot suddenly concentrate only on services put in place to deal with the COVID-19 outbreak as what deemed urgent at the moment will not be urgent in the long-run:
"People will continue getting other types of illnesses like the flu, surgeries will need to be performed, and cancer patients will need to be treated. In the short term, the biggest impact will be on patients who do not need urgent care. This means that wait times for these services will grow as resources will be redirected towards managing the COVID-19 outbreak."
The COVID-19 outbreak may also impose major challenges on tertiary care, or in-hospital units that offer highly specialized medical services, such as heart surgeries and hemodialysis. The outbreak may aggravate the shortage of beds, specialized equipment, and medical professionals available in the hospitals.
The crisis will also impact how health organizations manage capacity issues in acute care. Currently, health organizations already face challenges to rapidly transfer patients who no longer need acute treatment to more appropriate community care, such as the patient's home, an independent living arrangement, or a long-term care facility. In the context of an outbreak, keeping these patients in the hospital much longer than needed will put a greater strain on the system and, ultimately, compromise the quality of care for those who really require acute treatment.
How can health organizations deal with the crisis?
"There is not a single best approach to address the issue, but Ottawa Public Health's response is appropriate. They are working on 'flattening the curve' by vigilantly following up new cases that emerge. On the operational front, the key issue is to lower the demands of services in emergency rooms. This is why health official opened the new COVID-19 Assessment Centre at Brewer Park Arena," explains Professor Michalowski.
How can the Telfer School contribute to supporting the healthcare system?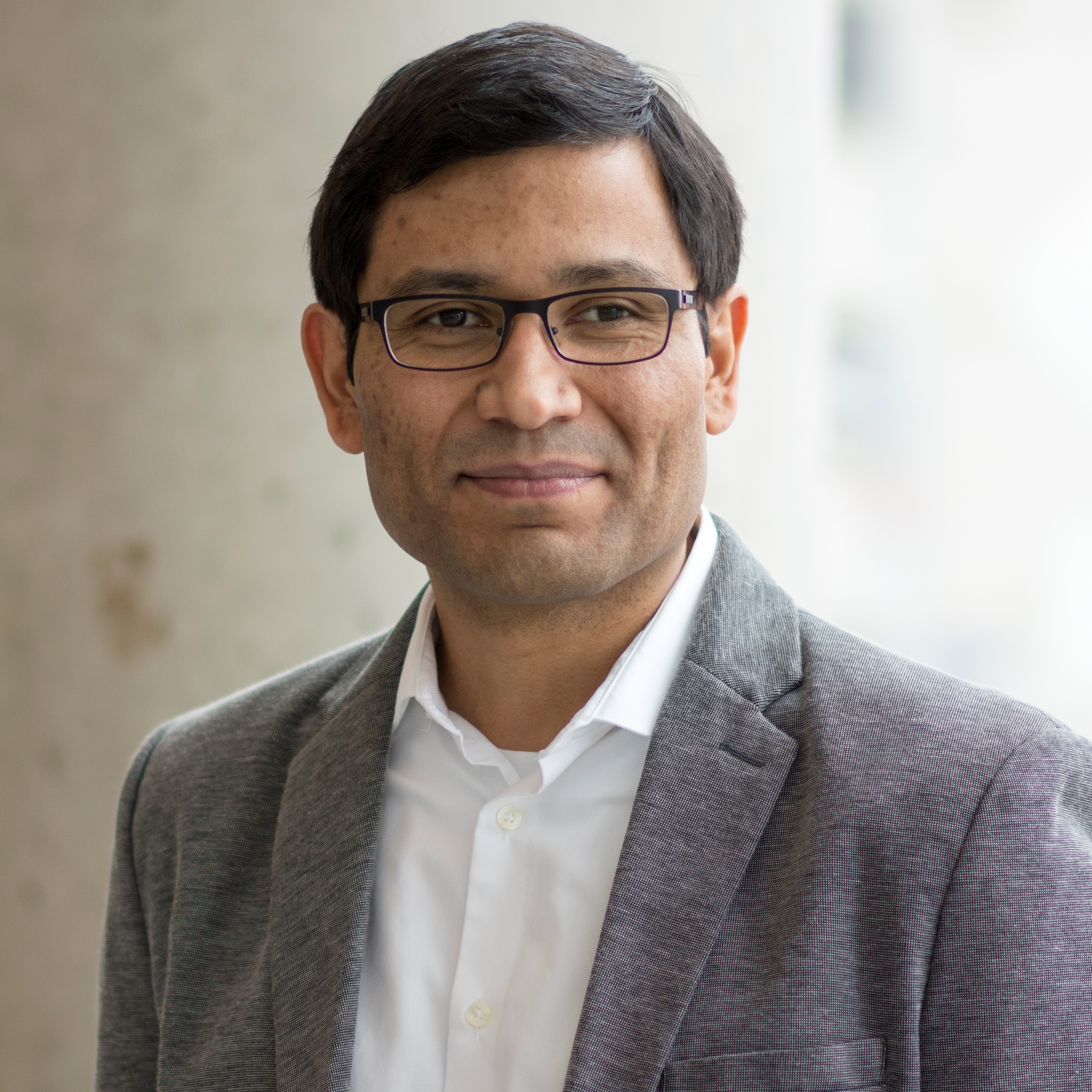 "The development of advanced analytics models can help health organizations identify the most effective policies and organizational arrangements needed to adjust to a new reality," explains
Antoine Sauré
, Assistant Professor at the Telfer School of Management. "However, one of the main challenges with emergency response or disaster relief operations is the lack of data to support the development of such models. Not all emergencies are the same, making it challenging to develop accurate predictive models. In this context, simulation models can play an important role in evaluating the impact of different policies under uncertain scenarios."
For example, it is currently not clear if one assessment centre alone has the capacity to deal with the issue once the demand for COVID-19 assessment grows. It is here where the Telfer research in healthcare capacity planning and emergency response operations could support health organizations in identifying the number and location of the assessment centres the city will need.
The crisis is also likely to push the healthcare system into rapidly tackling delays in the discharge of patients who no longer need acute care. Researchers at the Telfer School of Management are working on the development of advanced analytics models that can support health organization in better planning and managing their capacity when transferring patients from acute care to more appropriate community care. Such models may also inform health policy officials, so they design policies that reflect both the allocation of resources and the demands for long-term care from hospitals and the community.
"The recovery phase will impose new challenges on health care organizations in areas where further research will be needed," concludes Professor Sauré.