Telfer Alumna Featured in the 2019 OBJ Forty Under 40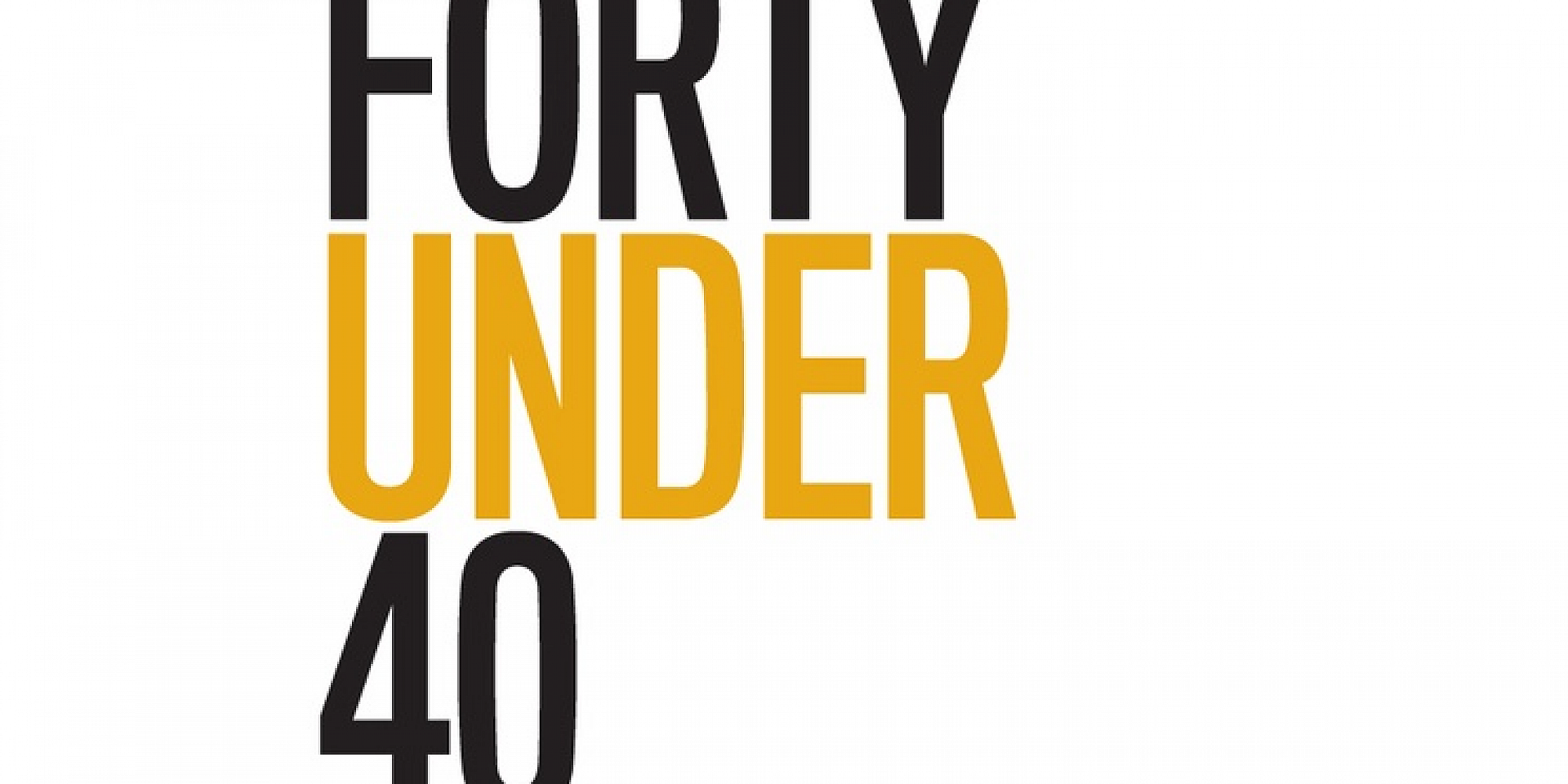 Once a year, the Ottawa Business Journal (OBJ) recognizes accomplished and rising business leaders in the National Capital Region by naming them to their Forty under 40 list. These pioneers reflect the economic diversity, entrepreneurial spirit, and future of the city's dynamic business community.
Among this year's recipients, five are alumni of the University of Ottawa, one of which studied at the Telfer School of Management. The Telfer School would like to congratulate Kelly Medora Elliott for this astounding accomplishment.
After her studies at the Telfer School of Management, Kelly went on to study Law. She now is a partner in Dentons' Real Estate, Project Development, and Banking and Finance Practice groups. Her ability to think and act strategically as well as her amazing leadership skills have led to her new role as Director of Practice Support and Optimization for the Dentons Canada Region. Those who know her agree her organizational skills and work ethic have contributed greatly to her success, and have enabled her to become of the best lawyers in Canada.
Click here to read more on Kelly Medora Elliott »
The Telfer School would also like to congratulate Amy Lynn Friesen, Christina Kathelyn Black, Ian Duff Bingeman, and François de Bellefeuille who all graduated from the University of Ottawa and also made it on the coveted list.
This year's Forty Under 40 awards gala will take place at the Hilton Lac-Leamy Hotel on June 21, 2019. The event will feature cocktails, fine food, music and dancing and is in part sponsored by the Telfer Executive MBA.
Click here to view the full Forty Under 40 list on the OBJ website.