Bernard Raymond, BCom 1981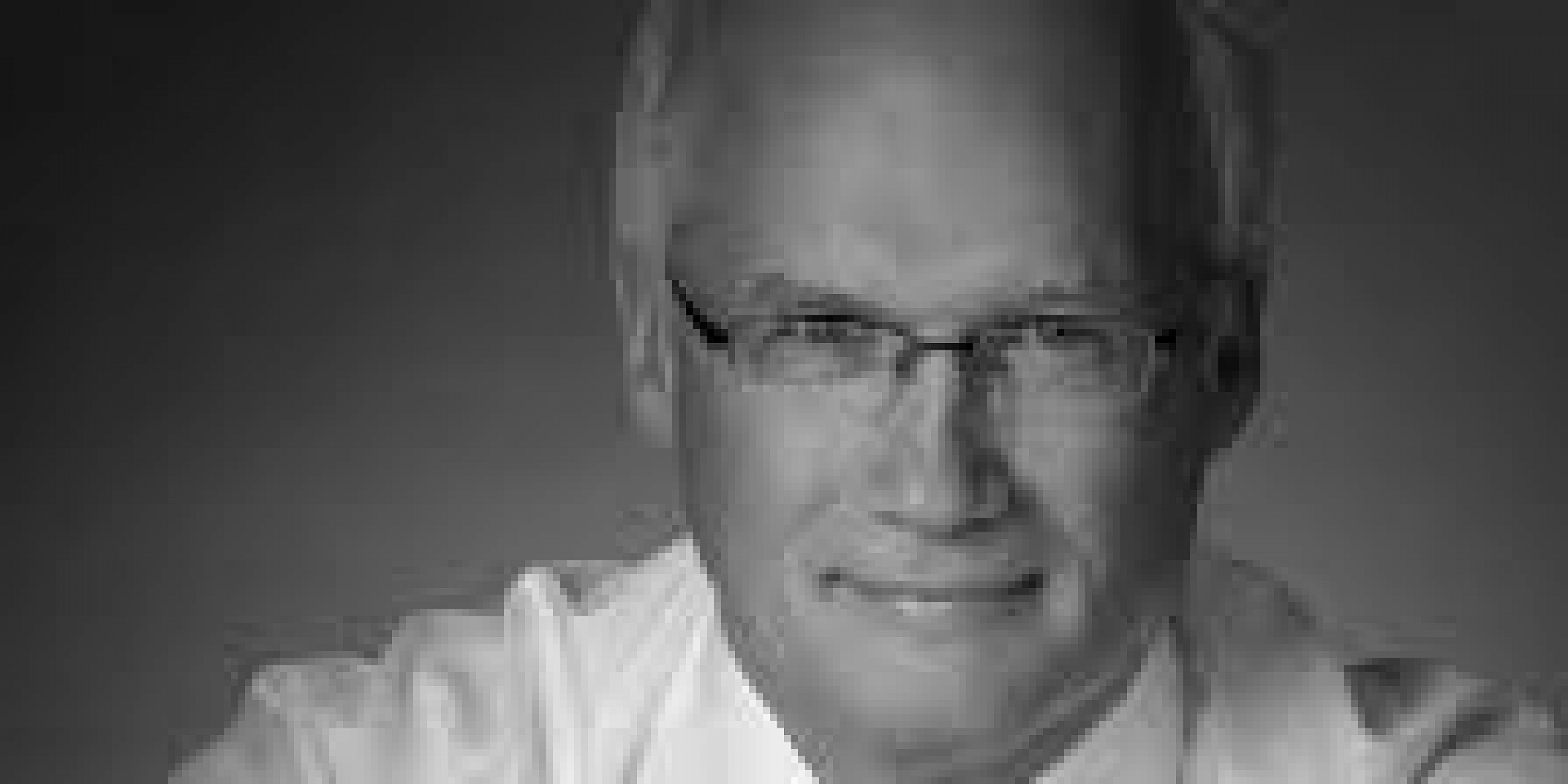 Continuing a tradition of giving
I am a native of a small village in Abitibi Témiscamingue, where the words "community" and "solidarity" were important and "giving back" was part of everyday life. These family values have greatly influenced the person I am today, and still colour all my decision-making. After a few years in a chartered accountant's office, my training at the Faculty of Administration at the University of Ottawa allowed me to join Multivesco's team, a tightly knit, socially engaged team that I identified a lot with.
I have been involved with several community organizations in the Outaouais region since the beginning of my career. Since education has always been one of my priorities, I have been a member of the Board of Trustees of Aylmer Montessori School and Joan of Arc Academy in Ottawa as well as president of major donations for the Université du Québec en Outaouais. I also made a donation to go towards admission scholarships to the Telfer School of Management in addition to having participated in their mentoring program.Inspired by my mentor at Multivesco, Mr. Camille Villeneuve, and my son, Alexandre, who lives with an intellectual disability and is on the autism spectrum, I am proud to have created my own foundation, the Alexandre Charron Raymond Foundation, to help people living with intellectual disabilities and their families.
Through this foundation, administered by my other three children, my wish is to ensure the perpetuity of a tradition of giving and sharing.