The PhD Impact: Alex Chung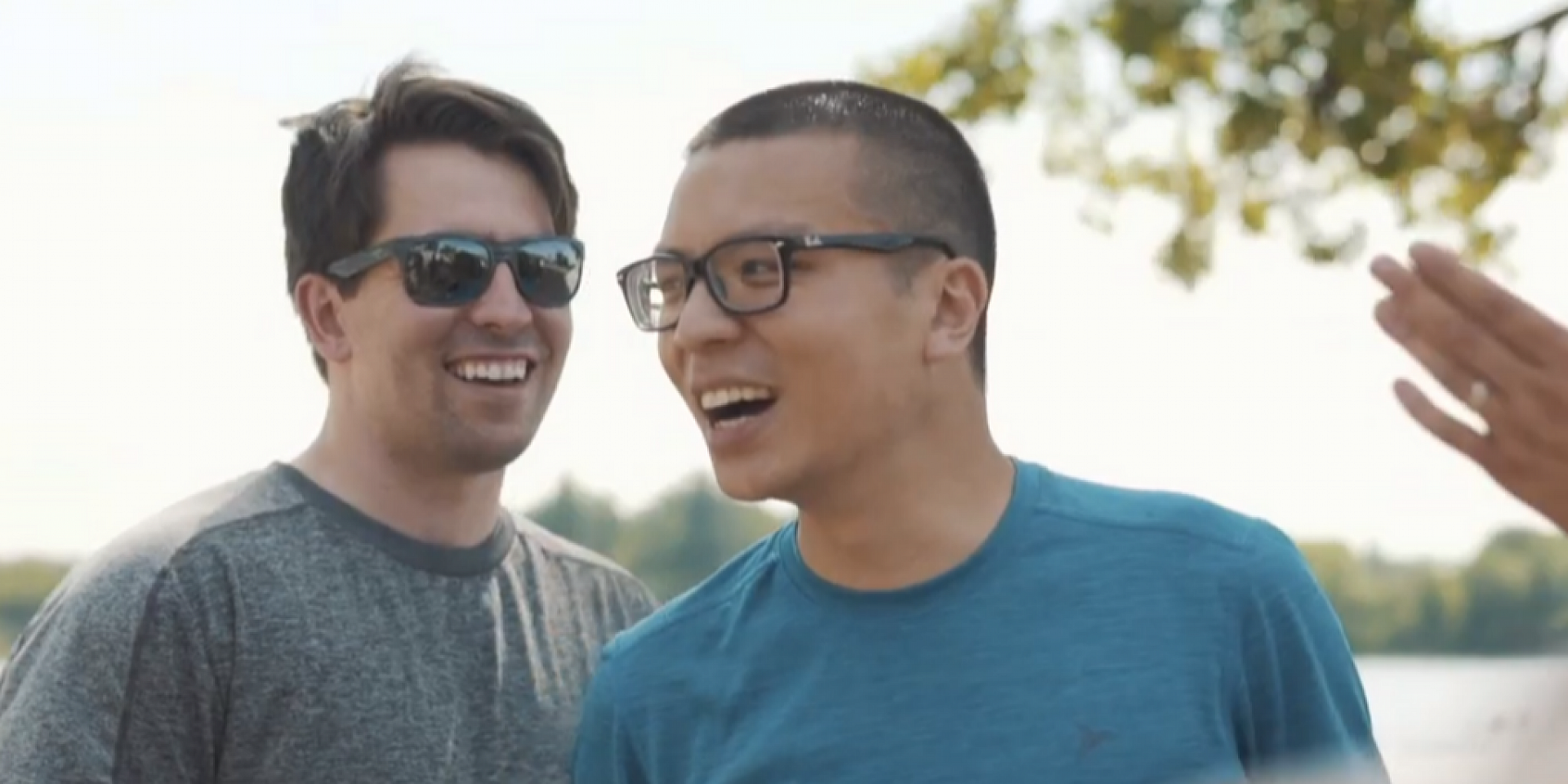 Alexander is a PhD candidate at the Telfer School of Management, in the Health Systems specialization. His research interests lie in applying analytics and management information systems methods to health-related issues, more specifically to the area of mobile health technologies.
He holds a Master's degree in Systems Science with a specialization in Environmental Sustainability from the University of Ottawa, and an undergraduate degree in Biology from Carleton University. His master's thesis focused on the formal definition, measurement, and simulation of coastal community preparedness for severe environmental events.
Following his Master's degree, Alex worked as an independent management consultant and researcher while also teaching part-time at the Telfer School of Management. He has had the opportunity to work on topics that include: applying real-options analysis and financial modelling to the solar energy industry in Ontario and modelling how organizations use social media in order for them to anticipate problems that may arise later on. Alex also has an interest in fisheries management and has been involved in several projects with government and private industry on the management of Canadian fisheries and coastal areas.
Alex is a member of the Canadian Association of Management Consultants' Eastern Ontario Chapter Council where he is responsible for marketing and social media. During his free time, he enjoys travelling, playing volleyball, and riding and restoring his many bicycles.
Alex holds the Lilian and Swee Chua Goh Doctoral Scholarship, the first admission scholarship created by donors for PhD candidates at the Telfer School of Management.
Find out more about the Telfer PhD program.