Socially responsible consumerism: how to avoid the trap - Meet new faculty member Argiro Kliamenakis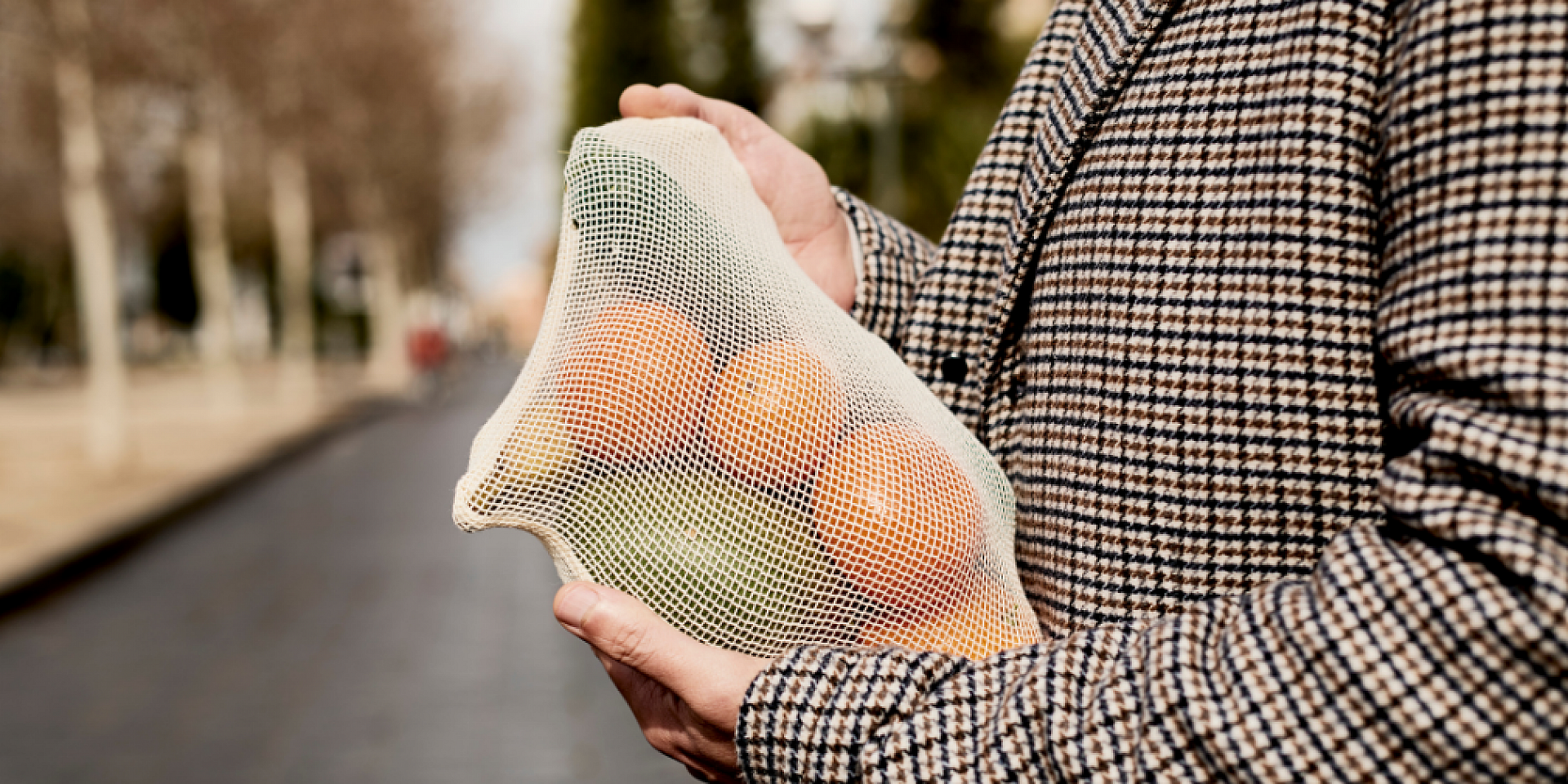 Argiro Kliamenakis was hired last July as an assistant professor in marketing at the Telfer School of Management. She completed her PhD in marketing from the John Molson School of Business at Concordia University. We interviewed her to learn more about her research interests in socially responsible consumption decisions and marketing practices.
Why did you choose to study marketing? Any personal motivation behind your research interests in this area?
As an undergrad I had to read "Why We Buy: The Science of Shopping" as a requirement for one of my courses. It made me realize that the reasons why we buy are often not that straightforward, and that even unrelated elements in our environment—like background music in a store—can influence our choices. Since then, I have been very much fascinated by the psychology behind consumers' decisions.
How did your PhD training inform your current research program?
Going into the PhD program, I knew that I wanted to engage in research that could potentially have a positive societal impact, without knowing what that would look like. During my PhD training, I was fortunate to work with research faculty who exposed me to various domains within consumer behaviour research. This helped shape my current research interests and allowed me to learn how to identify interesting research questions in areas related to socially responsible consumption and marketing practice, prosocial behaviour, and consumer goal pursuit.
Do you have any new research highlights to share?
Although consuming more responsibly is part of the solution when it comes to reducing our environmental footprint, a big part of it also has to do with simply buying less. Overconsumption has largely contributed to our escalating environmental challenges. As such, I am also interested in finding ways to curb this overconsumption. For instance, in my recent publication in Psychology & Marketing, entitled "When waiting pays off: The impact of delayed goal failure on self‐perception and self‐regulation," my co-author and I demonstrate that consumers can avoid the cycle of indulgence and overspending that is triggered by an initial goal transgression, merely by delaying that initial transgression.
How can your research influence businesses in Canada?
Although the main goal of my research is to find ways to encourage socially responsible and sustainable consumer decisions, my research also offers practical insights to firms as they adapt their business models to reflect a shift toward socially responsible consumerism. More specifically, my research addresses how firms can effectively deal with a variety of ethical, social, and environmental issues while also leveraging them for competitive advantage. Moving forward, firms need to transition away from viewing corporate social responsibility as an afterthought or as simply a means of improving their reputation. Instead, firms should focus on integrating social responsibility and sustainability considerations into their business practices, organizational culture, and overall strategy. This will not only lead to the best societal and environmental outcomes, but will also, in the long-term, lead to the best business outcomes. It's a win-win for everyone.