Mobilizing Multiple Stakeholders for Inclusive HR Systems in the Middle East and North Africa: Meet new faculty member Charlotte Karam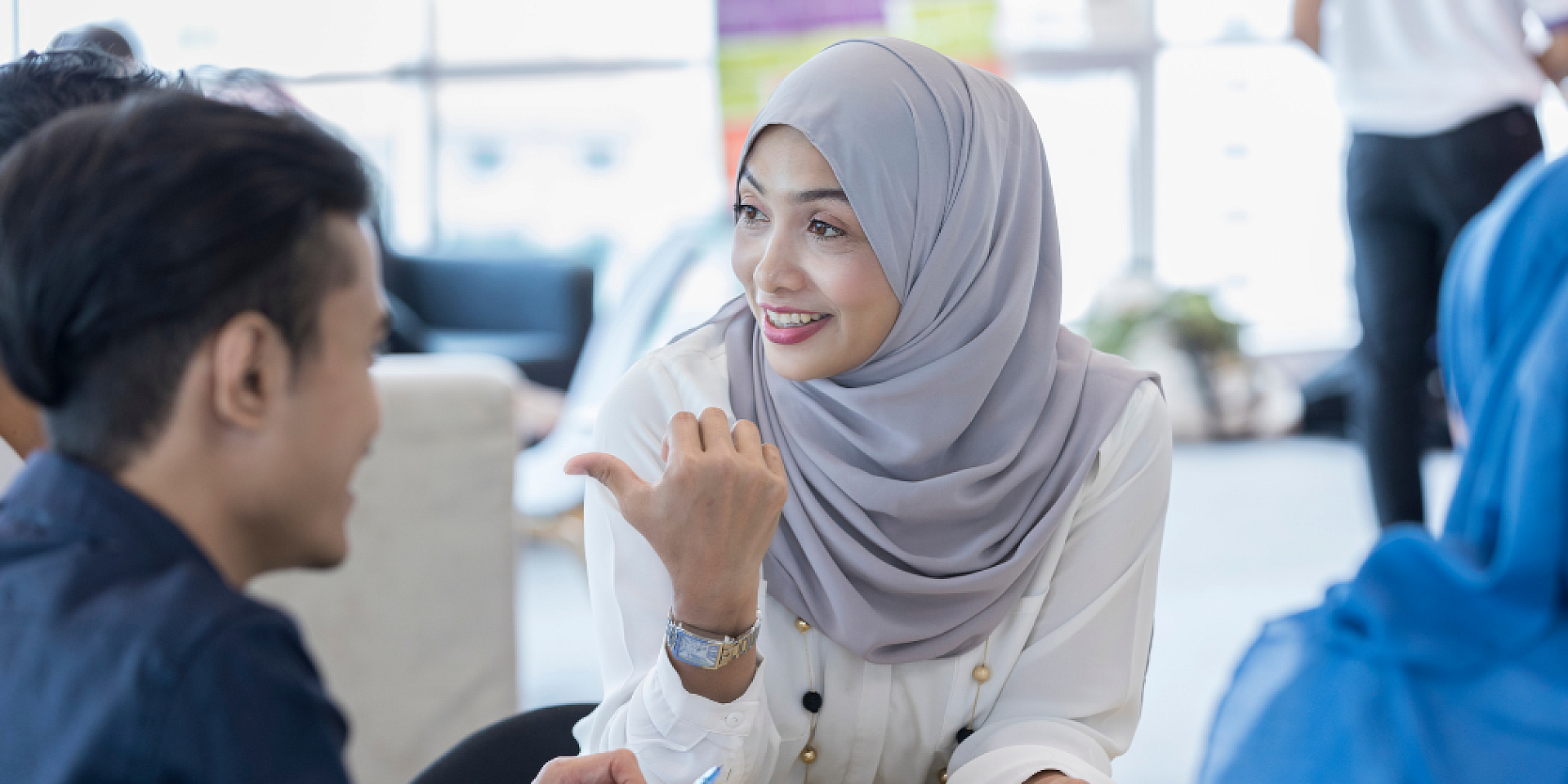 Charlotte Karam joined the Telfer School of Management in July 2021 as an associate professor. She currently holds the Endowed Professorship in Inclusive Human Resource Systems. Professor Karam completed her PhD in applied social psychology at the University of Windsor. She continues her affiliation with the American University of Beirut as an adjunct professor and as the Director of International Partnerships at the Center for Inclusive Business and Leadership for Women (CIBL), which she co-founded. We interviewed her to learn about her research in inclusive HR systems, business ethics, public policy, and feminist practices.
---
Why did you choose to study inclusive HR systems?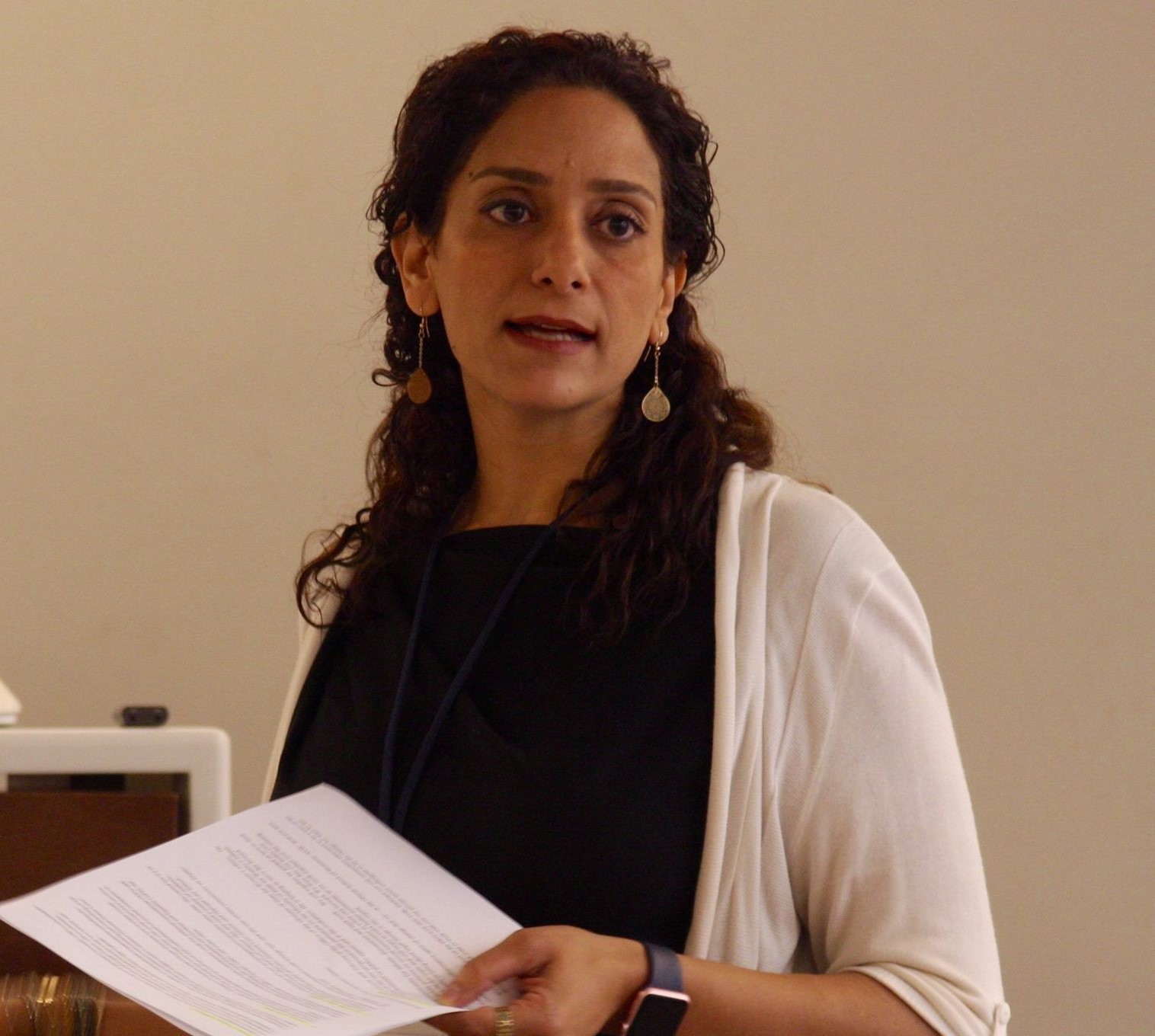 As I started my academic career in Beirut, I saw that I could use my training in applied social psychology and organizational studies to address the problems I observed in my surroundings. Lebanon was emerging from a 15-year civil war, and I was in a region that had historically been plagued by war, civil unrest, stark socioeconomic inequalities, and over 70 years of refugee struggles. The issues of economic inclusion, gender-based violence, and codified discrimination in policies at the organizational and legislative level were of particular interest to me. It was hard to witness it and look the other way. So, my work over the past decade has adopted a multilevel hybrid lens, combining institutional theory with feminist notions of power, to broadly examine the responsible engagement of organizations to alleviating these ills and restoring dignity to the populations with whom I am privileged to engage.
You have ten years of experience in working with different stakeholders in the Middle East and North Africa (MENA). What are the key areas of contribution and of impact that are linked to your research?
Over the past decade, my research has focused on two primary areas. The first aims to decrease the dire deficit of data on inclusive workplaces in the MENA. Governments, policy makers, industry leaders, HR managers, and activists have been trying to build more gender-inclusive workplaces without local data. Multi-country or multi-sector data on workplace recruitment, retention, and promotion policies and practices from the region are not available. Our work focuses on developing sector-based measures of gender-inclusive human resource practices in local organizations in the MENA. In 2021, we released two indices: the KIP index, which tracks local employer perspectives and practices; and the Lived Experience index, which tracks female citizen experiences.
The second area of research focuses on responsible employer engagement in inclusive HR systems. This involves directly working with employers across the region and exploring both policies and practices within the organization, as well as engagement across the supply chain. A part of these latter efforts includes working to introduce a MENA-region Gender Lens Investment initiative. Over the years, we have been fortunate to receive support for our impact-focused research from many funding sources largely tied to international development agencies and intergovernmental and international NGOs, such as UN Women, the UN Development Program, the European Union, and the governments of Sweden and Canada.
In what ways is your research relevant to Canada?
Although the focus of my research has been in the context of the MENA, there are lessons that can be applied to the Canadian context. There are exclusionary HR structures everywhere in the world, as well as historically oppressed and marginalized groups in Canada. My hope is to foster opportunities and collaborations in Canada that explore the nuances and dynamics of exclusion. I hope to work with Canadian employers to better track inclusive practices and processes, and to co-create strategies for better and more dignified work across the supply chain, both in Canada and abroad.
I am particularly interested in fostering communities of scholarly activism that focus on alternative models of work. My aim is to try to build bridges between our work in the MENA and the work being undertaken by, and with, the First Nations, Inuit and Métis peoples of Canada and members of other racialized groups. I think there is a lot to learn and share about experiences of exclusion and oppression, and that by sharing and co-creating this knowledge, together we can imagine and forge new models for inclusive HR systems and create responsible employer strategies.