Levelling the Playing Field for Marginalized Market Actors - Meet New Faculty Member Myriam Brouard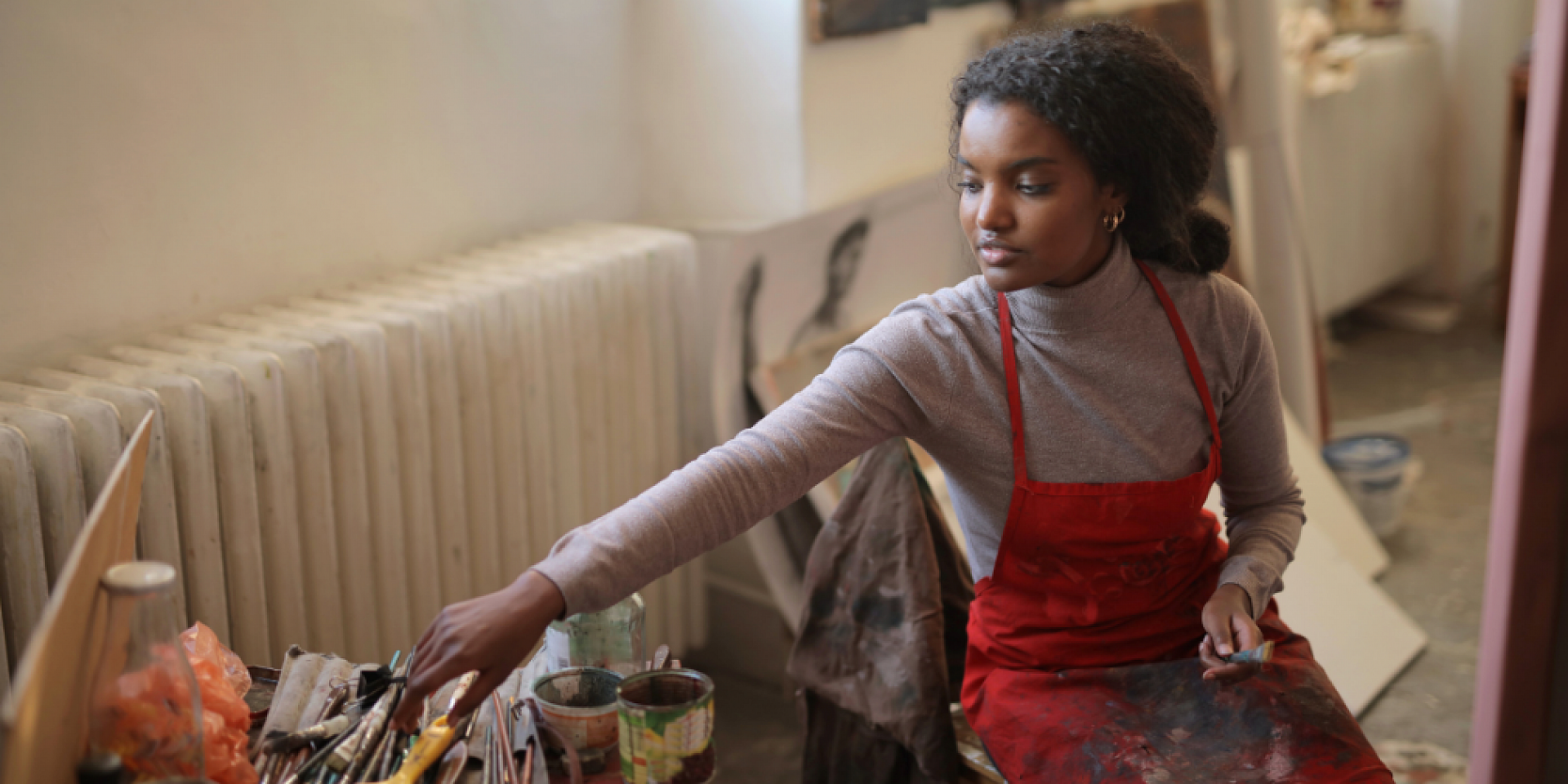 Myriam Brouard was hired last July as an assistant professor in marketing at the Telfer School of Management. She completed her PhD in marketing at HEC Montréal. We interviewed her to learn more about her research interests in consumer culture, technology adoption and discrimination in markets.
Why did you choose to study marketing? Any personal motivation behind your research interests?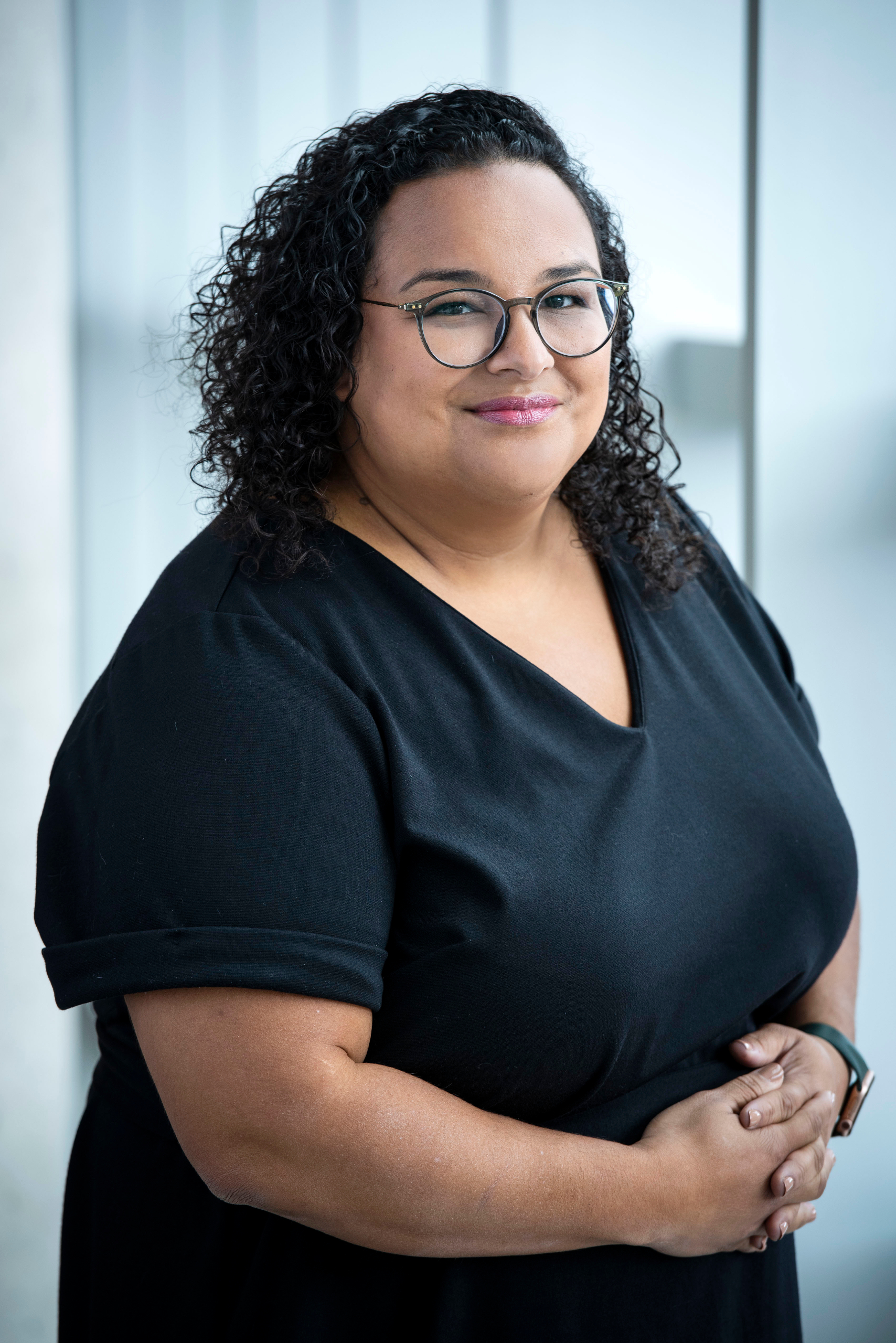 Why do some people choose to buy a Mac over a PC? Why do people stand in line for hours to have the opportunity to buy a Supreme T-shirt? Why are people spending millions on CryptoPunks? These are the type of questions that drive me and the reason I chose to study consumer culture theory.
How does your PhD training inform your current research program?
During my PhD, I studied binge-watching. When I started the process, Netflix was still sending out DVDs and people were not talking about binge-watching at all. Throughout my study, I was lucky enough to witness the birth of a phenomenon that has completely changed the way in which people watch TV. Not only that, but it has also changed the whole industry. This made me realize that I was really interested in the intersection of technology and consumer culture.
Do you have any new research highlights to share?
I am currently working on several projects, many of which revolve around the use of technology and social justice. I am excited about work I am doing with BIPOC artists who have taken the plunge into the realm of non-fungible tokens (NFT art) and decentralized internet platforms (Web3). I am interested in seeing if decentralization will remove some of the traditional barriers that these artists face when trying to live from their art, including the biases of the gatekeepers of the art world — the galleries, the museums, the institutional players that often overlook art from BIPOC artists.
How can your research influence businesses in Canada?
Issues of social justice and market access are relevant to everyone. I hope that by doing this type of research I will play a small part in inspiring others to either learn more about these issues or start research projects that centre around BIPOC interests. I think that there is a disturbing dearth of work done in marketing on these communities. With more research, I truly believe will come better understanding and hopefully more opportunities for marginalized market actors.