Fostering a Greener Canada through Sustainable Investing: A Conversation with Alumnus Sean Sirois
New research from the Telfer professor Darlene Himick suggests that public pressure is necessary if we are looking for ways to tackle the climate crisis. But while dialogue is important to put pressure on the financial system, Telfer alumnus Sean Sirois (BCom '83, CFA, ICD.D, RIPC) believes we need concrete action now. We sat down with Sirois to discuss new research and practices, from selective divestment to responsible investing, and identified some of the major transformations needed to make our financial system more sustainable.
Defining sustainable investing is tricky but necessary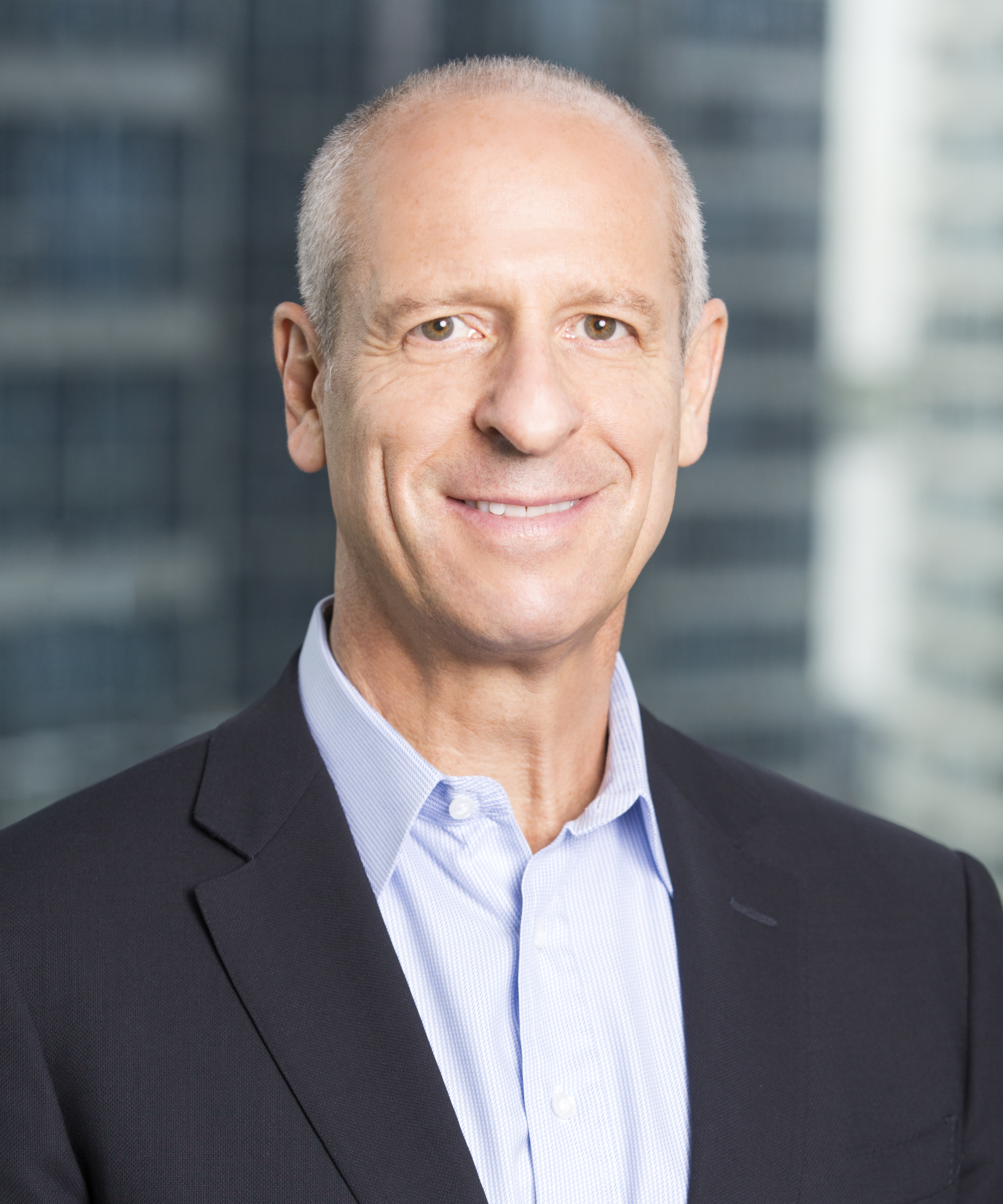 Many first-time investors are turning to what is being advertised as "sustainable investing," hoping that their investment choices will help reduce carbon emission and address the climate crisis. For Telfer alumnus Sean Sirois, who has worked extensively in capital markets with large financial firms such as TD, JP Morgan and Deutsche Bank and is now a senior adviser at KingsRock, a global strategic advisory firm, often this is not the case.
Investors may think that they are purchasing sustainable or responsible funds, but the real impact of what they are doing is often minimal. For Sirois, also the founder of Demeter Advisors Inc., which consults on sustainability issues, "by greenwashing the economic system, Wall Street is delaying overdue systemic solutions."
Sustainable, or responsible, investing is new, and there is no universally accepted definition of it. National and provincial regulatory bodies and other organizations such as the Chartered Financial Analyst Institute will be clarifying what can be called a "green fund" or another type of sustainable investing, taking into account environmental, social and governance issues. Sirois hopes this will enable investors to direct their capital to the right area for the right reasons, help regulatory bodies discourage greenwashing and hold companies accountable.
Many organizations have developed frameworks for responsible investing. The UN-produced Principles for Responsible Investment (PRI), for instance, outline six internationally recognized principles to help organizations implement responsible investing and publicly demonstrate their commitment. To date, over 2,500 institutions and investors with US $121 trillion in assets have signed on to the PRI.
The impact of public pressure in the financial system
The oil and gas divestment movement is one of the many environmental initiatives pressuring the financial system to go greener: to date, 1,300 institutions, with investments worth over US $14 trillion dollars, have committed to divesting from fossil fuels.
Pressure from these public groups may reduce the amount of capital flowing into these stocks, but Sirois, who also is working for a U.K.-based innovator that is commercializing an environmentally friendly substitute for single-use plastic materials for e-commerce and a Singapore-based company that has developed engineering innovations that improve container shipping efficiency and effectiveness, warns that some of these actions may have a limited effect on the financial system.
The commitment to divest from oil and gas is relatively small: over US$230 trillion of investable assets are currently floating in the global capital and public markets. Oil, gas, coal and energy stocks represent only 3% of total capital markets assets. "We also need to remember that … other companies or investors will be willing to buy oil and gas assets for a lower price, in which case the harmful gas emission activities will continue," Sirois says.
Directing capital to promising sectors
Sirois advises investors to identify the sectors where their investment will reduce carbon emissions. "One area leading the way is the renewable energy sector." According to the International Renewable Energy Agency list of financial commitments in renewable energy, the global renewable energy market had US$700 billion in revenue in 2020. The sector offers opportunities to investors: "If you're in a growing market, your investment can potentially be more profitable than in a sector in decline" he says.
A lot of investment will be needed to support energy efficiency, electrification, infrastructure, and other areas, which total US$110 trillion according to a 2020 IRENA report on investment needs. "We need a major turnover in where our capital is invested today to meet some of the international environmental targets and improve the environment tomorrow," says Sirois.
On the right track, but bigger changes needed
In Canada, a growing number of retail investors are choosing funds and products that support energy efficiency, renewable energy, water purification and other initiatives. In the public sector, large pension funds are working to lower the carbon emission weight in their portfolios, and some funds set out specific responsible investing guidelines for their asset managers. Sirois mentions the Responsible Investment Association call to action: "The association has recently called members to commit to take action that can help us achieve net-zero emissions by 2050."
There is certainly momentum, but Sirois thinks a larger transformation needs to happen for Canada to reach the 2015 Paris Agreement climate goals. "The COVID-19 pandemic has taught us that we need to listen to science. We also need to encourage our political leaders to bring in rules and regulations that will force real change," he says. Open dialogue is also key. "This includes understanding others' points of view and communicating how we move forward to reach our goals," he adds.
---
What Telfer is doing for sustainability
Telfer's programs and research around responsible investment can help finance leaders, policymakers and companies support a greener future for Canadians.
The

Telfer Capital Markets Program

is a two-year development program for students seeking to learn more about capital markets. The program's curriculum includes course work in finance, as well as mentorship, workshops, networking and the opportunity to manage a real investment portfolio.
Sirois is on the program's advisory board. He explains the new program focus: "We are revamping the Telfer Capital Fund into a program for students that considers environmental, social and governance factors and focuses on investing capital in the companies of the future, companies that will help with the transition to a lower carbon economy."
One of Telfer's areas of strategic impact is

Globalization, Governance, and Sustainability

. Researchers are advancing our understanding of the role and impact of organizations on social, environmental and economic sustainability in Canada and globally.
One of these researchers is Professor Darlene Himick. Himick's recent research is on how public pressure affects oil and gas divestment by public funds. According to Sirois: "Governments must change the rules of the game in order to create incentives for industry to literally clean up its act, and for investors to put their capital into areas that will create a sustainable future."