A Win-Win Situation: Getting Retailers to Donate Excess Inventory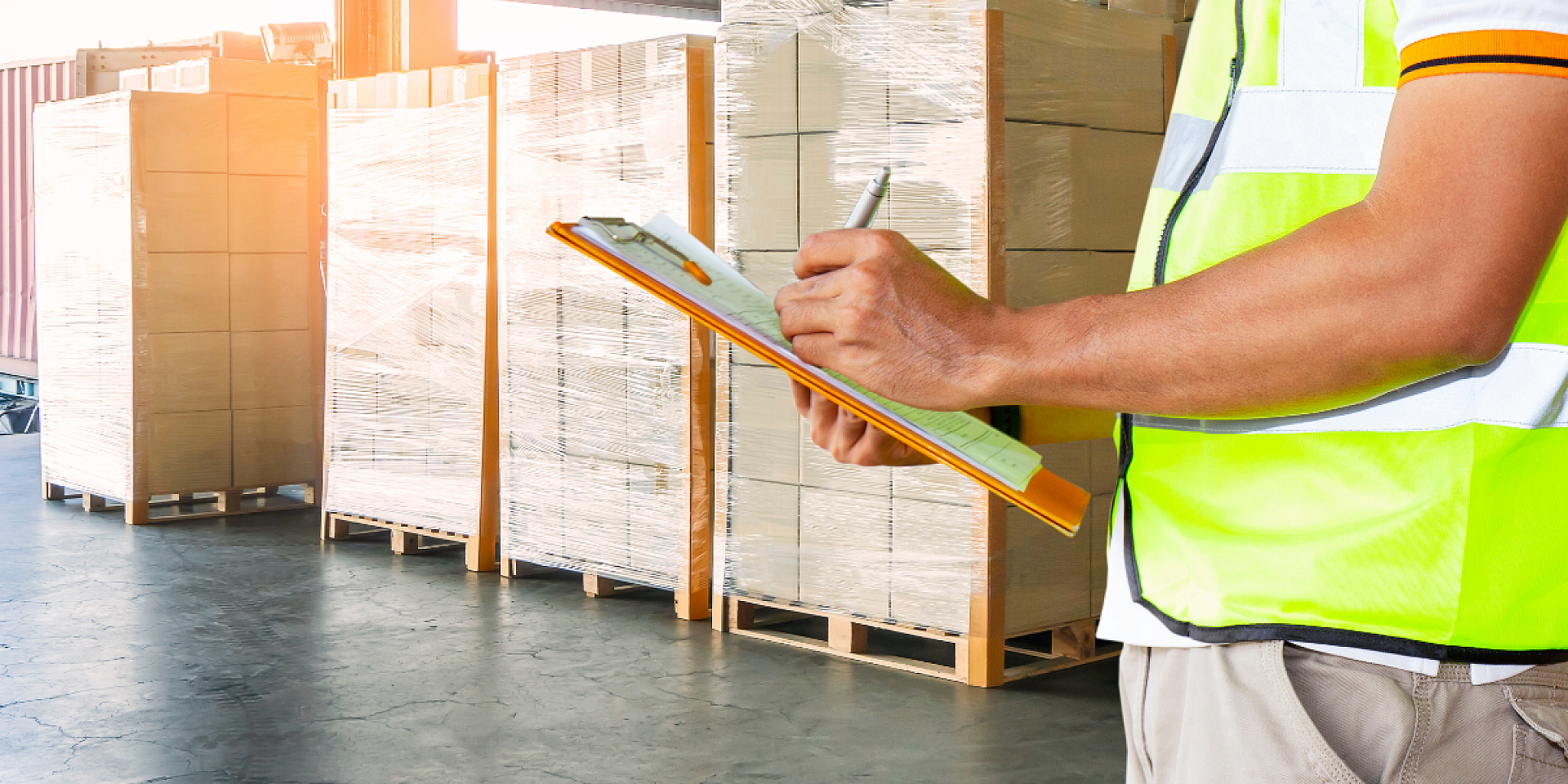 As the world struggles with a climate crisis that threatens our existence, governments are recognizing the urgency for action. A growing issue in Canada and other countries is the dumping of unsold inventory by corporate giants, including food, clothes and other products.
Professor Qiu Chen has received a Social Sciences and Humanities Research Council Insight Grant to study how tax incentives might encourage individual companies to take action to reduce waste. Her team will explore corporate donations of unsold inventory as a sustainable alternative to inventory dumping.
Project title: Sustainable Inventory Management: The Role of Taxes in Corporate Inventory Donations
A major hurdle for inventory donations is the donation costs. Chen's project, titled "Sustainable Inventory Management: The Role of Taxes in Corporate Inventory Donations," will explore whether the costs associated with donations can be offset by tax incentives.
A sustainable, socially-responsible solution
We asked Chen why she's interested in this topic. "I deeply believe in a constructive way to solve the dumping problem … a feasible way to reduce environment pollution and poverty, and thus reduce the associated costs (for governments) to clean landfills and provide social welfare."
Growing inventory dumping underscores the need to deal with overproduction in the supply chain, as well as irresponsible waste management. According to a World Bank report, "Solid waste management is a universal issue … And with over 90% of waste openly dumped or burned in low-income countries, it is the poor and most vulnerable who are disproportionately affected."
Until recently, corporations have overlooked this global problem of crowding landfills with brand-new items or perfectly usable food products while many nations live in poverty. Amazon's project donation program and Walmart's waste reduction plans are examples of corporate attempts to change this.
Convincing companies to donate
Chen and her team will sample 7,000 companies in over 40 representative countries around the world to see their reactions towards tax policies that offset inventory donation costs and how tax incentives can encourage more sustainable inventory management.
The study will shed light on how companies around the world react to tax incentives that encourage better waste management. A major concrete result would be for the Canadian government to improve its tax policy to encourage companies in this country to donate their unsold inventories instead of dumping them. This sustainable solution would be a double win — it would reduce pollution and poverty simultaneously. Companies could show more corporate social responsibility while benefiting from tax savings.
---
Professor Chen was previously an assistant professor at Carleton's University Sprott School of Business, where she taught financial accounting and managerial accounting. Her research has examined market reactions to accounting disclosures, economic implications of adopting IFRS (the International Financial Reporting Standards), the role of accounting information in decision making, small business debt financing, auditing, and accounting history. Read more about her work.