uOttawa Enactus's Project F.L.Y. in The Star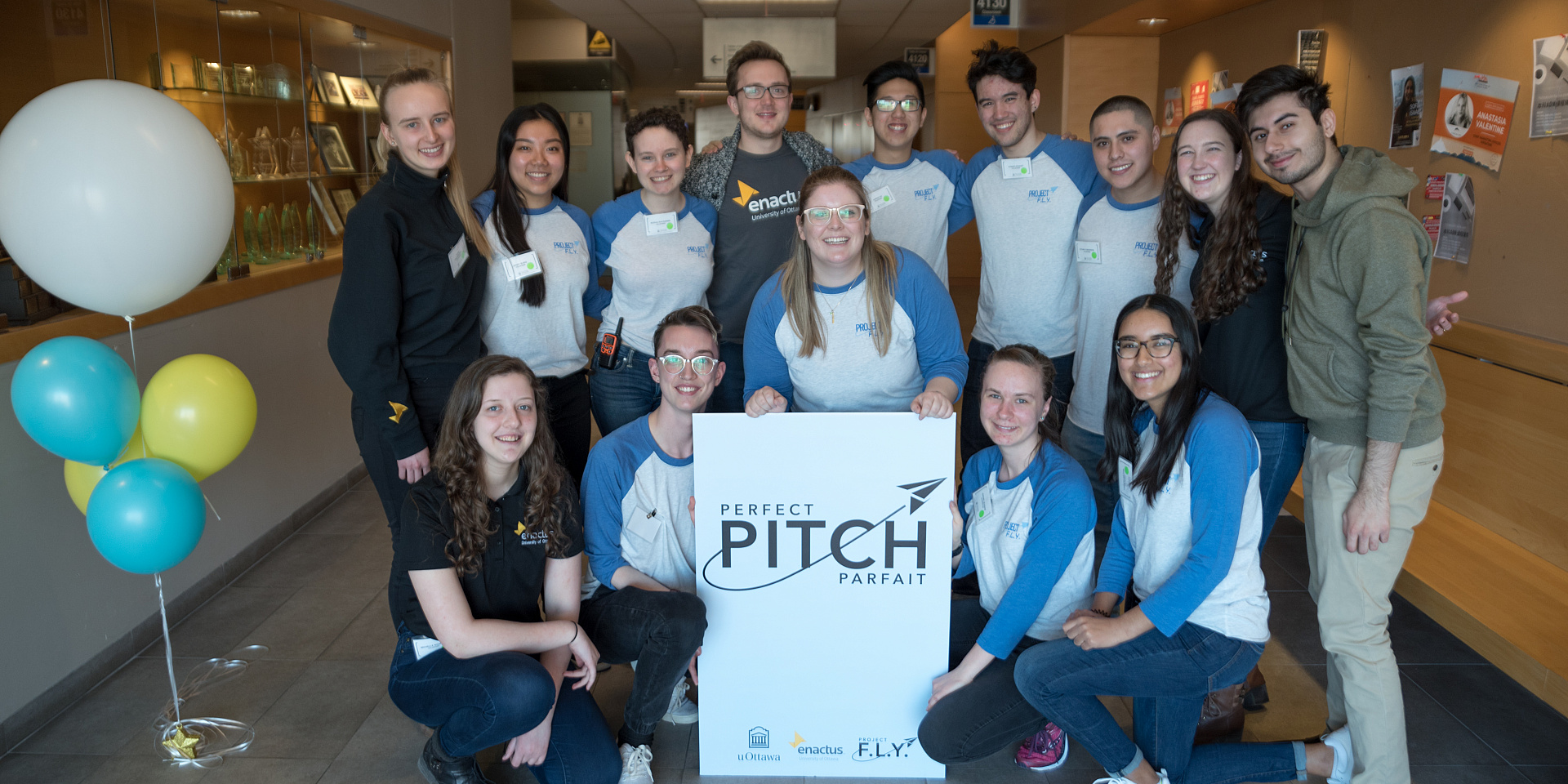 Since 2010, Project F.L.Y. (Future Leaders in Youth) has been run by Enactus uOttawa as a leadership program with the dedicated mission to empower youth. These university students strive to teach youth some of life's most important skills through engaging workshops that will benefit them with the opportunity to grow personally and professionally.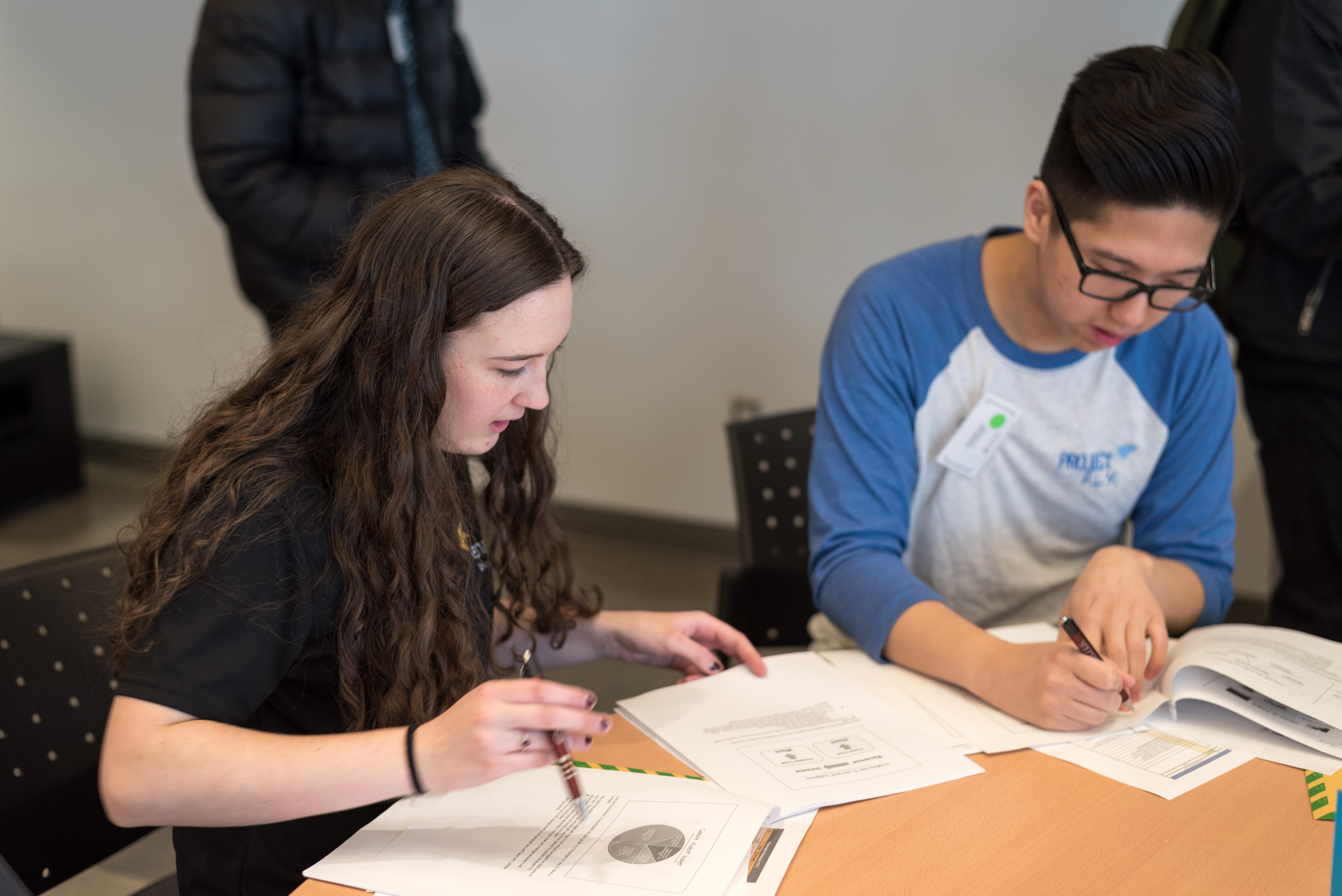 Last week, Project F.L.Y. was mentioned in an article posted by The Star in Toronto, which highlighted the team's ability to help students navigate through mental wellness: a topic that is becoming increasingly important especially with the COVID-19 restrictions put in place.
With the help of Jack.org, ambassadors of Project F.L.Y. have created a mental health curriculum across local schools, community groups, and rural communities in order to educate youth of all ages about mental wellness, while also increasing their ability to seek for help and support when needed. Content topics within the elementary curriculum includes positive self-talk, care activities, and mindfulness instruction.
Enactus uOttawa has grown tremendously over the past year, collaborating with 8 new partners, and attracting 500 attendees to their workshops.
Learn more about the various initiatives prepared under Project F.L.Y. shared in the Star.
*Archive picture from 2019