Humans of Telfer – Patricia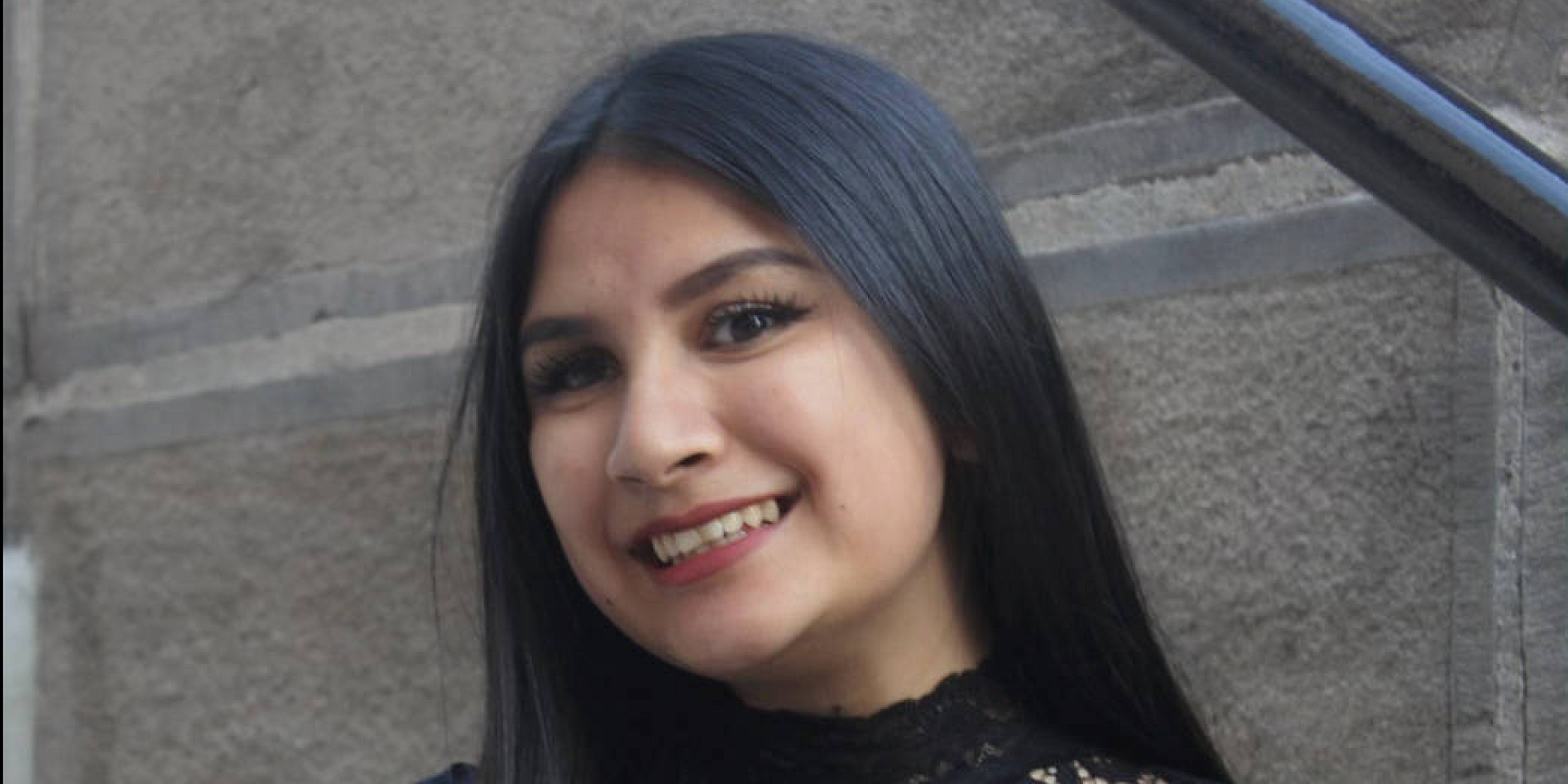 "One word that I would use to describe Telfer is family. I love that the Telfer community is one big, happy family that supports you no matter what. Whether you're celebrating a new job offer or crying over an unbalanced balance sheet in financial accounting (trust me, we've all been there!), you can always count on the Telfer community to have your back!
My most memorable moment at Telfer so far has been joining CASCO (shoutout to the CASCO fam ♡)! Being able to work with such hard-working students who come together to give back to the community has been truly inspiring these past two years. The CASCO community helped me find growth and confidence in myself, which allowed me to even go on to be this year's president!
If I could go back and advise my 1st-year self, I would tell her to get involved! As cliché as it sounds, it is through Telfer clubs, case competitions, and so much more, that I was able to meet some of my very best friends. Not only did I meet the loveliest people, but I was also able to gain valuable work experience and grow my professional network!
All in all, these past 3 years at Telfer have been quite the ride! I've met amazing people and made amazing memories, and I can't wait to see what my last year here holds. Whether we've interacted directly, or if we just walked by each other in the halls of DMS, thank you for being part of my Telfer journey!"
– Patricia Felthman
4th-year Accounting student and President, CASCO
Inspired by Brandon Stanton's Humans of New York, this weekly feature of the Telfer Career Blog will contain photography of individuals from the Telfer School of Management community and a corresponding narrative that gives us a glimpse into their lives.