What to Do When an Employer "Ghosts" You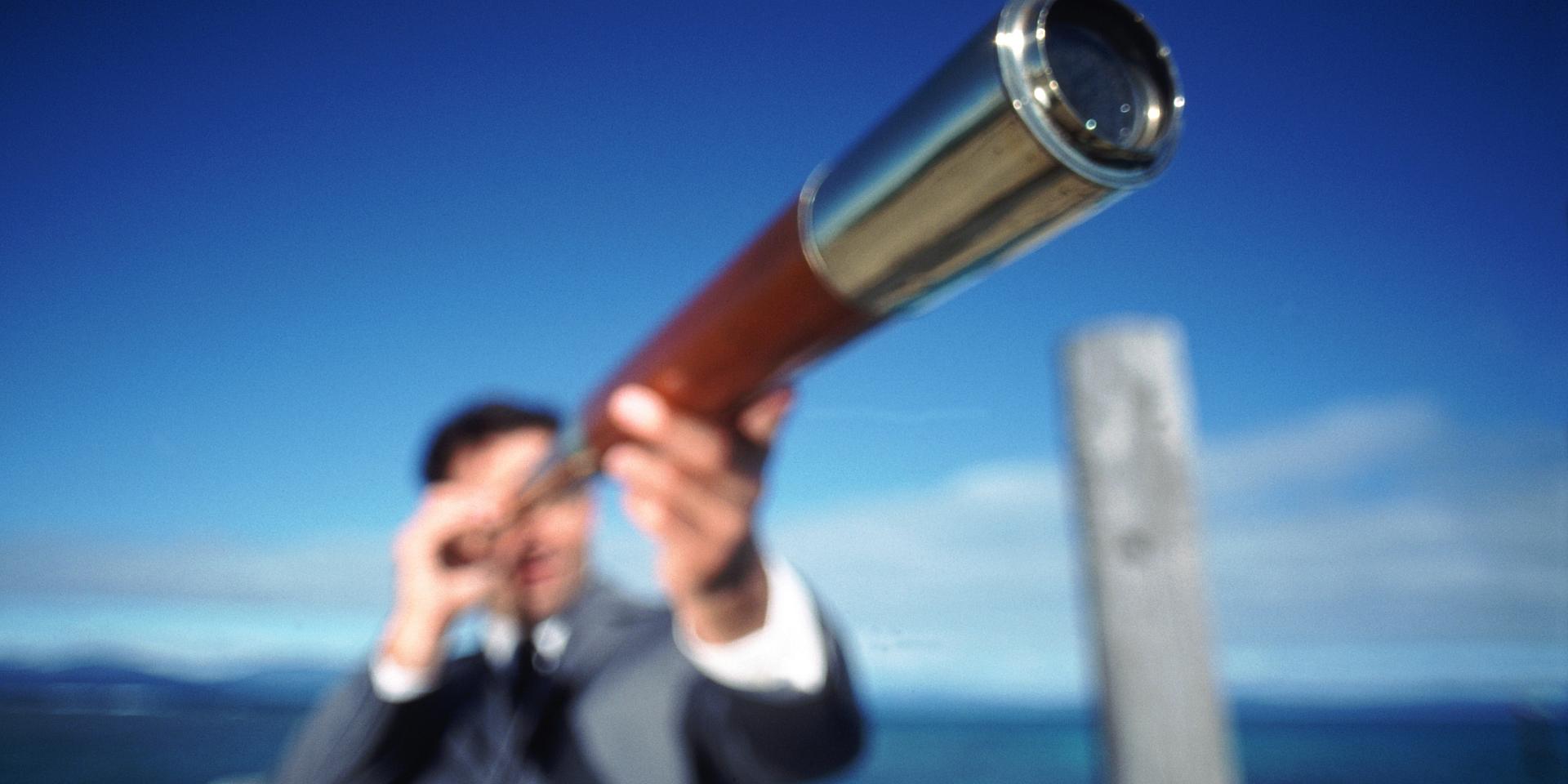 by Sophia Sountsova
4th Year Finance Student
Some of us have heard of ghosting in the dating context. It is quite a vague concept. While some people consider it to be when someone stops communicating with you, regardless if you two have gone on a date yet or not, some consider ghosting to be only when a person stops answering your text messages post-date (probably because he or she is too afraid to be confrontational about not being interested anymore).
However, in the HR world, ghosting can mean something else: when a recruiter stops responding to you after you have done multiple interviews.
Professional recruiters say that ghosting is becoming more and more of a problem. The people applying to jobs and being ghosted aren't happy either and consider this ghosting quite rude and unprofessional. When a person puts time and effort into applying for a job, preparing for an interview, attending the interview (and sometimes even attending multiple interviews!), is it unreasonable to expect at least a brief email stating that the company has selected another candidate?
Some companies have policies in place about this: they contact everyone who got an interview, even the unsuccessful candidates. However, things happen, managers can mess up, and sometimes, someone doesn't hear back. Whether this is the case or not, you should always follow‑up after an interview to thank the employer for the opportunity. Read more about that here.
If the recruiter doesn't reply back, wait it out. I would recommend waiting a few weeks before sending a follow-up email. Some people also recommend calling and getting straight to the point, something along the lines of: "Hi, this is so-and-so calling about the interview I had a while back for the so-and-so position. I haven't heard back, and I was wondering what was the status of the job application". You should get your answer right there.
However, there is also a situation where a manager completely stops responding and begins to ignore calls and emails. I won't go into detail: there are numerous personal stories from hurt and dissatisfied job hunters. Some say that a passive-aggressive email is best (see Jane Turkewitz's suggested email), however, my personal recommendation is to give it 8 weeks (unless you are positive it will take longer) from the interview date, and then to simply assume that the company has chosen someone else. Not only did they miss out on someone as amazing and educated as you, but they also did it in such an unprofessional and rude way that left a sour taste in your mouth. Would you want to work for such a company? Hold your head high and apply to more jobs. You dodged a bullet.