The Cover Letter: 5 Questions to Ask Yourself Before You Start Typing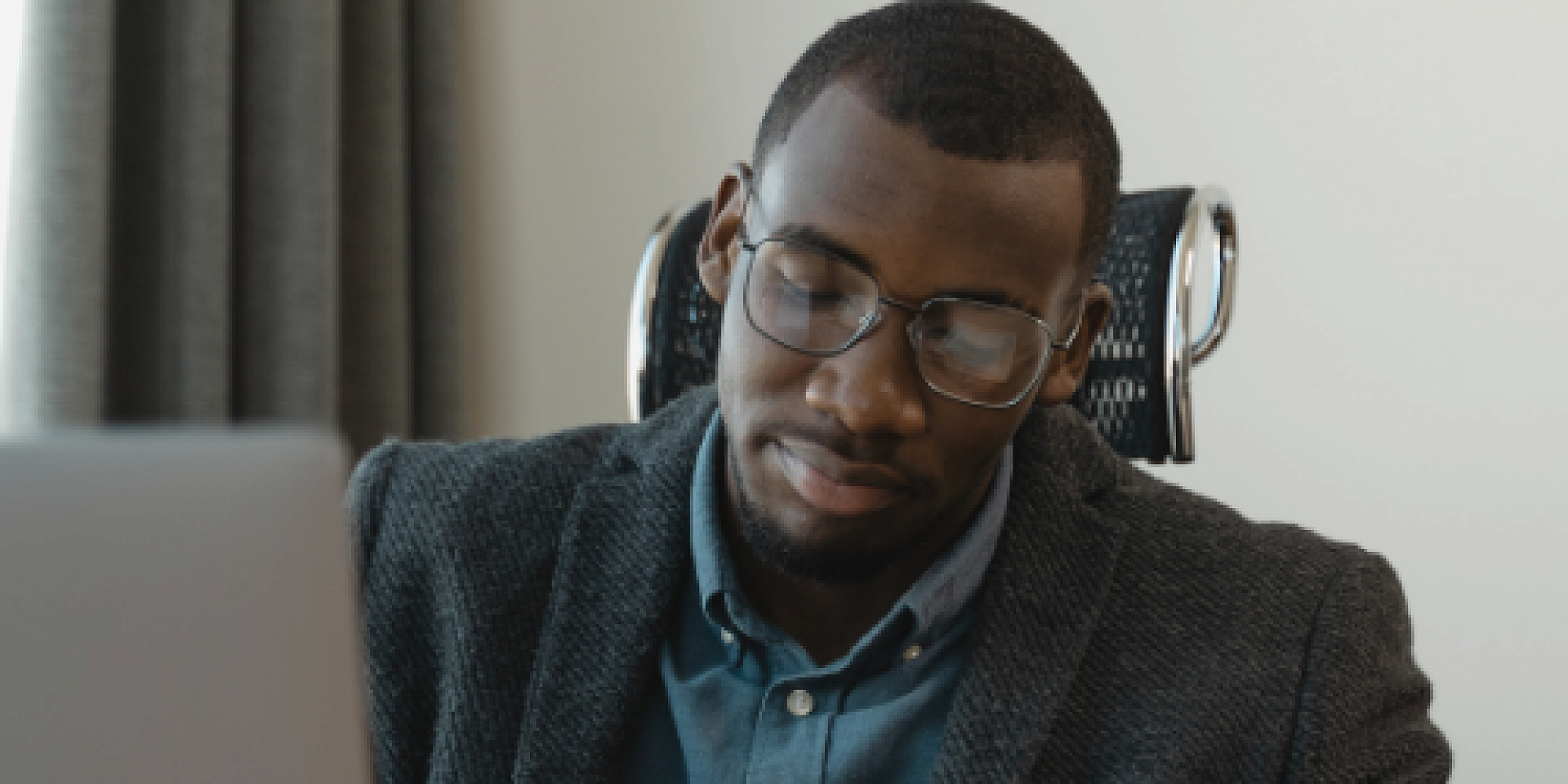 by Chris Eliel Yao
4th-Year Student in Marketing and International Management
Competition among talented candidates is fierce, so being qualified is not enough to get a job. You need to know how to sell yourself in three pages: two (maximum) for the CV and one for the cover letter. While the CV lists your skills and experience, the cover letter creates a link between you and the recruiter. It complements your CV and humanizes your application. In fact, it is your trump card: it allows you to stand out when your CV is not enough. Here are five questions you should ask yourself before you start writing your cover letter.
Question 1: Who am I?
To answer this question, you need to know your skill set, your area of expertise and what you are good at. In addition, you need to understand the logic behind your path (where you are going, and why). Finally, you need to make a list of your skills and qualities.
Question 2: What are my strengths?
Identify your strengths, that is, the elements that set you apart from other candidates. These are the qualities and abilities that stand out whenever someone speaks well of you. If you had to describe yourself in three words, what would you say?
Question 3: Why did I choose this organization?
You need to ask yourself why you chose this employer, specifically. Think about your shared values and what you can bring to each other.
Question 4: Why did I choose this position?
Define why you chose this position. Where does it fit into your career path or the achievement of your goals? You should also be able to list the reasons why you feel you are the best person to excel in the role.
Question 5: Are these elements already included in my CV?
The cover letter acts as a complement to your resume; it is not a duplicate of your resume. To get a clear understanding of what a cover letter is, essentially, (and what it is not!), schedule a cover letter critique with the Career Centre's Professional Development Coordinator from Career Launch or check out the Career Centre's cover letter page.
Now that you have all the tools to get started on the writing, get started!
Sources:
5 questions à se poser quand on rédige une lettre de motivation