Starting a Public Service Career with the Federal Student Work Experience Program (FSWEP)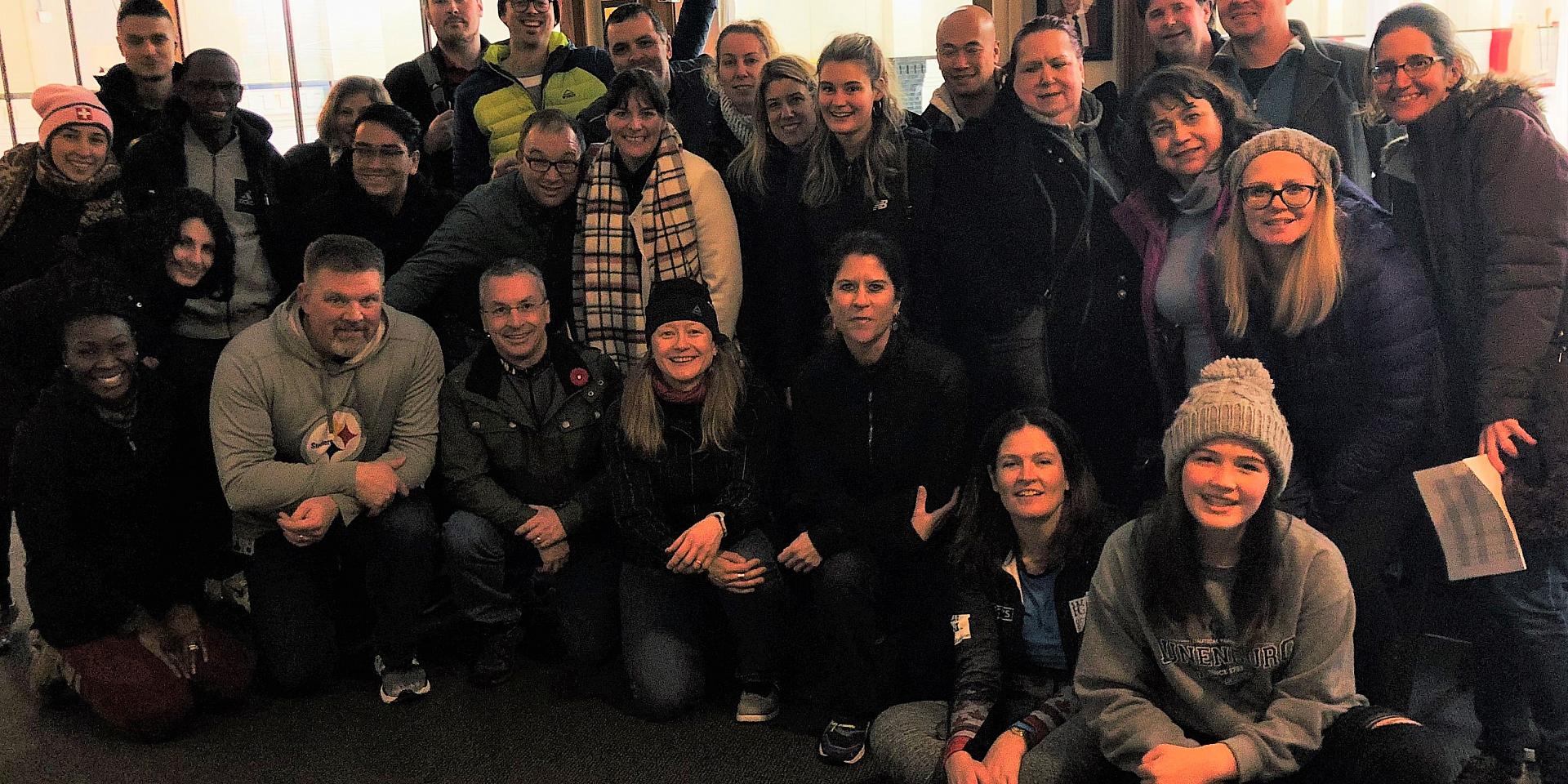 by Christopher Flores-Lyons
4th-year Finance Student
Ever wanted to get work experience in Finance and Accounting? Are you looking to represent Canada internationally? As one of the largest employers in the National Capital Region, the Government of Canada has thousands of student positions available in over 150 departments and agencies. And getting access to these positions is super easy through the Federal Student Work Experience Program (FSWEP).
What is FSWEP?
FSWEP is a hiring mechanism for federal departments and agencies that offer students entry-level jobs in hundreds of career paths available across the country. This program has been designed to give students valuable and meaningful work experiences in a vast array of fields ranging from Administration to Zamboni operating! Most opportunities include a full-time summer enrollment that can often be extended for students who want to work part-time during the school year. This provides you with a steady source of income that acknowledges the workload you face while balancing school and work.
What you get from it
Personally, I was fortunate enough to start working for a relatively new department three years ago. I was recruited as a student administrative assistant for the Office of the President and COO at Shared Services Canada (SSC). In this role, I greeted visitors to the office, prepared meeting materials for the President and the COO of SSC, and so much more. Through my work, I was able to demonstrate my skills and was referred to the Financial Management Advisory Services, where I will be starting the Financial Officer Recruitment and Development (FORD) program in June to get my CPA.
Where it could lead you
I would highly recommend you apply to the inventory so that your resume is sent to managers looking to hire students across Canada (depending on your preferred locations). There are some pretty cool opportunities out there, including the Student Guide Program in France (with Veterans Affairs Canada) or the student policy analyst positions, which will allow you to shape future legislation affecting Canadians. Working in the public service is truly a rewarding career, as you know that any contribution you make is helping to make Canada a better place.
If you're interested in trying out what the federal government has to offer, you can find more information about the FSWEP program as well as apply for the various job inventories here:
www.canada.ca/en/public-service-commission/jobs/services/recruitment/students/federal-student-work-program.html