Personal Branding: The Lost Art of Proofreading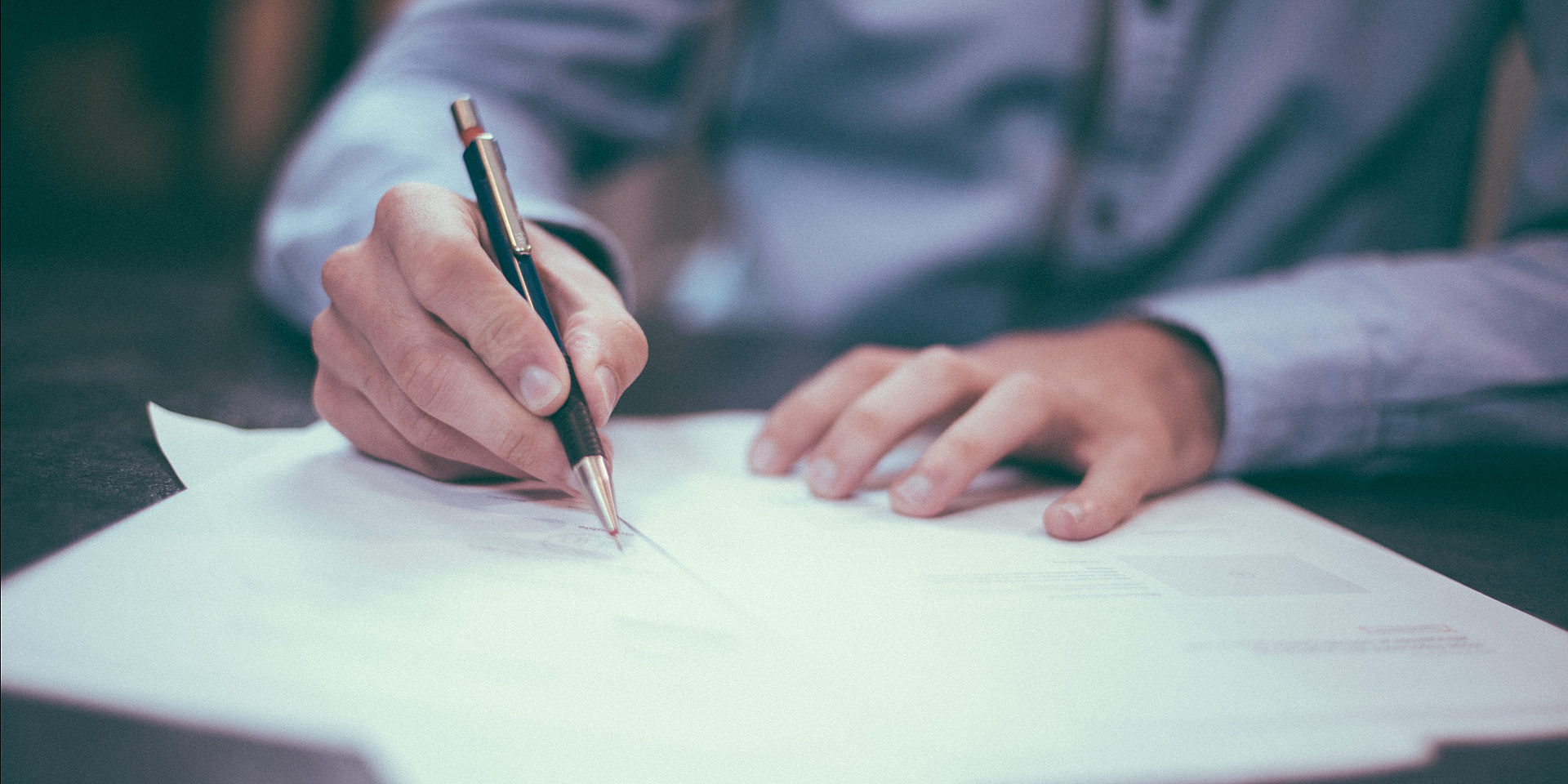 by Saamiya Ali
3rd-Year Student in Marketing
We've all made mistakes: big ones, like missing an exam, or small ones, like sending a text to the wrong person. But the most common mistakes we make are undoubtably spelling and grammar errors. This applies to everything – our essays, our presentations, and yes, our job applications! Because what does a job application full of typos and grammar mistakes say about you? I will leave that to your imagination.
Proofreading our work enables us to communicate effectively and to look professional. How many times have you needed clarification because someone didn't use the right grammar or misspelled a few words? How many times have you considered someone incompetent based on the quality of their spelling?
CRUCIAL POINT: Any spelling and grammar mistakes on a resumé can lead your resumé to the garbage bin. Ouch.
Although we all got used to software that edit our work for us, such as the MS Word built-in spell checker or Grammarly, it is also extremely useful to learn how to check our own work.
Here is how:
Read over your own work on paper with fresh, rested eyes.
Get your peers to read it over as well.
Use Grammarly and/or any other spelling and grammar checker, like Antidote.
Spelling and grammar are not your strongest suit? No worries. Book an appointment with Véronique Bélinge, the Professional Development Coordinator at the Career Centre, through Career Launch. With 19 years of experience as a translator, publicity writer and language specialist, she can help you develop solid proofreading habits that you can apply to your job applications, professional communications, and more.