It's Recruitment Season: Get Ready To Apply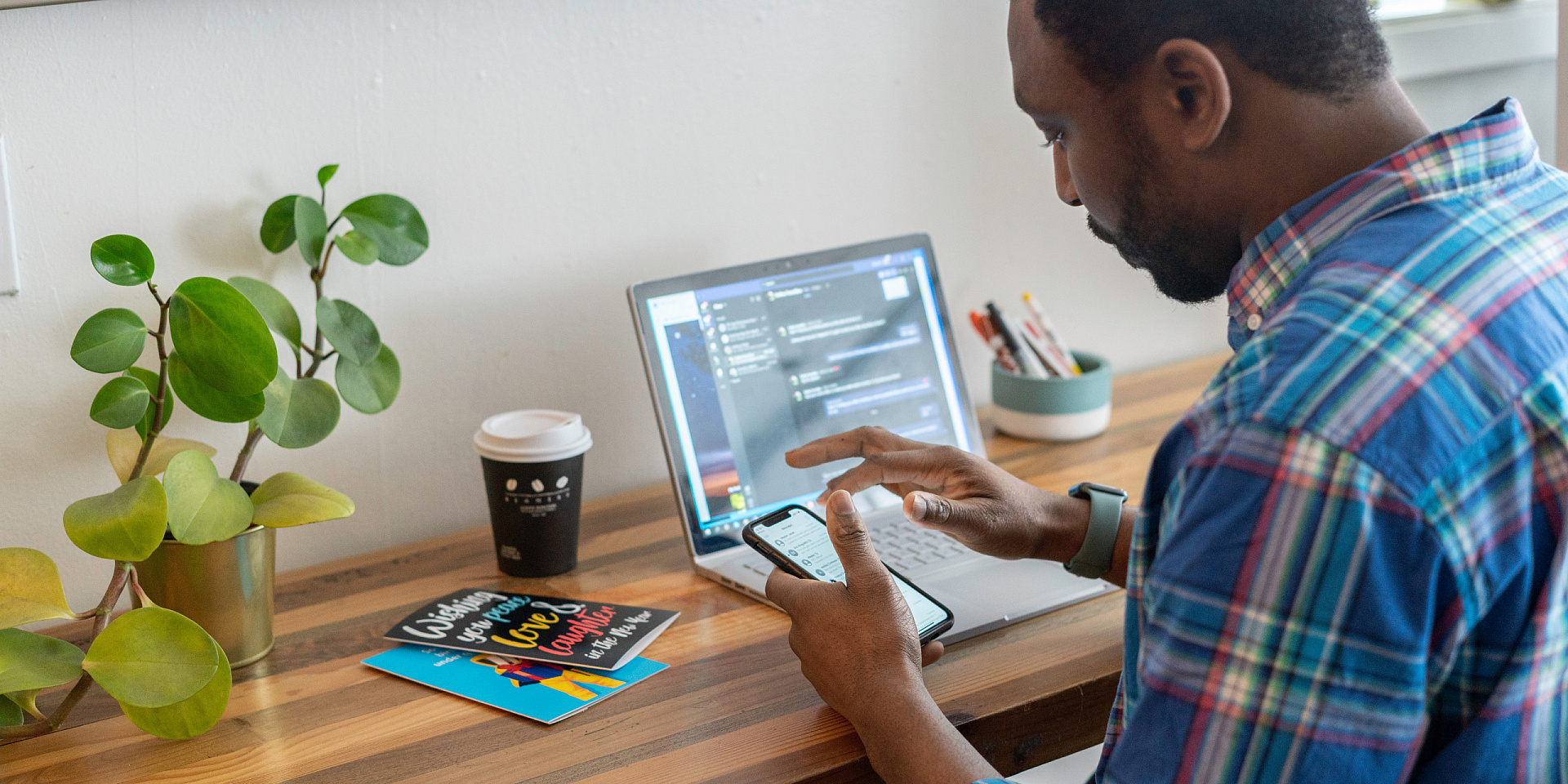 by Meray Ayoub
4th-Year Student in Finance
Tis the season to be ap-ply-ing. Fa-la-la-la-la. La-la-la-la. Don't be alarmed: I'm just as fed up as you with festive songs. Now that the Holiday season is over, the recruitment season is upon us! Are you ready to start applying? Here are 4 tips to assess your readiness:
Tip no 1: Self-assess and reflect ─ Are you job ready?
How can you promote a product (you!) if you know nothing about it? Self-assessment helps you understand what you have to offer before pursuing opportunities. This means identifying 1) who you are (personality, traits, interests, and skills); 2) what is important to you (values); and 3) what you are looking for (objective or position). By knowing precisely why you are a great match for a targeted position, you will be more successful in your job search. Guaranteed.
Tip no 2: Review your job search strategy ─ Are you combining active and passive techniques?
It is estimated that 70% of job seekers use a passive job strategy and only 30% use active methods. Simply put, most of us simply check out available postings on job boards. But did you know that most opportunities are found through the "hidden job market"? These jobs exist, but are not necessarily advertised on traditional job boards: they are filled through referrals or networking with connections, recruiters, and so on. So why limit yourself? Widen your scope. Widen your network. Widen your prospects. Think about it: your next offer may be a coffee chat away!
Tip no 3: Research your employers of interest ─ Do you have all the information you need to apply?
This step is critical, as it impacts how you prepare your marketing tools. In addition to searching the organizations' webpages, why not attend their info sessions and networking events? Check out our Calendar of Events for all the activities hosted by the Career Centre with employers. Make sure to connect with your new contacts afterwards to better understand their recruitment process and expectations.
Tip no 4: Sharpen your tools ─ Are your resumé, cover letter and LinkedIn profile up to date?
Your cover letter, resumé, and social media presence may be your first points of contact with recruiters. Therefore, these tools should convince employers that you are the best candidate. Additionally, an increasing number of employers rely on applicant tracking systems (ATS) to screen applications. By tailoring all your applications, you will greatly optimize your chances of being invited for interviews. Refer to our resumé and cover letter tips and templates on the Career Centre website. Sign up for events on Career Launch, and take your resumé, cover letter, and LinkedIn profile to the next level.
As you can see, there are critical steps that you need to go through before hitting that "Apply" button. However, don't feel overwhelmed or alone in the process. The Career Centre resources and staff are here to help you through each step. To receive more personal tips, book an appointment with the Career Centre staff through Career Launch.
References
Five-Week Guide to Getting a Job
6 Ways To Crack The "Hidden" Job Market
How to Target Your Resume and Get Hired Faster