Humans of Telfer – Mark Quinnell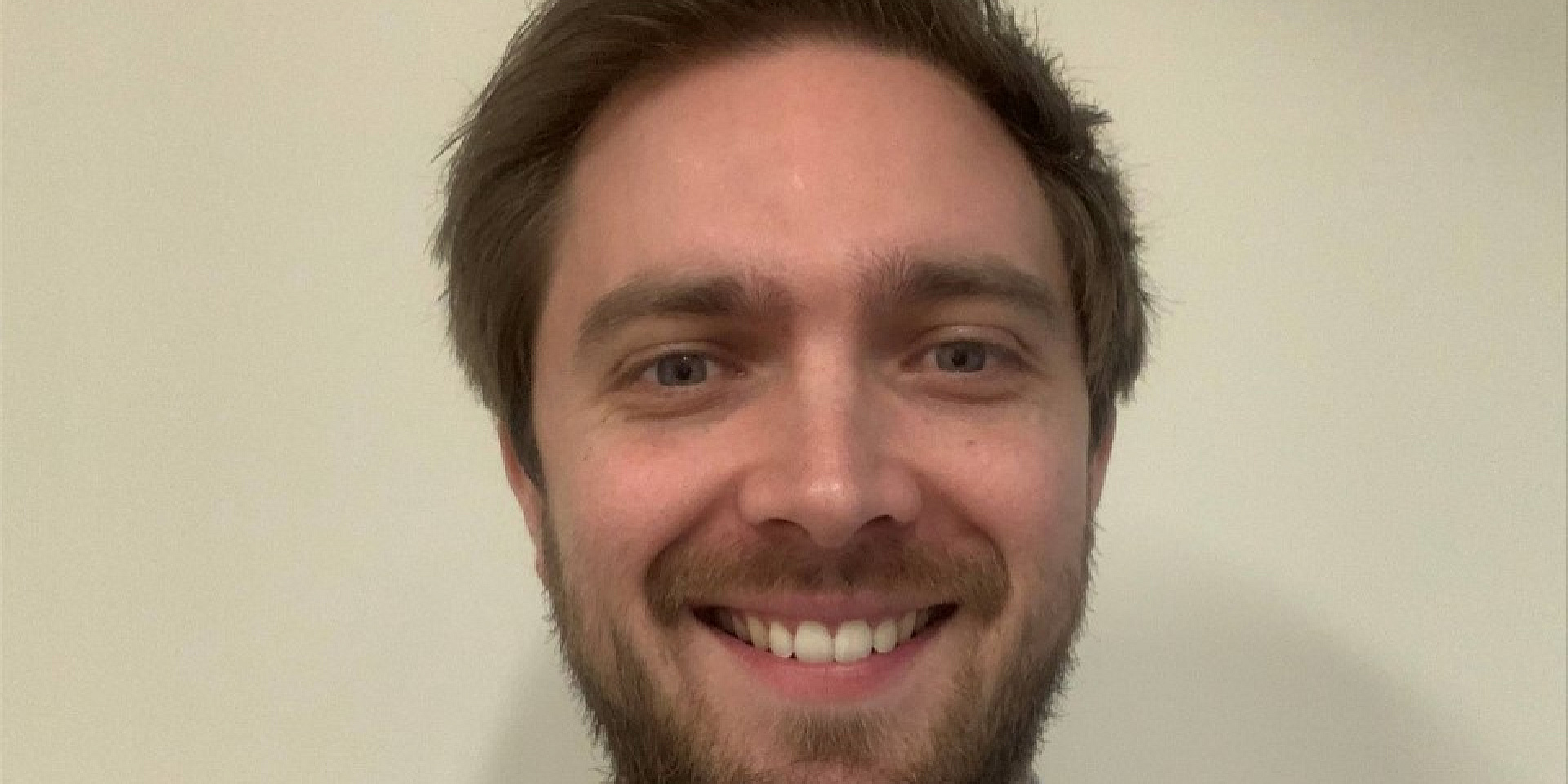 Mark Quinell graduated from the University of Portsmouth, England, with a degree in Spanish and a minor in Business Management. After graduating, he moved to Canada, and in June 2015, he applied to the Management Trainee program with Enterprise, a worldwide transportation provider.
Enterprise's Management Trainee program is a specialized entry-level position that focuses on learning customer service, sales and marketing, finance, and operations. Mark enjoyed the growth opportunities linked to this position, as Enterprise has a "promote from within" policy that allows employees to grow into the role they covet. That was 6 years ago, and in the last few months, Mark has moved into his new role as a Talent Acquisition Specialist for the Ottawa region.
Mark has been loving acquisition so far; his favourite part is being able to connect and resonate with young and hungry students and graduates. He relates to them because that's how he felt when he started at Enterprise. He loves being able to help them.
He recommends recent graduates look for a corporate culture that resonates with them. Pay isn't everything – look for organizations that invest in your professional growth. Extracurricular events are good too, as they can make work not feel like work. For example, Enterprise introduced the My Purpose. My Time. program in 2020 – a charity program that gives employees paid time to volunteer within their communities. And for current students? Mark says to start prepping your resumé and cover letter early. His top tip? To have a dynamic, 2-3 sentence opener that shows who you are and what you can provide. Luckily, the Telfer Career Centre offers resumé workshops as well as resumé and cover letter critiques through Career Launch.
As well, Mark Quinnell is more than happy to meet with any students interested in the Management Trainee program or working with Enterprise in general, and can be connected with on LinkedIn or Enterprise's career page.
– Mark Quinnell, Talent Acquisition Specialist for Enterprise
Inspired by Brandon Stanton's Humans of New York, this weekly feature of the Telfer Career Blog will contain photography of individuals from the Telfer School of Management community and a corresponding narrative that gives us a glimpse into their lives.