Humans of Telfer – Jerani Sivayogan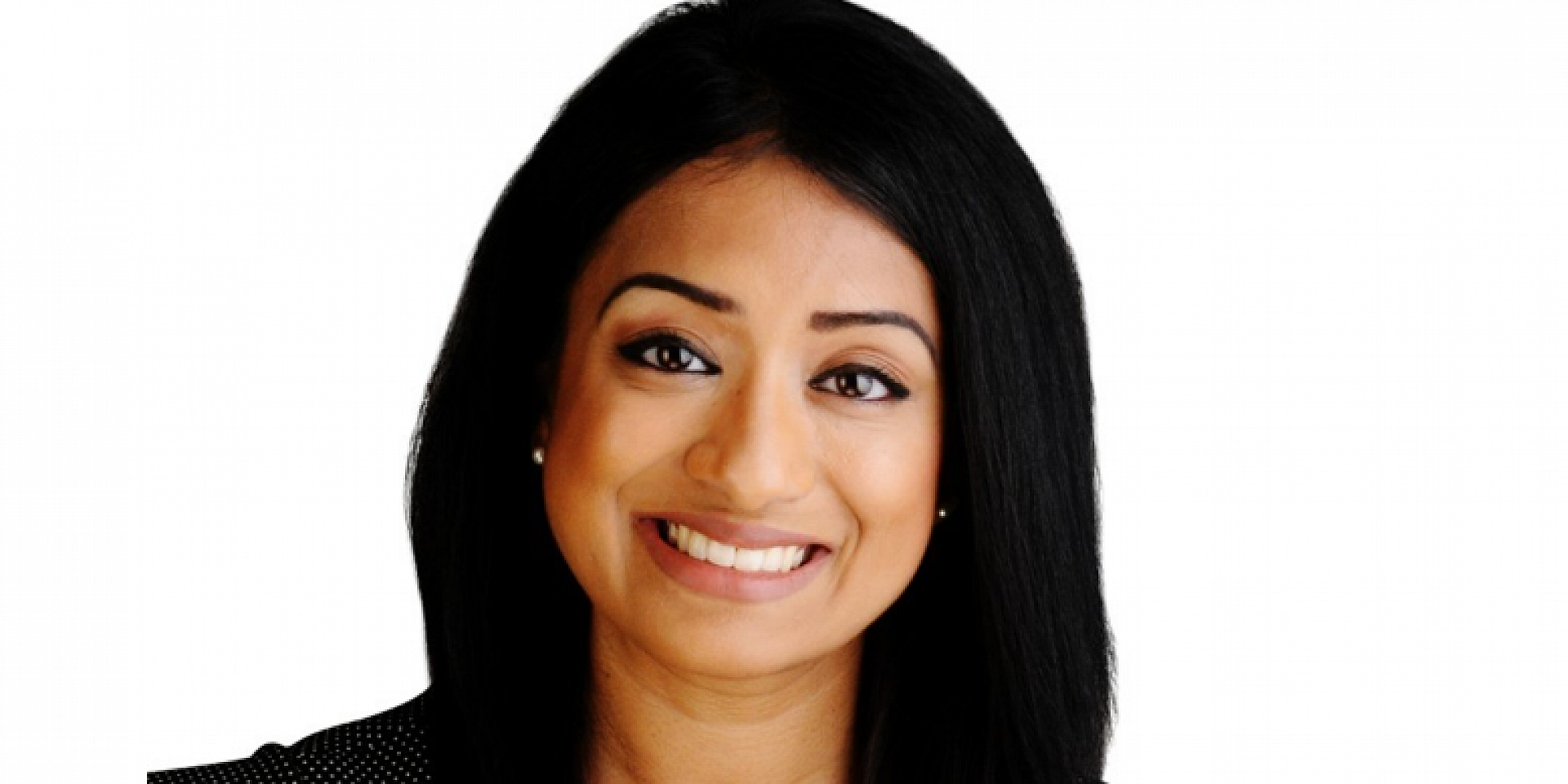 "Speak your mind, be bold and think outside the box."
At Telfer there are heroes who work behind the scenes. While they aren't often talked about, these individuals give their all to ensure that we, as Telfer students, are fully equipped to be the leaders of tomorrow. Jerani Sivayogan, Relationship Manager at the Telfer Career Centre, is one of them.
Jerani holds a Bachelor of Science in Biochemistry. During her studies, she realized that she had a passion for business. She decided to pursue her MBA at McGill University. Her leadership skills have allowed her to hold several management positions, particularly in the banking industry. In addition to being a seasoned manager and leader, Jerani has a big heart: she loves to give back to her community and to associations such as Nova Montréal, also known as NOW-WOW.
At the Telfer Career Centre, Jerani is a Relationship Manager, a role that encompasses program management. She acts as a point of contact between Telfer students and employers. She also collaborates with other members of the School to create programs that contribute to student development. Among these programs is the Peer Mentoring Program.
For Jerani, the best part of her job is witnessing the success of her encounters with students, their satisfaction, and the positive impact her work has on their professional lives.
Finally, Jerani has one piece of advice for us all, students and/or professionals: "Speak your mind, be bold and think outside the box." It is these actions that have led her to become the leader she is today.
– Jerani Sivayogan, Relationship Manager at the Telfer Career Centre.
Inspired by Brandon Stanton's Humans of New York, this weekly feature of the Telfer Career Blog will contain photography of individuals from the Telfer School of Management community and a corresponding narrative that gives us a glimpse into their lives.