COVID-19: Three Easy Ways to Practice Self-care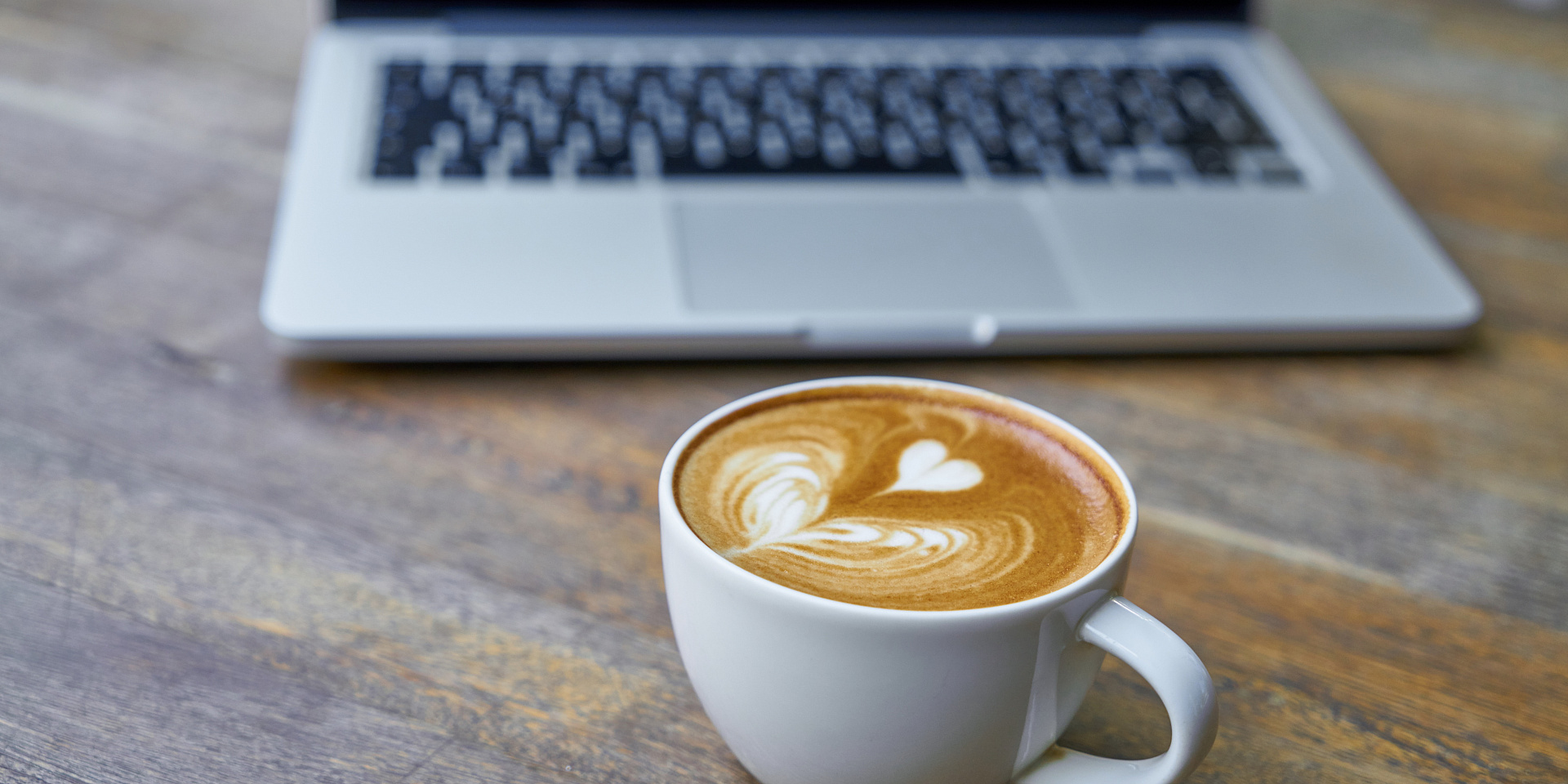 While most of us are already aware of the importance of maintaining a healthy fitness routine and eating a balanced diet, it is now more crucial than ever to develop another skill set that can help us navigate change more effectively and, most importantly, more happily: self-care skills.
Self-care skills are not only helpful during unforeseen and stressful circumstances (does anything come to mind?) but can also have a significant impact on your overall academic and professional success.
Here are three easy ways in which you can develop game-changing self-care habits and skills that will make you more adaptable, productive, and serene in the face of change.
Build your own self-care catalogue
Make a list of all the activities that bring you joy and comfort in a context of social distancing. It can be anything: baking muffins, going for a walk while listening to your favourite podcast, meditating for 10 minutes, getting your fancy sneakers sparky clean, knitting a scarf for a friend, organizing your photos on your computer, repainting your living room, etc. The point is, having a rich repertoire of fulfilling activities that you can do on your own will help you deal with the anxiety that often comes with idleness.
Cozy it up: you're likely to be stuck at home for a while... Therefore, anything you do right now to make your place more comfortable is likely to have a positive impact on your motivation while studying, working, or looking for jobs.
Find an extensive list of self-care ideas: https://www.developgoodhabits.com/self-care-ideas/
Start seeing other people. Now!
For most of us, it is currently impossible to interact directly with other people than our housemates, spouses, and/or children. And as much as we love them… You get my point.
In order to feel fulfilled and connected, we need to nurture the relationships that we take so often for granted. So grab your phone or laptop, and start setting weekly virtual meetings with your family and friends. Not familiar with a specific platform? Ask someone to guide you; it's way easier than you think. Plus you will be gaining new IT skills: a benefit for your social life and your resumé.
Here is a guide to the best video calling apps: https://www.pocket-lint.com/apps/buyers-guides/131512-video-calling-apps
Switch it up: why not plan a virtual dinner party, wine and cheese, movie night, yoga class, or batch cooking session with friends or family members that you cannot meet with right now. Send invites, set the date, and voilà.
Discover the uOttawa Virtual Wellness Series
From a live, at-home intro to tai chi with a martial arts instructor classes to a virtual pet therapy session, from yoga and meditation classes to and core and mobility workshops, uOttawa offers you a wealth of wellness-related activities. While some are offered live, others are accessible online at any time.