Boost Your Career by Getting Involved on Campus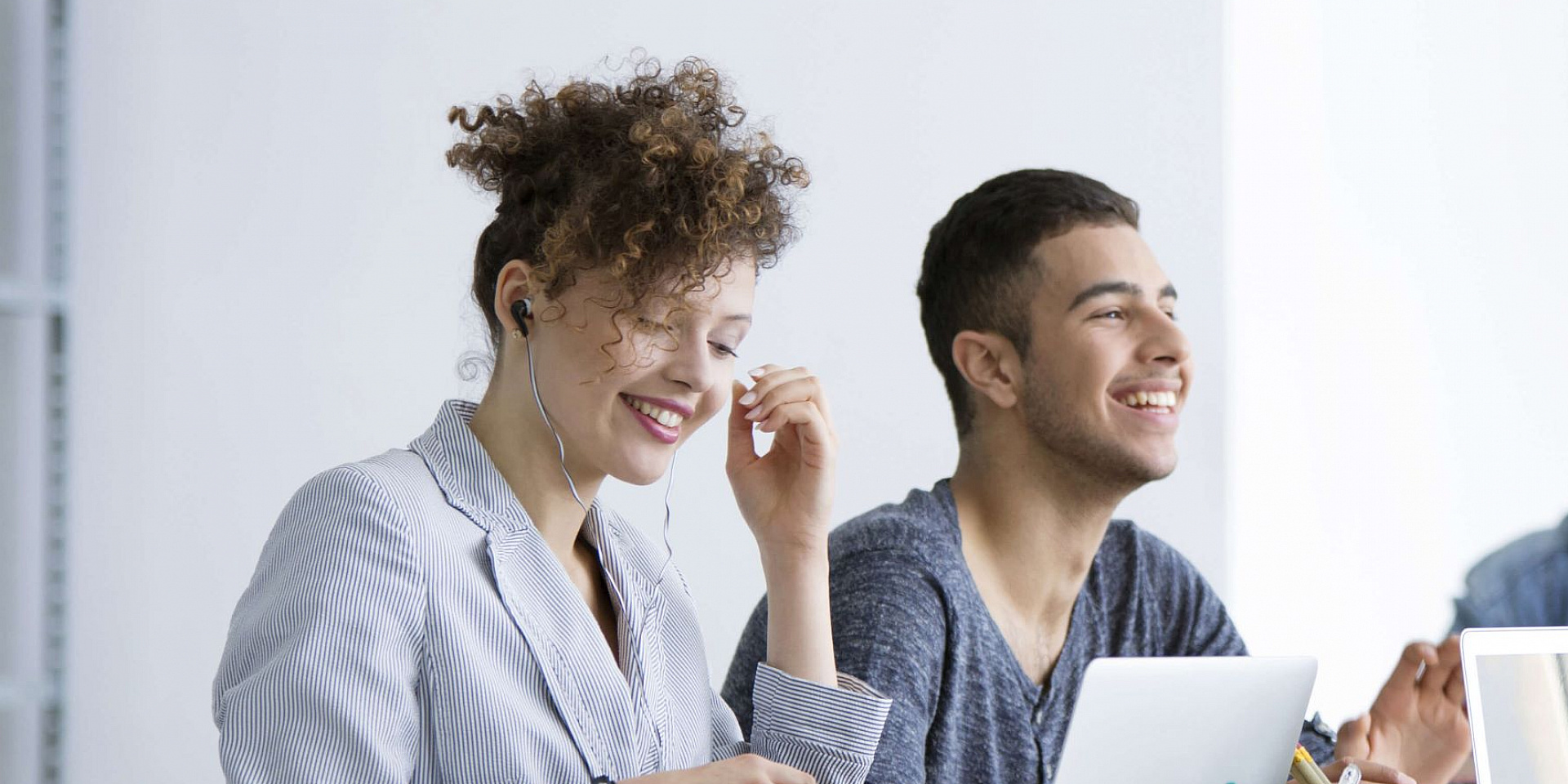 by Marie-Madeleine Kabupu
4th-Year Accounting Student
As you already know, you miss 100% of the shots you don't take. You always have the chance to try out several possibilities before choosing what really interests you. Looking back, I am extremely proud to be involved in clubs, with the Career Centre, and in internal and external competitions; this demonstrates a high level of accountability in professional and personal development. Getting a degree is something that we all strive for, yet employers don't just look at that. Here are three reason why getting involved on campus can boost your career:
Reason no 1: it allows you to gather career information
Through campus activities, you get to ask employers what makes a candidate more attractive, what type of community engagement they are looking for, or if there is something valuable to them and to what extent? Let's be real: they won't tell your everything, but they will surely give you some hints. While doing JDC, I had the opportunity to discuss with a few employers about ways they could put in place their strategies and be more attractive to students and overall employees. I also got to ask them questions about their recruiting process and ideal candidates. The result? A win-win situation!
Reason no2: it helps you to get job opportunities
There is pretty much everything at school for any type of personality, whether you like to go big or small. After my teammates and I won first place at the Telfer Internal Case Competition, we were offered a co‑op position at the sponsor company of the case category. This allowed us to extend our network and develop new skills.
Reason no 3: it helps you increase your professional or personal network
When you start as a first year, you only know your classmates and maybe a few upper-year students. However, when you start getting involved, you get to meet more people who can give you advice on a lot of different topics. You're in college for four years or more, so make the most out of it: have fun, meet new people, and create those long-term relationships. Therefore, I encourage you to try out new things and become accountable for them; the school community will then consider you as one of the well‑respected students. This means good references for job interviews or school admission as well as an improvement of the school.
The current times are hard for everyone, but I can guarantee you that getting involved is one of the best things you get to do at Telfer. Remember: you get out of your four years what you put into them. Trust me: this is a key differentiator for employers. Try it, you won't regret it.