Available Funds (10,000 dollars) for BCom and MBA Student Activities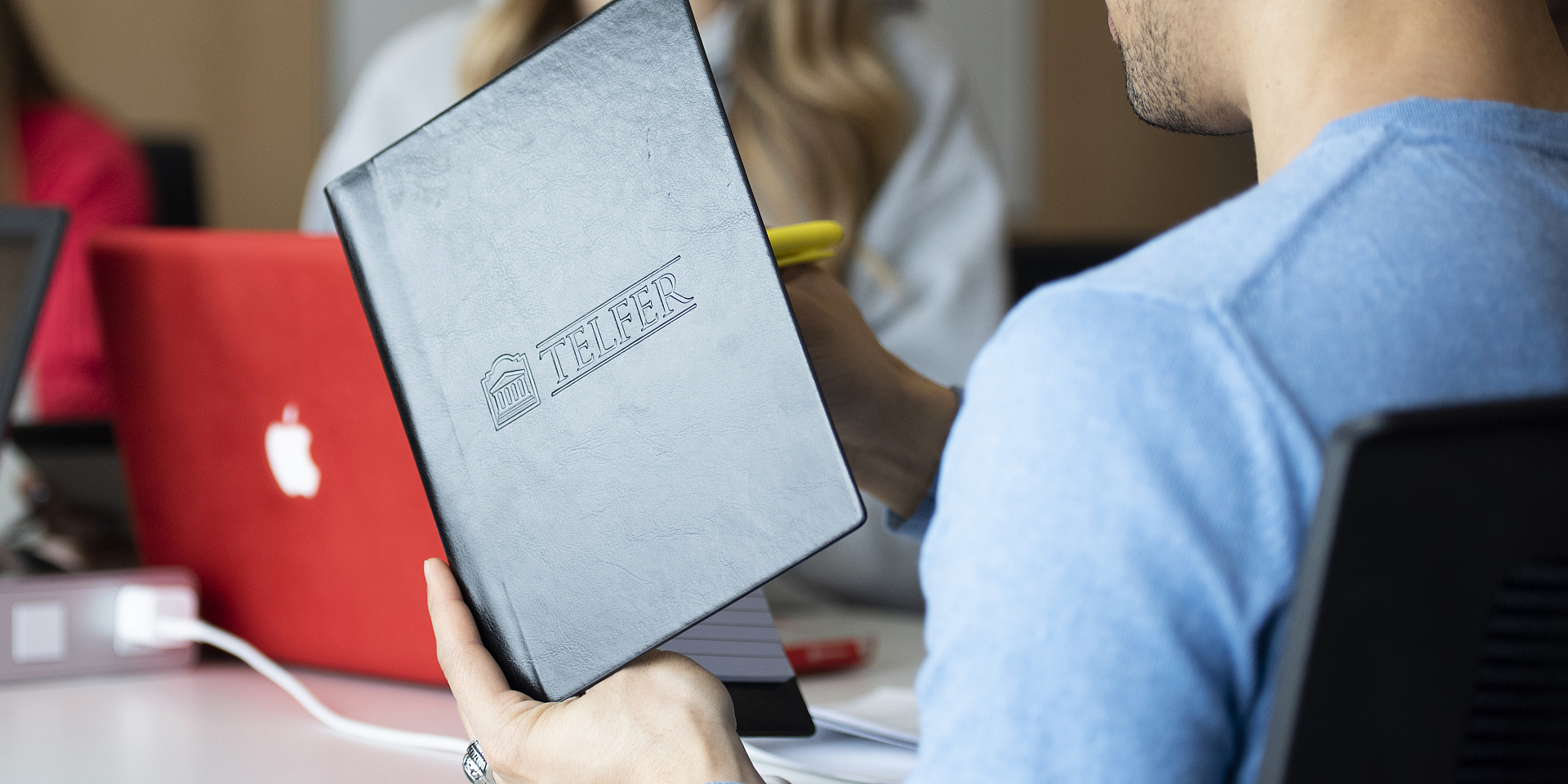 Finance Overseeing Committee
The mandate of the Finance Overseeing Committee (FOC) is to review the budget of the Career Centre, to discuss the financial management of the Career Centre and to inform undergraduate and graduate students of the Telfer School of Management accordingly.
A total of 10,000 dollars has been reserved for events organized by students. These funds will be allocated during the meeting of Friday, October 9, 2020, at 9 a.m. held virtually through MS Teams. During this meeting, each student representative must give a very brief, two-minute presentation and answer the Committee's questions. Please note that a trip, participation to an external conference or a sponsorship does not meet our selection criteria.
Proposals that clearly explain: i) how your event will promote the Career Centre and its Career Development Certificate (undergraduate only) to Telfer students; or ii) the exchange of services you intend to provide, will be selected. Details can be found in the application form.
To request funds, you must first discuss your event and your exchange of services proposal with Ms. Ashley Foster, Ms. Dahlia Vinou, or Ms. Gaëlle Faye (for undergraduate projects) and Ms. Caroline Hannah (for MBA projects) at the Career Centre before Tuesday, September 29, 2020.
The application must be submitted by completing all sections of the following form: 2020 FOC Application. The deadline to apply is Thursday, October 1, 2020, at 4 p.m. The application will be submitted to Mr. Matthew Archibald, Director of the Student Services Centre, and Ms. Amanda Richardson, Manager of the Career Centre. Ms. Richardson will acknowledge receipt of your proposal by email and confirm the time of your brief presentation. We will only accept proposals that are submitted by completing the above-mentioned form.
Should you receive funding, you will be required to meet with Ms. Gaëlle Faye regarding your strategy within three weeks of receiving notice.
Should you have any technical difficulties completing the form, please advise Ms. Richardson by email at arichardson@telfer.uOttawa.ca as soon as possible.