The University of Ottawa Celebrates Global Entrepreneurship Week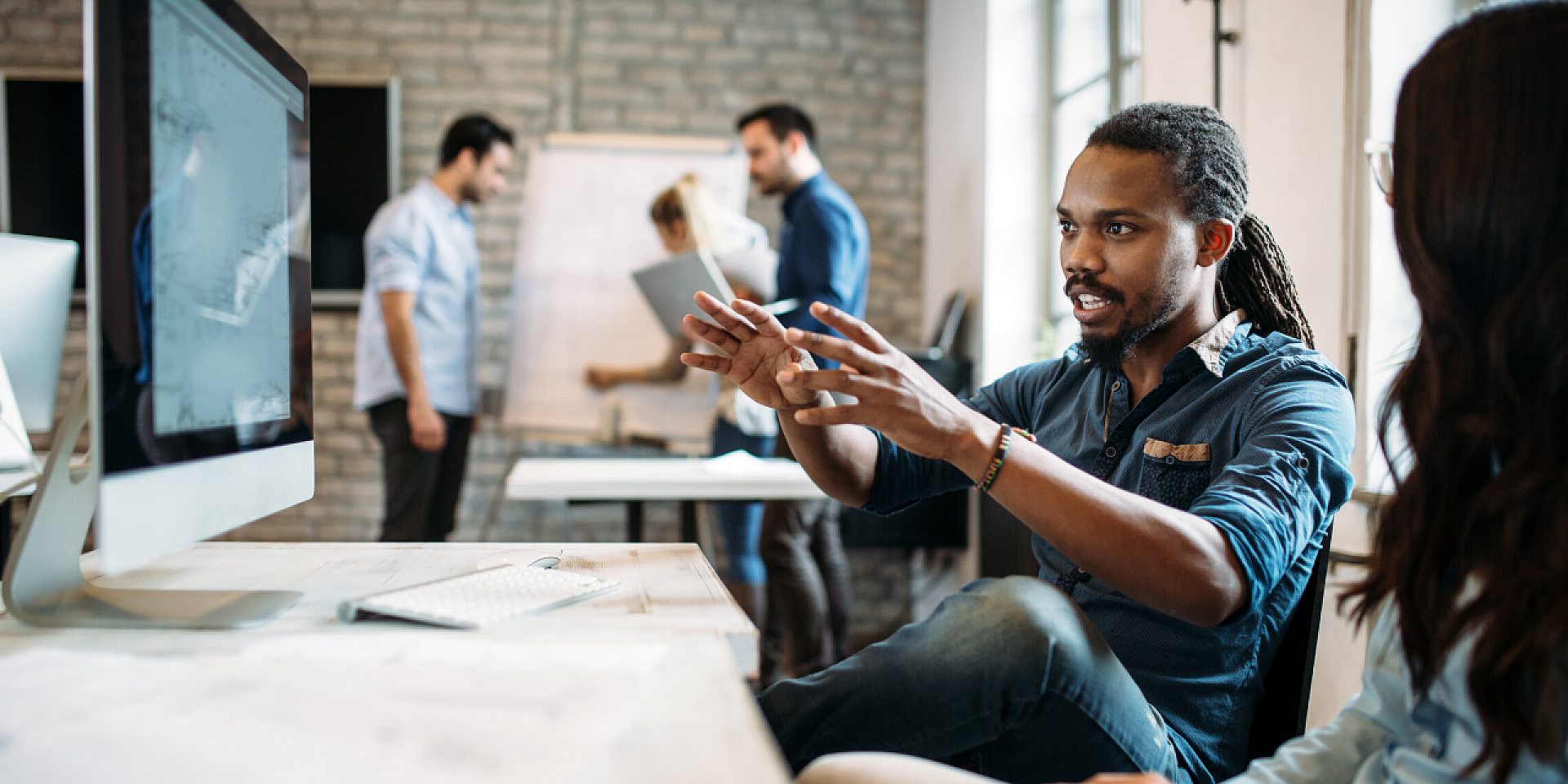 From Monday, November 18th to Friday, November 22nd, the University of Ottawa will be celebrating Global Entrepreneurship Week with unique events and workshops organized by the University of Ottawa Entrepreneurship Hub.
Whether you make valuable connections at the Telfer Career Centre's Startup Career Fair, learn some HTML basics at the Coding with Legacy workshop, get inspired hearing new business ideas at the Elevator Pitch Competition, or attend any of the other events, be sure to take advantage of the incredible opportunities on campus this Global Entrepreneurship Week.
Entrepreneurship is about more than just starting a business. Entrepreneurship is also a mindset and lifestyle. Before the week starts, you don't have to go far to find the entrepreneurial spirit in our community! Our university is home to many budding innovators. Here is some advice that some student-entrepreneurs want to share with students interested in entrepreneurship: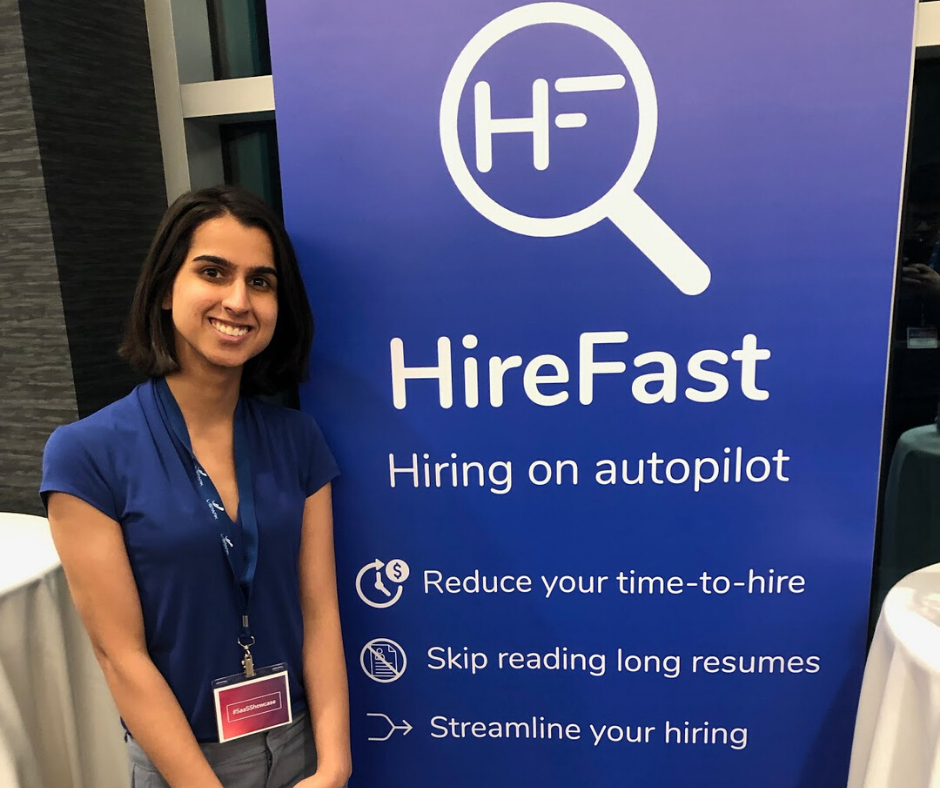 Alina Jahani, CEO and Co-Founder of HireFast
While completing her degree in Management Information Systems and Analytics (now renamed Business Technology Management) at Telfer, Alina started HireFast, a SaaS company that reads through millions of data points on Github to source top developer talent for recruiters within seconds.
Alina shares, "starting your own business is an exciting process that leaves you tangled in tons of information about the best next step to take for your business. As a result, tons of great entrepreneurs get stuck in the quicksand known as analysis paralysis. The best way to stop yourself from sinking further is to get 'out of the building' and talk to your users about your idea and about your competition.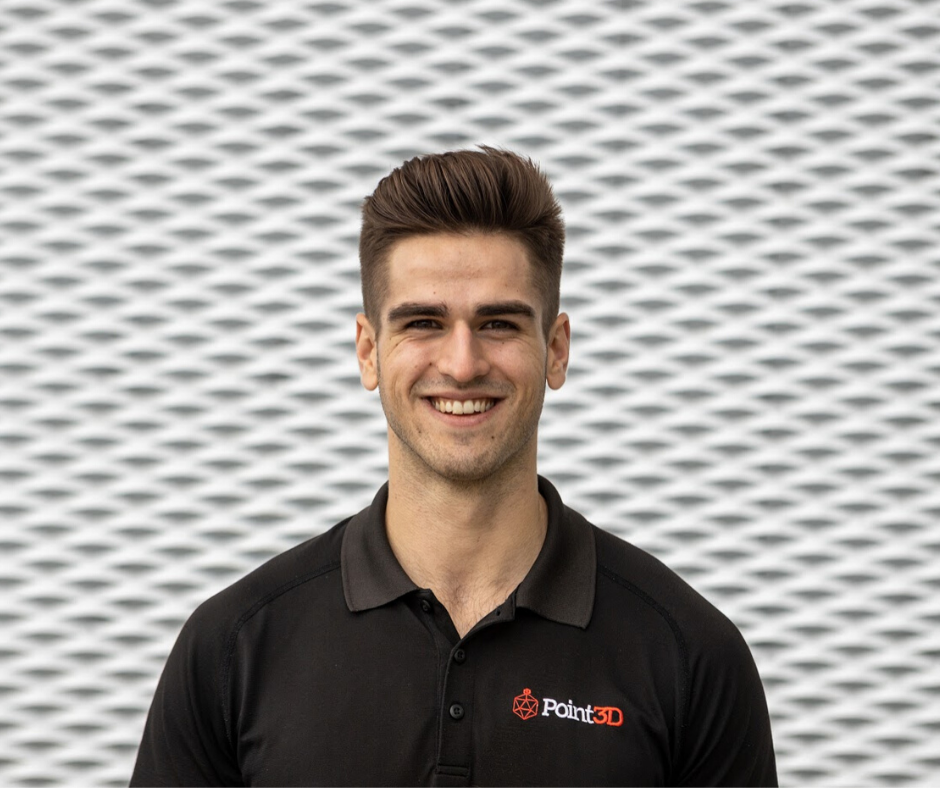 Logan MacPherson, Co-Founder of Point3D Commercial Imaging
Two years ago, Management and Entrepreneurship student, Logan launched his startup, Point3D Commercial Imaging, a B2B company that creates media experiences to allow audiences to digitally navigate a space as if they were actually there.
Logan adds that "everyone wants to be successful, but only a few are willing to put in the work to make it happen. From my experience, failing is a key part of the process, but more importantly, it is how you learn from failure that determines your success."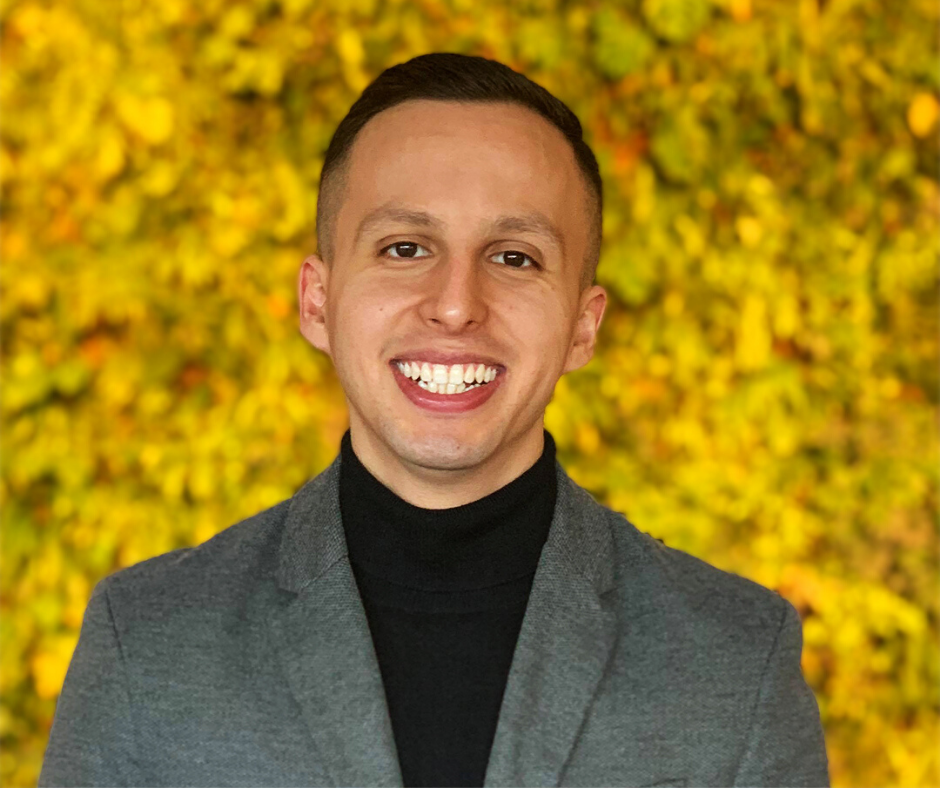 Andres Tovar, Co-Founder of Noetic Marketer
Marketing alumnus, Andres started his own digital agency, Noetic Marketer while he was studying Marketing at Telfer. Now he runs his company from Toronto.
Andres shared some meaningful advice: "entrepreneurship is about adding value to people's lives through a business or an organization. Is your business making people's life easier, more enjoyable, more affordable, or profitable? You don't need a ground-breaking idea or a lot of money to achieve this, all you need to do is care, think critically about this question, and continue to push that agenda. So, don't overcomplicate entrepreneurship, and put your energy into nurturing your mindset and learning new skills. The idea will come to you as you become passionate about starting your business."