The Telfer Impact: Creating Meaningful Change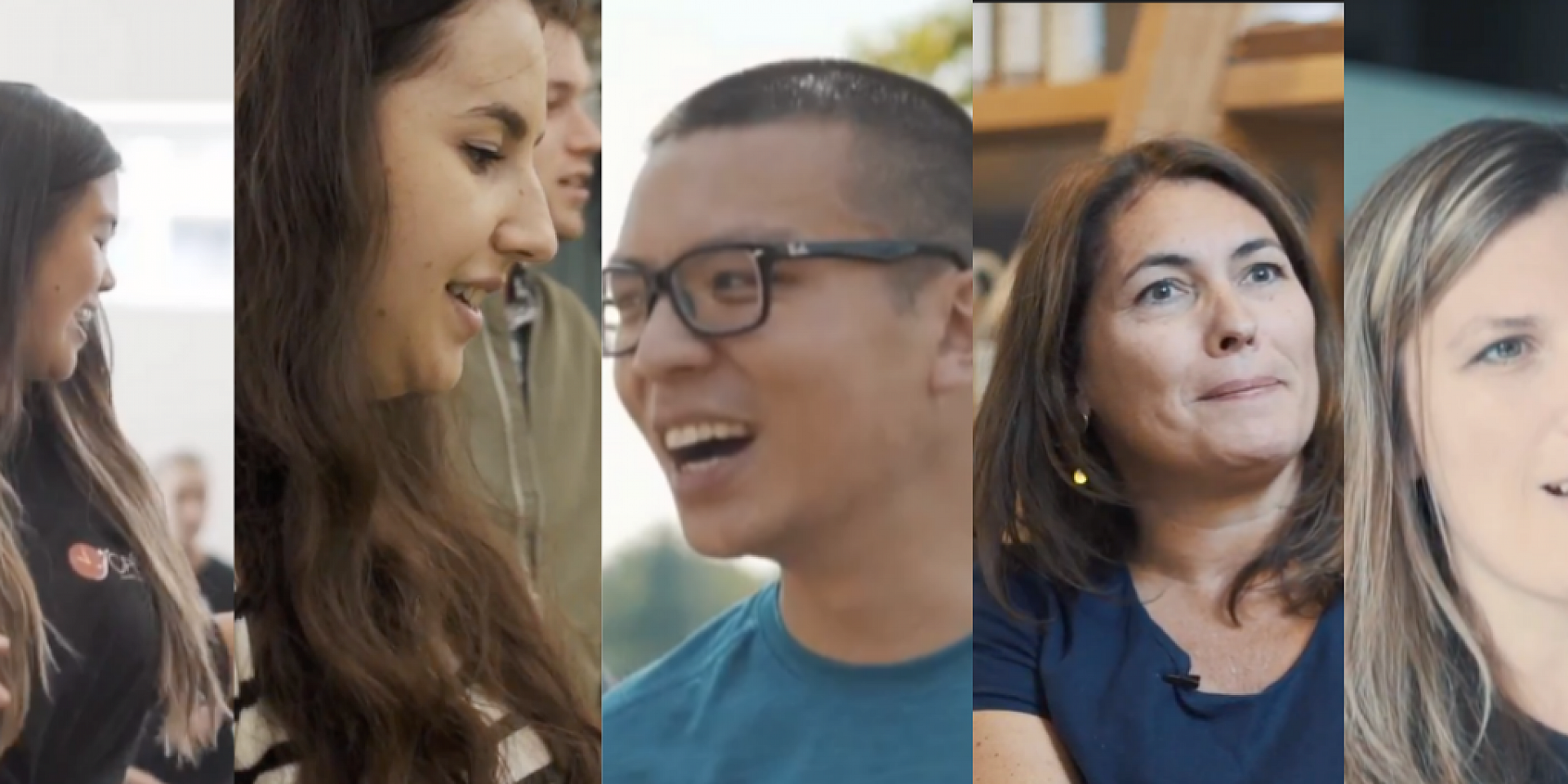 The Telfer Impact goes beyond the classroom. There are countless stories of students and alumni who have truly made a difference through their involvement, community engagement, entrepreneurial vision, and hard work. Over the last 6 weeks, we've shared some incredible stories of Telfer students developing into the next generation of leaders:
The CASCO Impact
20 years ago, two inspired Telfer students founded the non-profit organization, CASCO. Every year, Telfer students team up to host spectacular events that raise money for families at the Children's Hospital of Eastern Ontario (CHEO). CASCO has donated over $560,000 to the cause ever since.
The Growcer Impact
After visiting communities challenged with food insecurity in Northern Canada, two Telfer BCom alumni, Alida Burke and Corey Ellis created a hydroponic system that grows produce in controlled shipping containers. From there, the business, The Growcer Inc. was born. Today, the company is part of Invest Ottawa's accelerator program, and its systems are being sold across Canada, empowering communities around the globe to grow their own produce.
The PhD Impact
Telfer PhD candidate, Alex Chung researches the design of wearable technology that influences human behaviour change. As a result of the balanced program, Alex has been able to lead an active and fulfilling life, while impacting the future of wearable technology.
The Unscented Company Impact
BCom alumna, Anie Rouleau is living her dream, running her own eco-sustainable, B Corp certified cleaning product business, The Unscented Company (TUC). Through her innovative business model, Anie has caught the attention of the public with her Dragons' Den deal to sell TUC products in 500 Canadian Tire stores across Canada.
The MBA Impact
After discovering the world of administration while working at Montfort Hospital, Mélanie Potvin decided to elevate her experience with an MBA in French at Telfer. Now she has the crucial knowledge and confidence in her leadership role as Project Manager for the Orléans Health Hub at the hospital.
These are just a few stories of the meaningful change that Telfer Students are creating. What will be YOUR impact?