New Digital Platform to Strengthen Connectivity of Supply Chains, Foster Innovation and Increase Security and Economic Resilience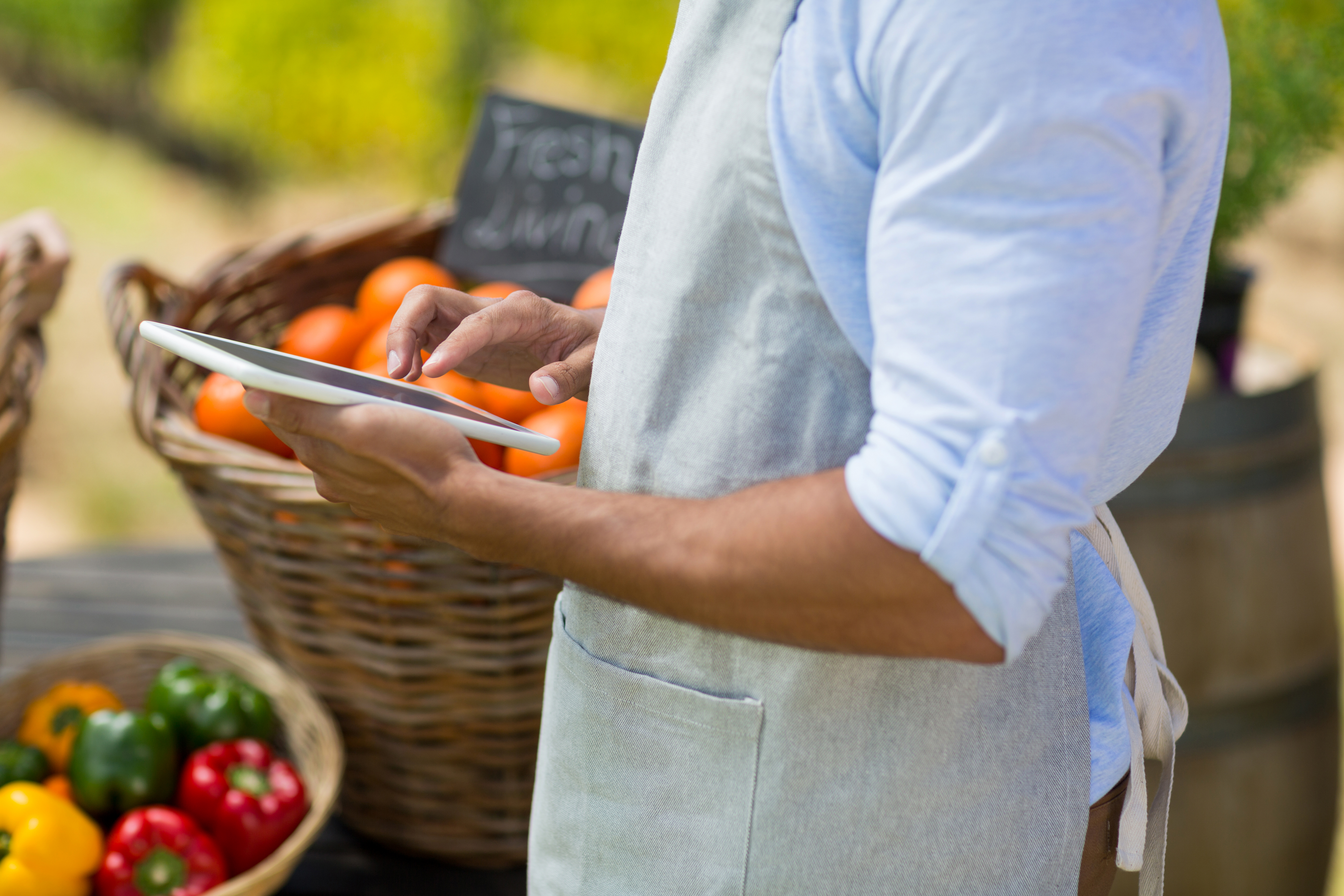 Researchers from the University of Ottawa and McGill University have partnered with Canada's leading food and beverage manufacturing associations and industry partner Bivizio to develop a digital platform that will strengthen the connection between industry and supply chain, increase economic viability in the food sector and maintain food security for Canadian consumers.
A partnership between research and industry
Canada's agri-food system has been seeking ways to implement digital technologies and innovate business operations, logistics and communications, which can ultimately connect food and beverage retailers and their supply chains. But fostering innovation, connectivity and collaboration in Canada's agri-food system requires both research and industry insights to develop a resilient digital backbone.
It is precisely for this reason that a team of researchers and industry partners have joined forces to launch the Food Convergence and Innovation—Canada project. Its main goal is to build a provincial and regional platform to connect Canada's food and beverage manufacturers to suppliers and customers across the country. The project will be funded by Protein Industries Canada and MITACS. The total value of the combined research project will be over $3 million.
The University of Ottawa will contribute to the development of the platform through Sandra Schillo's leading research on inclusive enterprise and systems innovation. Schillo is an associate professor of digital transformation at the Telfer School of Management. As part of the project, Schillo is leading a multidisciplinary team of 20 students from the University of Ottawa, McGill University, the Université du Quebec à Montréal, the Université de Montreal and Dawson College who are collecting public web data to map the food and beverage sector and developing new indicators of value to these businesses.
Going digital to foster connectivity from coast to coast
To build the digital platform, the team will develop the data and features required to connect key stakeholders in Canada's agri-food ecosystem, including food and beverage associations, businesses, and consumers and to improve their access to information. For instance, the platform will allow food and beverage companies to post and search for specific products, services and partners within a given geographical area.
"This digital platform will help connect the value chain across the country, from ingredient processors in the east to food manufacturers on the west coast," says Bill Greuel, Protein Industries Canada CEO.

"The platform will also support structural changes that can sustain economic viability and competitiveness of Canada' agri-food system and increase food security for Canadian consumers," adds Schillo.
Engaging and training students
The project is also offering emerging researchers like doctoral student Hassan Ebrahimi and MSc student Ye Zhu a great opportunity to address timely challenges while gaining data science skills that will enrich their professional experience. As graduate students in the Digital Transformation and Innovation program at Telfer, Hassan and Ye are excited about making a difference through research and collaborating with food and beverage associations and government advisers.
Hassan enjoys working with such a multidisciplinary team of researchers and industry partners that aims to have a bigger impact on the food and beverage ecosystem. "These collaborations help me better understand the specific needs and interests of the food and beverage supply chain, value chain, food service providers and other stakeholders in the broader ecosystem." By mapping these stakeholders, Hassan is ensuring that these industry voices are included in the framework of the project and reflected on the digital platform.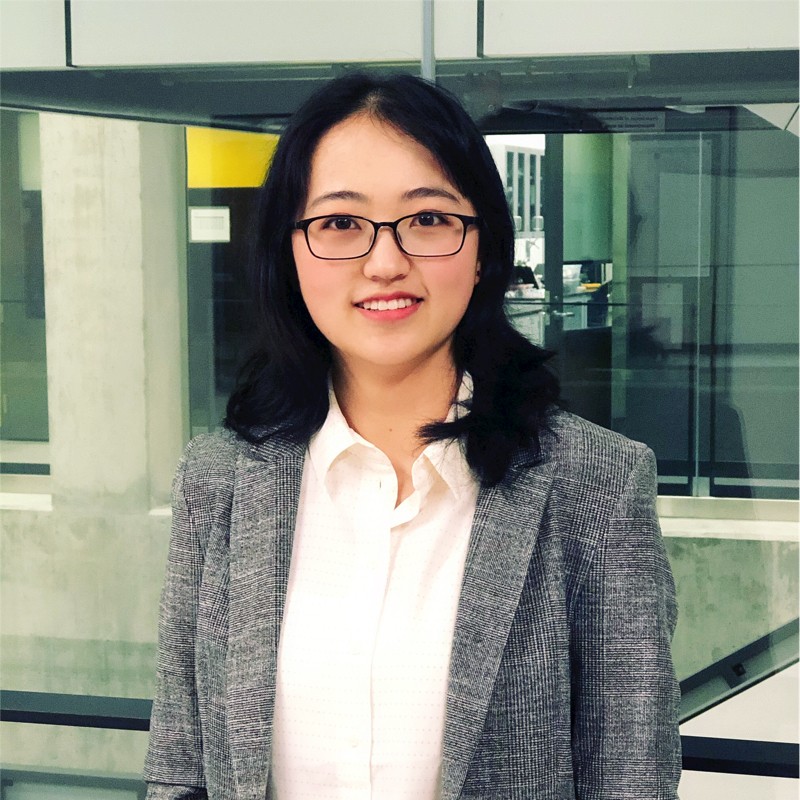 Ye's role in the project is to find out how companies have responded to COVID-19 challenges on social media and how the public has reacted to corporate responses. To do so, she is using web and Twitter "scraping," a process of extracting data on social media. This experience is also giving Ye a competitive edge:
"I am aiming for a career in data science, and this project gives me a chance to develop the skills and knowledge needed to work with large datasets," says Ye.
Learn more about the project:
The researchers will identify and engage members of the agri-food ecosystem in Canada. Learn how you can contribute to the project.
---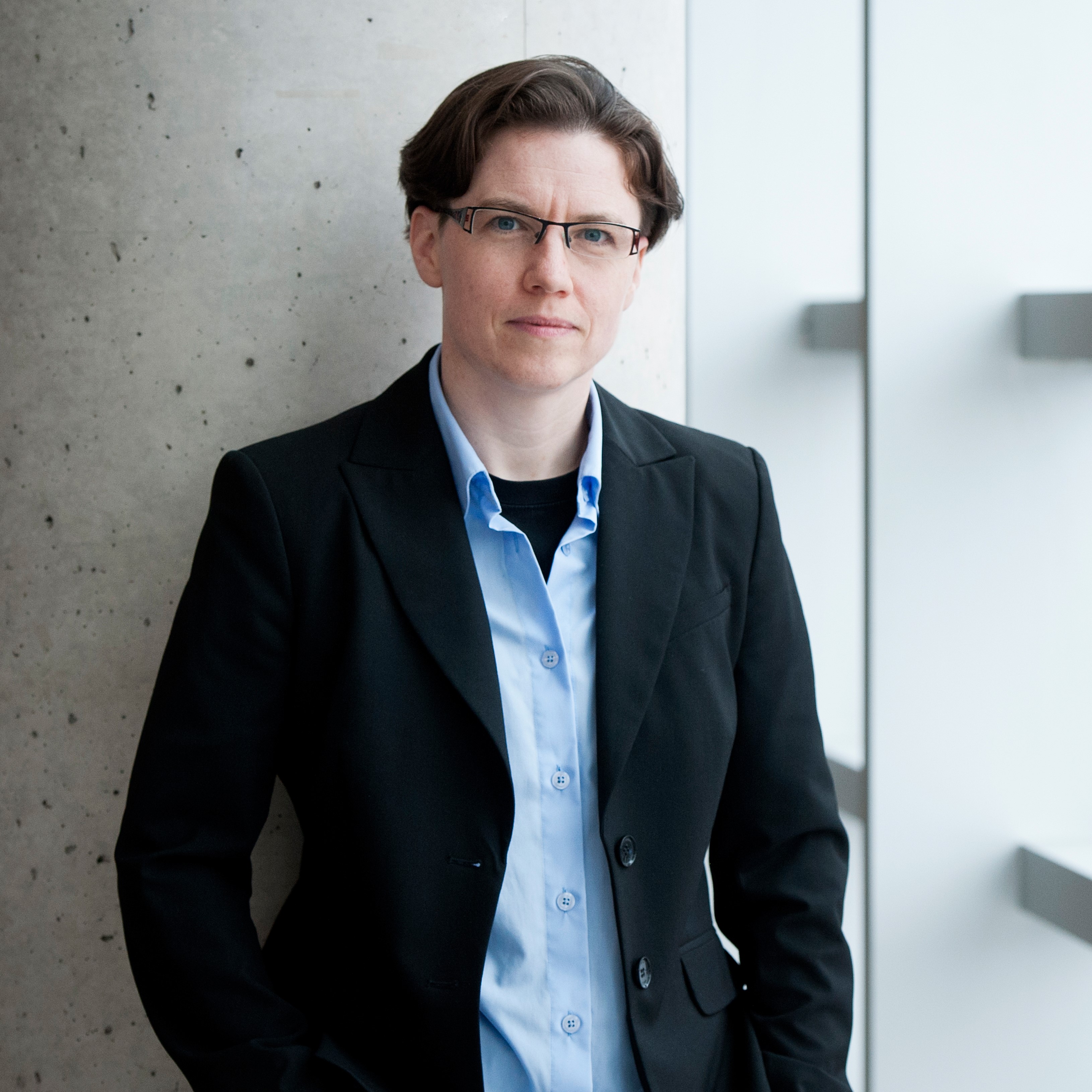 Sandra Schillo is an associate professor at the Telfer School of Management and leads the Inclusive Innovation Research Cluster at the Institute of Science, Society and Policy at the University of Ottawa. Her team employs data science methods to gain new insights into innovation and entrepreneurship, including in the food and beverage sector. Learn more about Schillo's work.